Now that my project about Tuscany over the seasons is over, I have decided to start a new project: Tuscany through my eyes. Well, more or less… I am planning on publishing one or more photos of Tuscany every week, and not just some beautiful photos, but images that "match" the way I see my beautiful region at that time of the year. I will publish photos that I have taken and photos that I have not taken but I wish I had! 52 posts to show you Tuscany the way I see it and feel it. Here are the other posts in the series.
Week 41 – A summer that doesn't want to end
This year, it looks like the summer does not want to come to an end. Usually, by the beginning of September, temperatures start to go down, days get shorter and the evenings and mornings are cooler. Not this year, though: this year, the summer still seems to be in full swing.
Sure, the beaches are much less crowded and the countryside is starting to assume its typical late summer look. But it is still very hot, and the air is no different than it was a month ago.
(Photo by Jérome Bottin)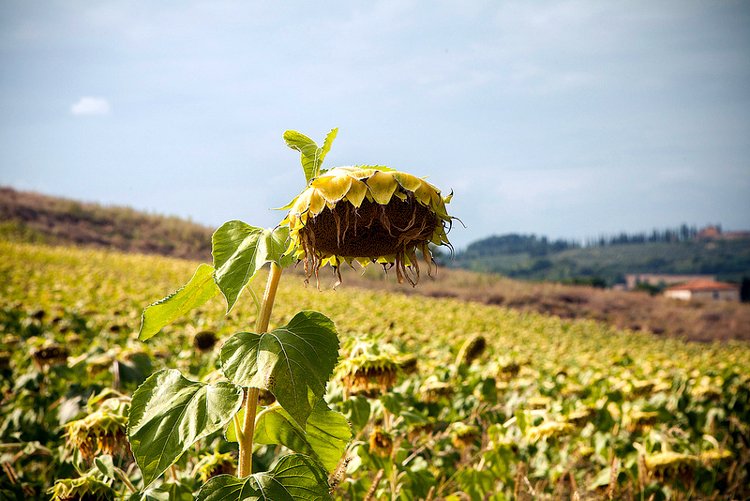 (Photo by Melissa Toledo)
Some of the large wine estates have already starting harvesting grapes. The smaller wineries and the farmers who make wine just for the family, though, are still waiting for the grapes to be ripe. Too little rain, they say. It would be too early to start the grape harvest now, but they cannot wait too long, or their wine will be too strong.
(Photo by Yuval Shoshan)
Luckily, the first signs of the fall are starting to appear in the vegetable garden. It's almost pumpkin/squash season!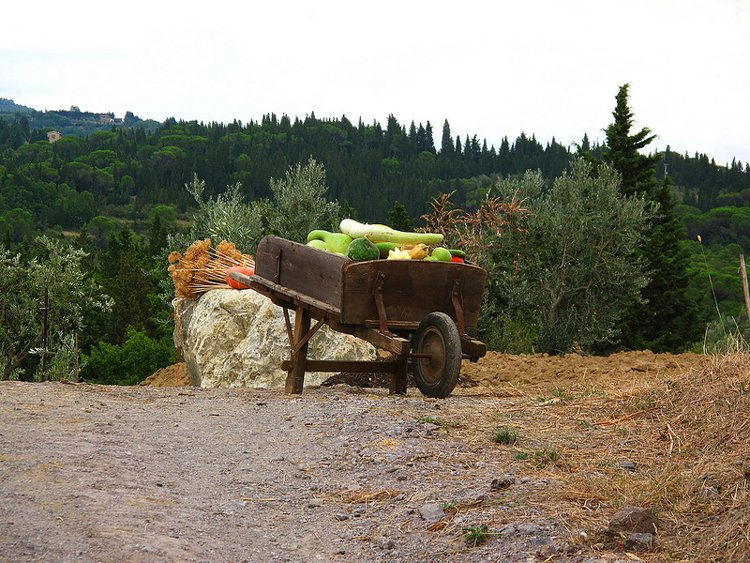 (Photo by Matt Heath)
Interested in visiting Tuscany in September? Then check-out our vacation rental in Southern Tuscany and our holiday apartment in Pisa!