Now that my project about Tuscany over the seasons is over, I have decided to start a new project: Tuscany through my eyes. Well, more or less… I am planning on publishing one or more photos of Tuscany every week, and not just some beautiful photos, but images that "match" the way I see my beautiful region at that time of the year. I will publish photos that I have taken and photos that I have not taken but I wish I had! 52 posts to show you Tuscany the way I see it and feel it. Here are the other posts in the series.
Week 6 – The first foggy days of the year
January is typically a cold month. Or rather, the few spring-like days that sometimes give us a taste of better days to come alternate with the harshest winter weather Tuscany can get.
To me, though, the most typical sight at this time of the year are the mists that cover the fields and woods and swallow the monuments in the cities too.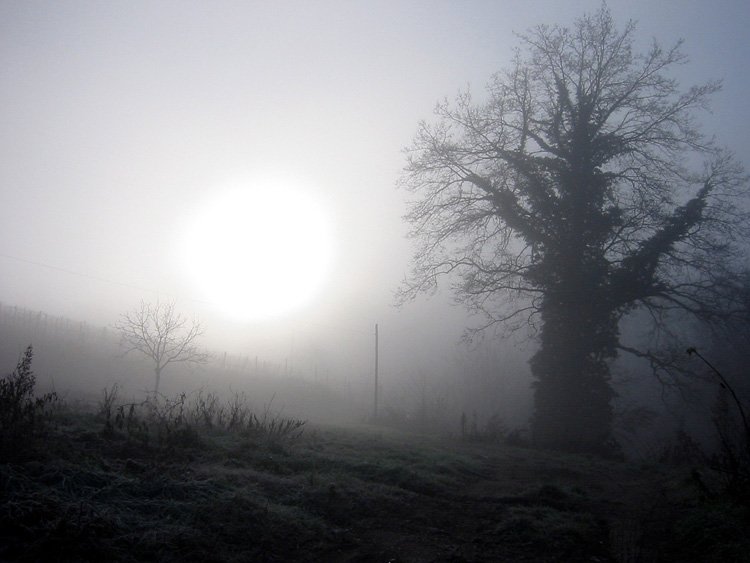 (Photo by Benellissimo)
When it comes time to get up, it is usually still dark outside, even if the sun is high already. Then slowly, the mists rise and you start to recognize the face of a familiar landscape.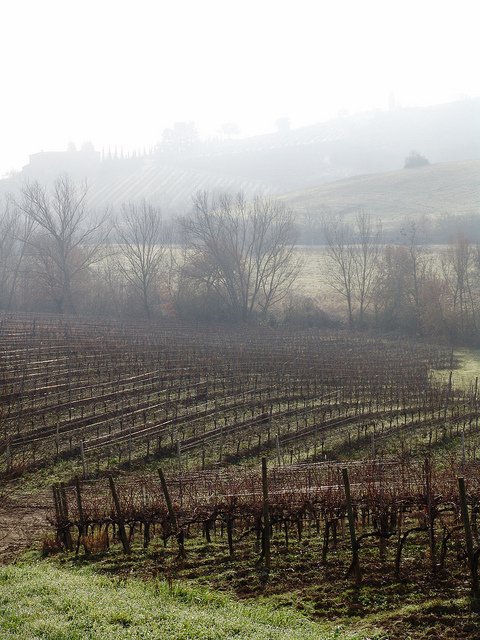 (Photo by snuuzel)
On the coldest days, the fog leaves behind a white coat of frost. If I close my eyes, I can still hear the sound of my steps on the frozen grass while I walked to the bus stop through the field opposite my parents' home when I was in high school. I have always loved the white fields slowly turning green in the tepid winter sun.
Most days are clear around here, even in the winter. But on these grey, wintery days, the fog never really goes away. It lingers in the form of low clouds that enfold everything around you. Or so it seems to me.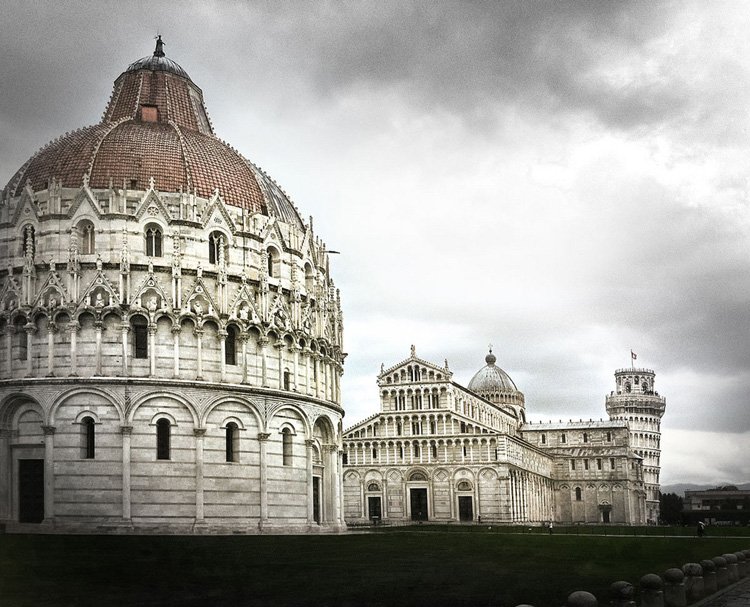 (Photo by DIKENGA FILMS)
Sometimes, the rays of sunlight make their way through the clouds.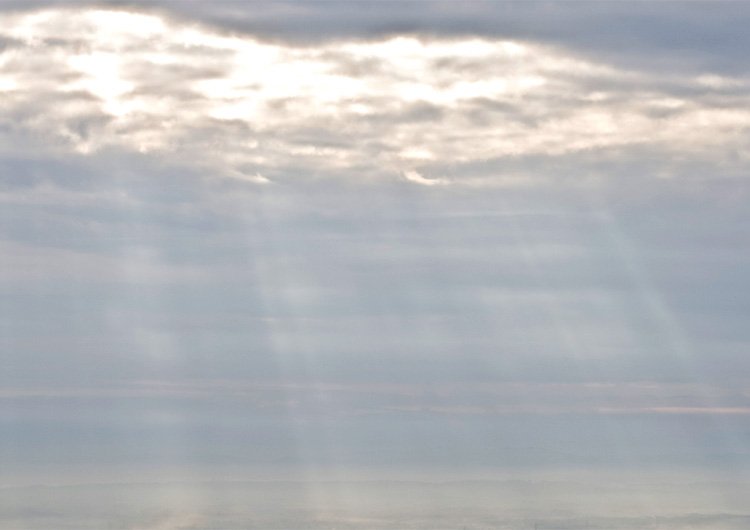 (Photo by Redneck)
Other times, the rain comes down.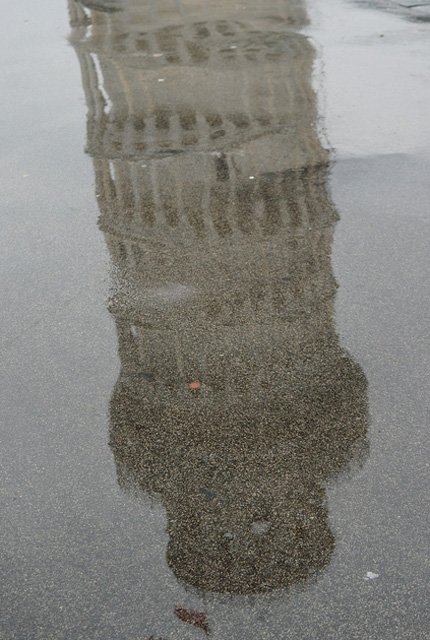 (Photo by N@sy)
Apparently we have a couple of cold weeks ahead of us. But it's winter after all.