Now that my project about Tuscany over the seasons is over, I have decided to start a new project: Tuscany through my eyes. Well, more or less… I am planning on publishing one or more photos of Tuscany every week, and not just some beautiful photos, but images that "match" the way I see my beautiful region at that time of the year. I will publish photos that I have taken and photos that I have not taken but I wish I had! 52 posts to show you Tuscany the way I see it and feel it. Here are the other posts in the series.
Week 13 – Rainy days in Pisa
This year, we are having a very rainy winter. A cold one too, with several snowfalls. Not in Pisa, though: snow in Pisa is a rare thing. Rain, though, we have had plenty this year.
(Photo by bobgarage)
I have to admit that I find Pisa really charming even under the rain. And when the rain stops, the colours are just gorgeous.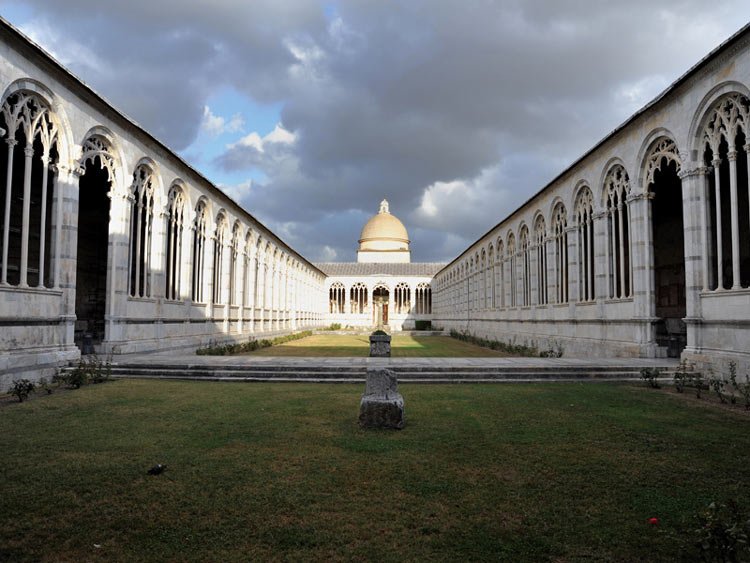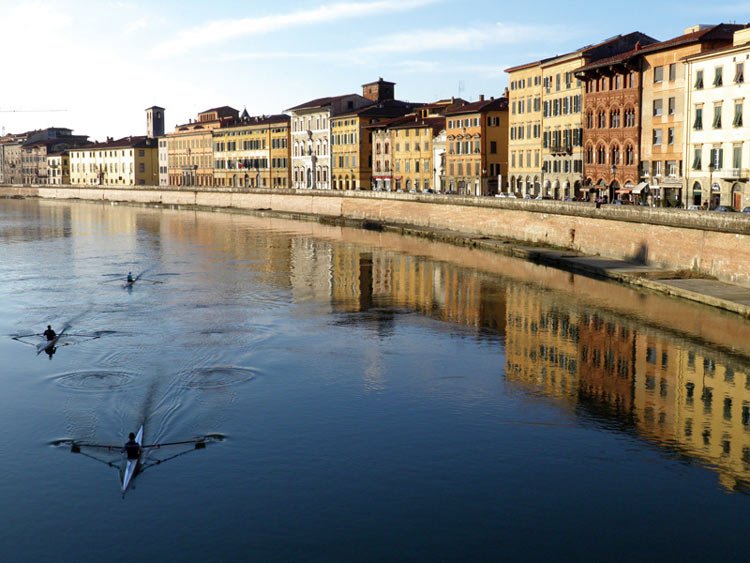 (Photos by MyTourTuscanyExpert)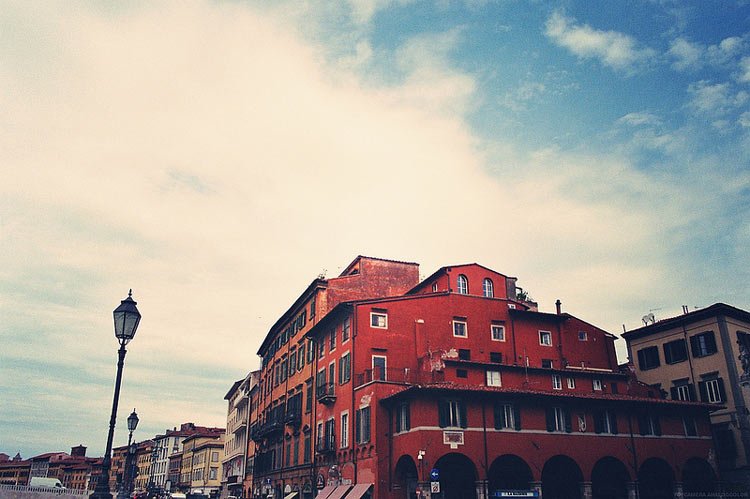 (Photo by Martine_A)
If you are thinking of visiting Pisa, why don't you take a look at our Pisa vacation rental apartment?