[Photo banner by Claudio Cici Fedele]
Now that my project about Tuscany over the seasons is over, I have decided to start a new project: Tuscany through my eyes. Well, more or less… I am planning on publishing one or more photos of Tuscany every week, and not just some beautiful photos, but images that "match" the way I see my beautiful region at that time of the year. I will publish photos that I have taken and photos that I have not taken but I wish I had! 52 posts to show you Tuscany the way I see it and feel it. Here are the other posts in the series.
Week 15 – Rain, rain and more rain
Rain, rain and more rain. I haven't seen a blue sky in Pisa for days…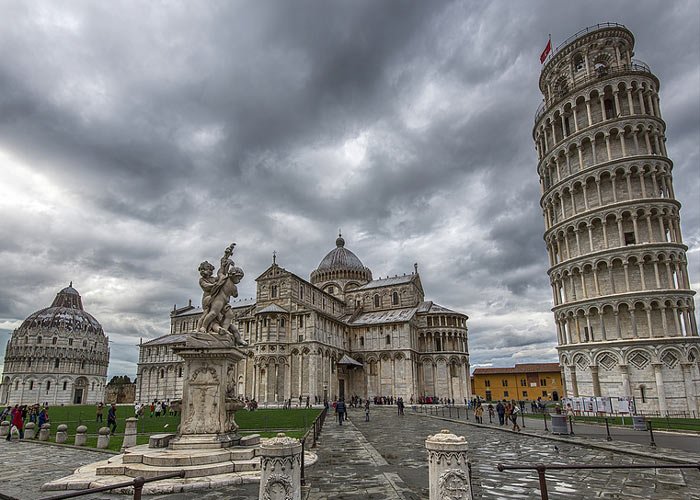 (Photo by Stefano Parlanti)
The result is that over the past few days the river Arno has looked like this…
(Photo by coffee shop)
(Photo by Lorenzo Paladini)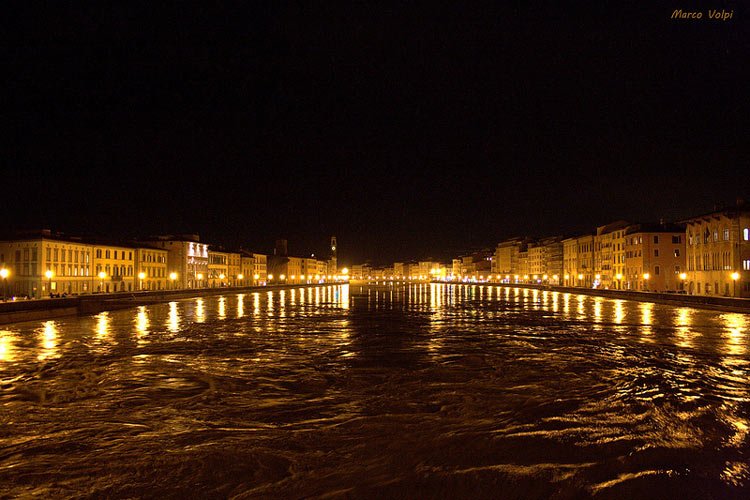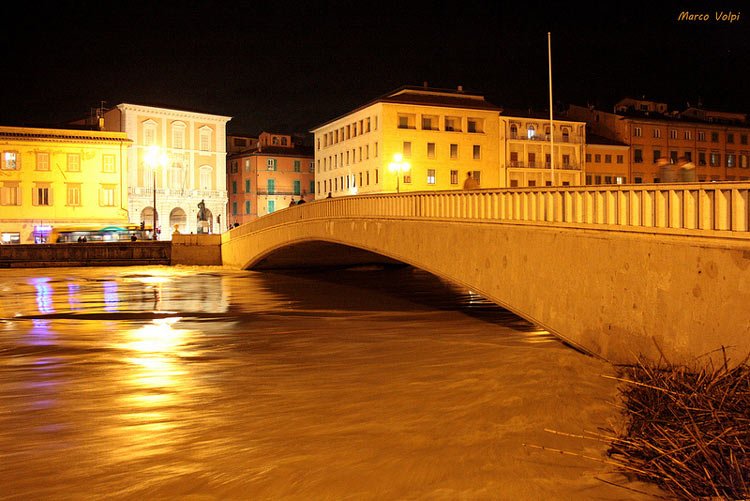 (Photos by Marco Volpi)
Scary and impressive at the same time!
If you plan on visiting Pisa, take a look at our Pisa vacation rental apartment, Behind the Tower!