Now that my project about Tuscany over the seasons is over, I have decided to start a new project: Tuscany through my eyes. Well, more or less… I am planning on publishing one or more photos of Tuscany every week, and not just some beautiful photos, but images that "match" the way I see my beautiful region at that time of the year. I will publish photos that I have taken and photos that I have not taken but I wish I had! 52 posts to show you Tuscany the way I see it and feel it. Here are the other posts in the series.
Week 39 – The end of the summer
The end of August usually marks the end of the summer. "Il tempo rompe" is what people use to say around here, literally "the weather is going to break down". The first storms arrive, the first clouds, the first cooler evenings. Not this year though. We had a few storms but all in all, the summer went on just like it had no intention of coming to an end.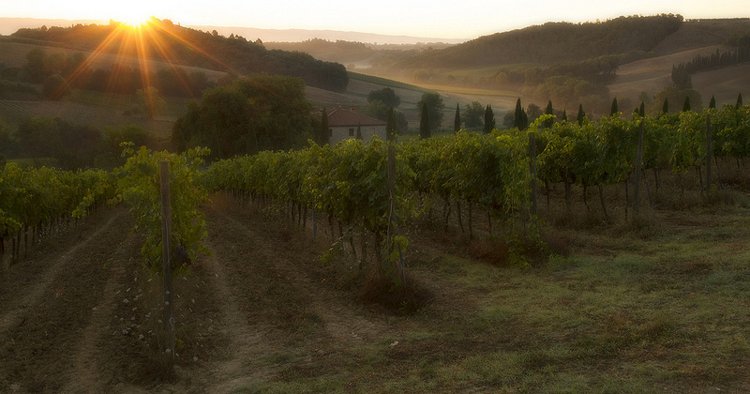 (Photo by Andrea Bussei)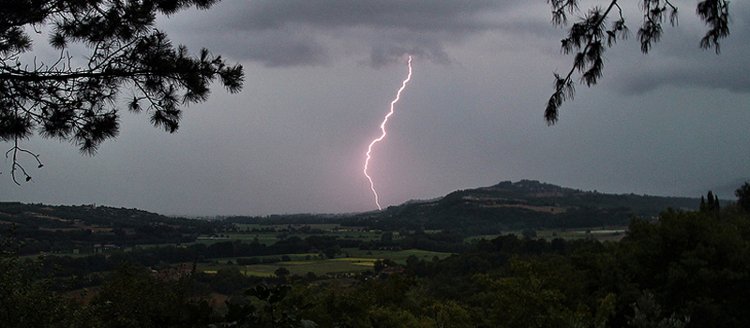 (Photo by Micah Schaafsma)
I have always loved the last days of August. There is a "melancholic feeling" to them, and a sense of quiet. If you go to the beach, most establishments start to empty out, except at the weekend, and, later in the day, you can finally have the beach all to yourself.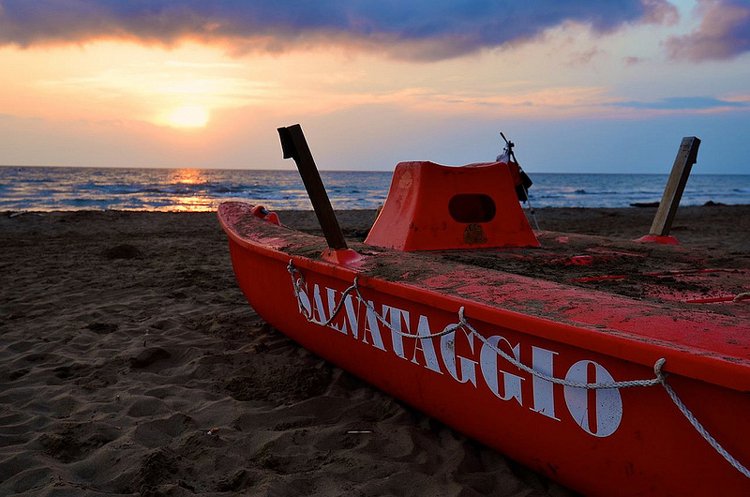 (Photo by Arnaud Bachelard)
If you wish to visit Tuscany at the end of August, please remember to take a look at our vacation rental near Siena, Casina di Rosa, and at our holiday apartment in Pisa, Behind the Tower.