Now that my project about Tuscany over the seasons is over, I have decided to start a new project: Tuscany through my eyes. Well, more or less… I am planning on publishing one or more photos of Tuscany every week, and not just some beautiful photos, but images that "match" the way I see my beautiful region at that time of the year. I will publish photos that I have taken and photos that I have not taken but I wish I had! 52 posts to show you Tuscany the way I see it and feel it. Here are the other posts in the series.
Week 48 – Pretty foliage in Lucca and Pisa
Like every year, I am teaching in Lucca during the fall term. This means that I have to drive there twice a week at least. I love it though, because Lucca in late October and early November is simply fabulous with its foliage!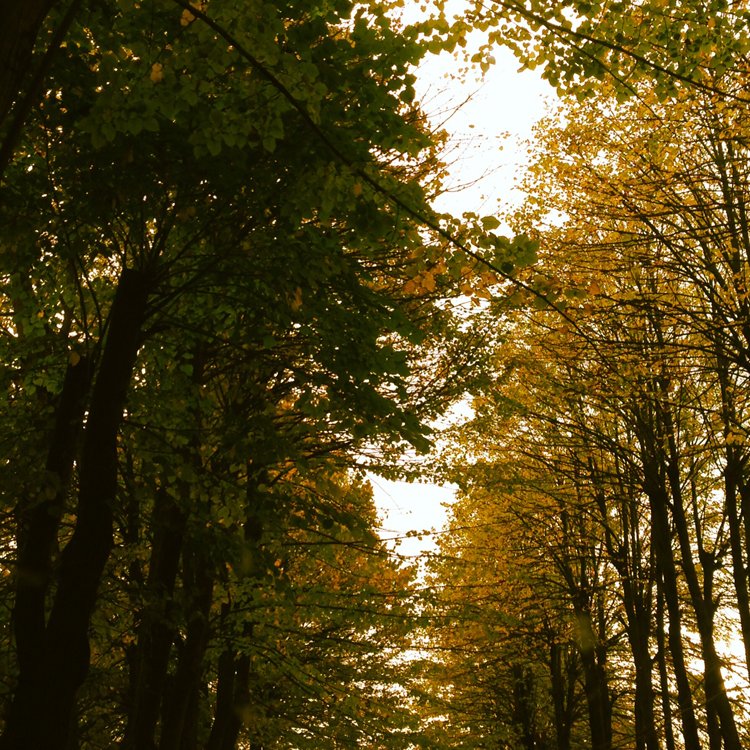 Of course at the end of October, Lucca also hosts Lucca Comics and Games, the largest event dedicated to comics and video games in the country and possibly in Europe, so the city is even more interesting because, besides the foliage, you can also come across these "faces"…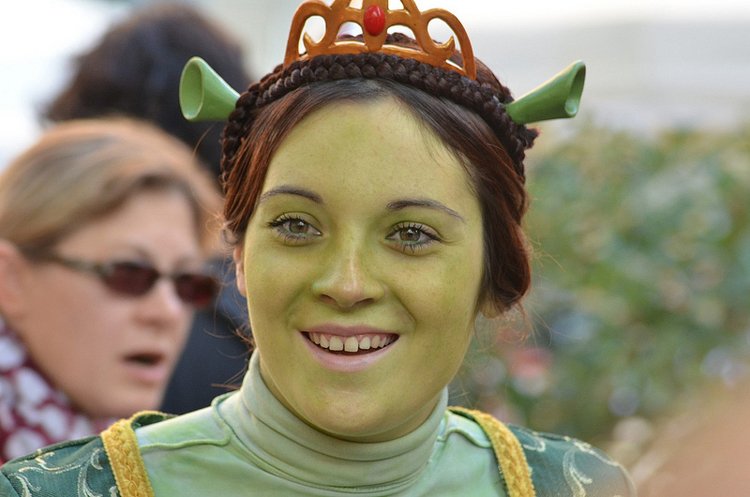 (Photos by luccacomicsandgames)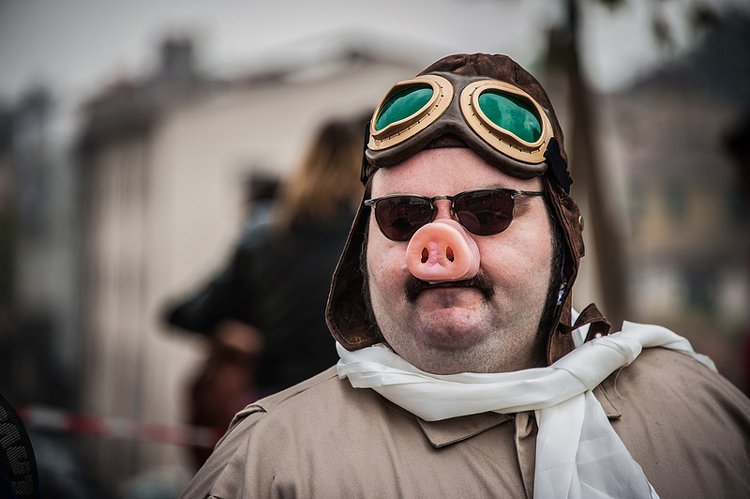 (Photo by Gaddo Gaddo)
The faces in Pisa at this time of the year are much less interesting, but the foliage is equally pretty!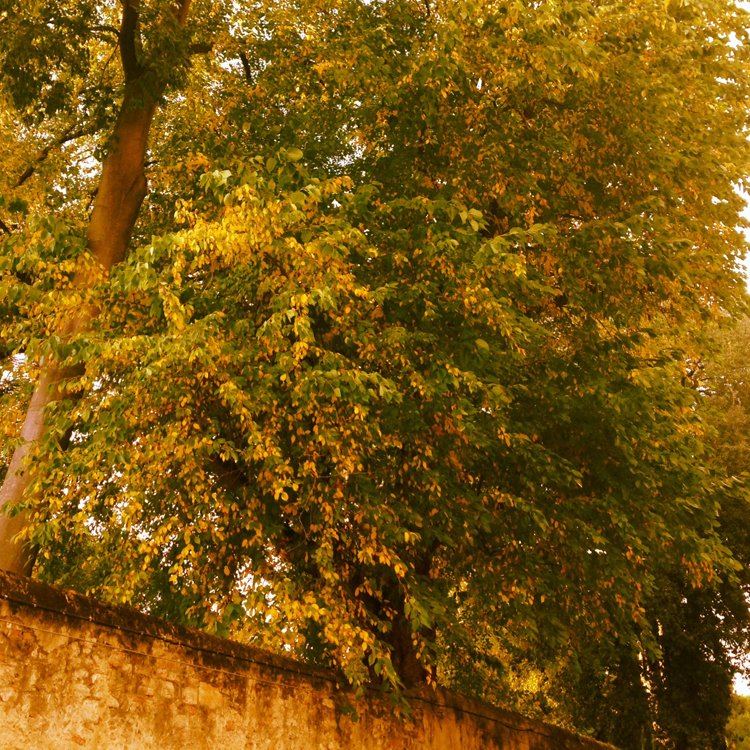 If you plan on visiting Pisa and Lucca at the end of October or in early November, please check out our vacation rental apartment near the Leaning Tower.