Now that my project about Tuscany over the seasons is over, I have decided to start a new project: Tuscany through my eyes. Well, more or less… I am planning on publishing one or more photos of Tuscany every week, and not just some beautiful photos, but images that "match" the way I see my beautiful region at that time of the year. I will publish photos that I have taken and photos that I have not taken but I wish I had! 52 posts to show you Tuscany the way I see it and feel it. Here are the other posts in the series.
Week 44 – Festa Calabrese in Pisa
Every year, at the end of September, the porticoes called Logge dei Banchi host the Festa Calabrese, a special market featuring the most typical products of Calabria.
There are many people originally from Calabria who have moved to Pisa. They have founded the association which organizes this event every year.
Besides being a fabulous opportunity to taste some of the delicious products of one of the Italian southern regions, it is also a feast of colours!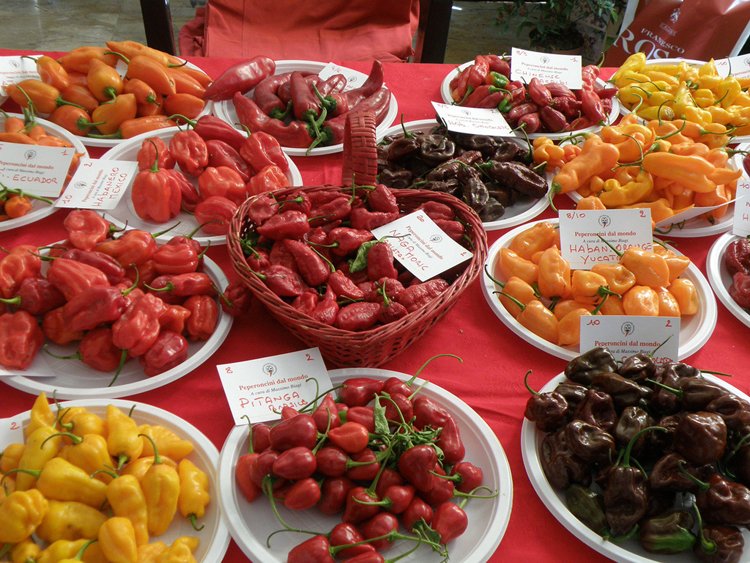 (Photo by Abel Garcia)
If you plan on visiting Pisa during Festa Calabrese, please check out our holiday apartment near the Leaning Tower.