Now that my project about Tuscany over the seasons is over, I have decided to start a new project: Tuscany through my eyes. Well, more or less… I am planning on publishing one or more photos of Tuscany every week, and not just some beautiful photos, but images that "match" the way I see my beautiful region at that time of the year. I will publish photos that I have taken and photos that I have not taken but I wish I had! 52 posts to show you Tuscany the way I see it and feel it. Here are the other posts in the series.
Week 38 – Our village festival
This year, the village festival was held on August 17 and 18. Traditionally, the festival used to happen on the last weekend of August, but over the past few years it has been anticipated quite a bit to avoid overlapping with other village festivals in the area.
Sagre are quite important in small communities like ours. They keep the village alive and give the younger generations an opportunity to bound with their heritage and to contribute something to their community. I have already written about the importance for kids to be allowed to work at Sagre.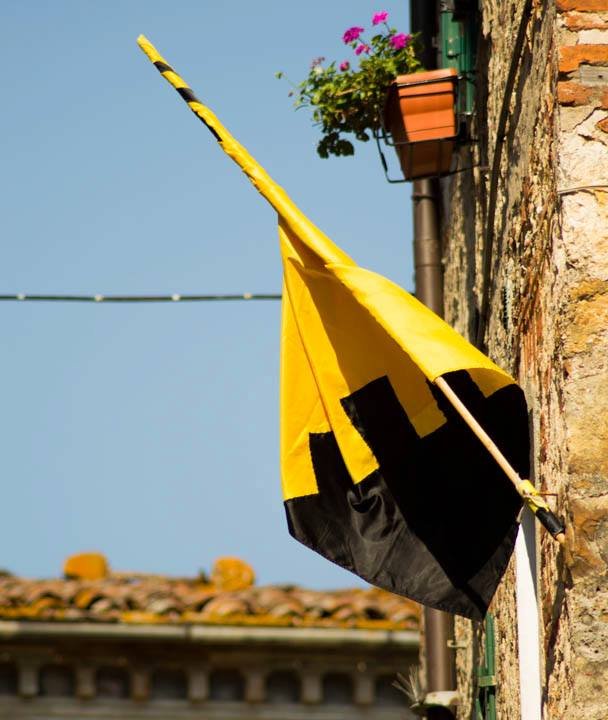 (Photo by Alessio Capanni)
I have to say that every year the organizational burden falls on the shoulders of few dedicated volunteers, who spend much time and energy planning, coordinating and just making sure that everything runs smoothly. This puts the very same existence of this kind of event at risk, because there is a lot of work involved and very few people who are available to do it.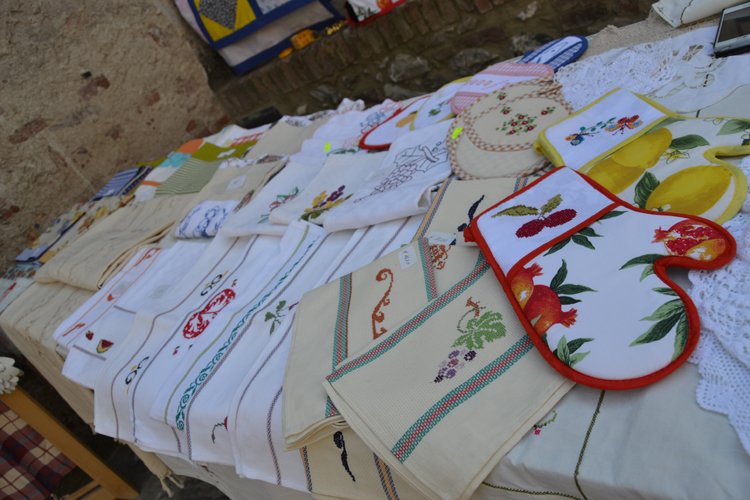 (Photo by Giulia Dari)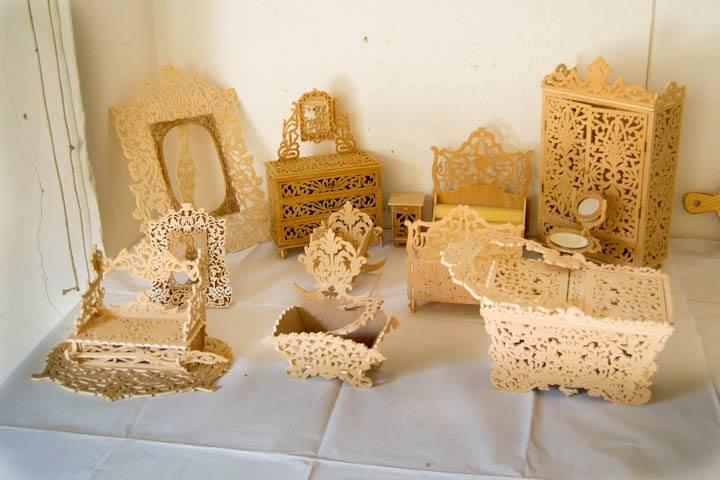 (Photo by Alessio Capanni)
The heart of any Sagra is the local cuisine. The food which is served in the streets is always prepared by the locals who work hard in the kitchen for days to make sure that all the delicious food is ready for the many people who flock in to enjoy the celebrations.
(Photo by Giulia Dari)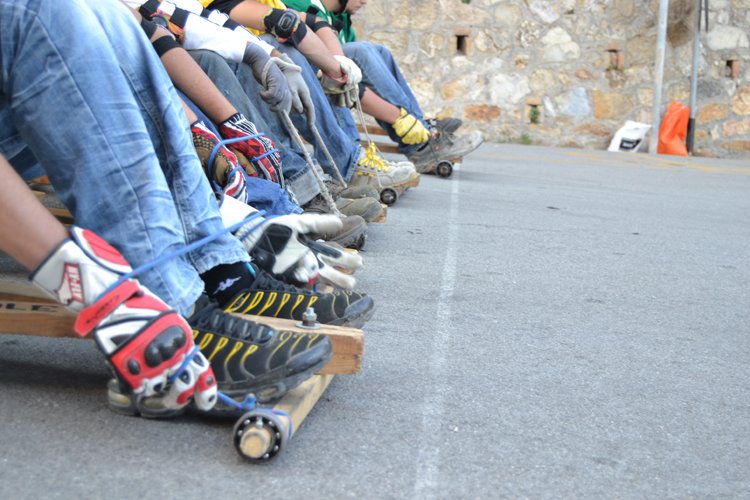 (Photo by Giulia Dari)
An other central event here in the village is "la corsa dei carretti", a race among the three "rioni" (quarters) of the village during which some young men speed downhill on little wooden carts. They are brought back uphill on an Ape decorated with the colors of their neighbourhood.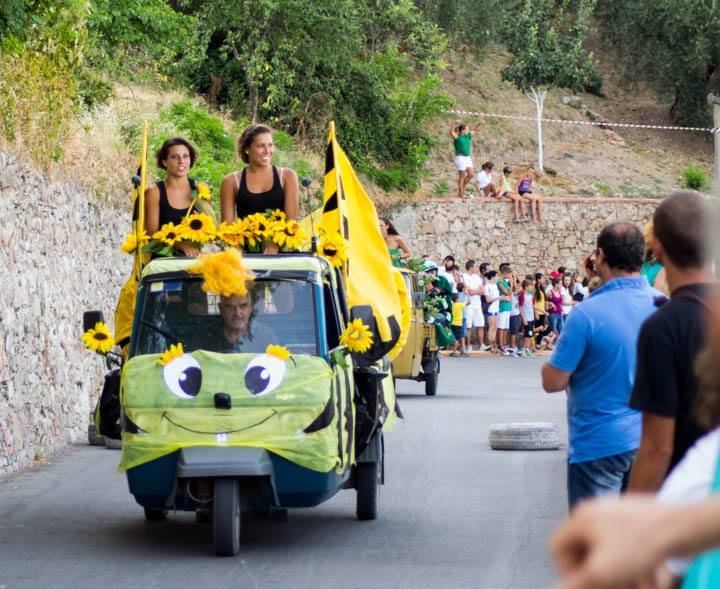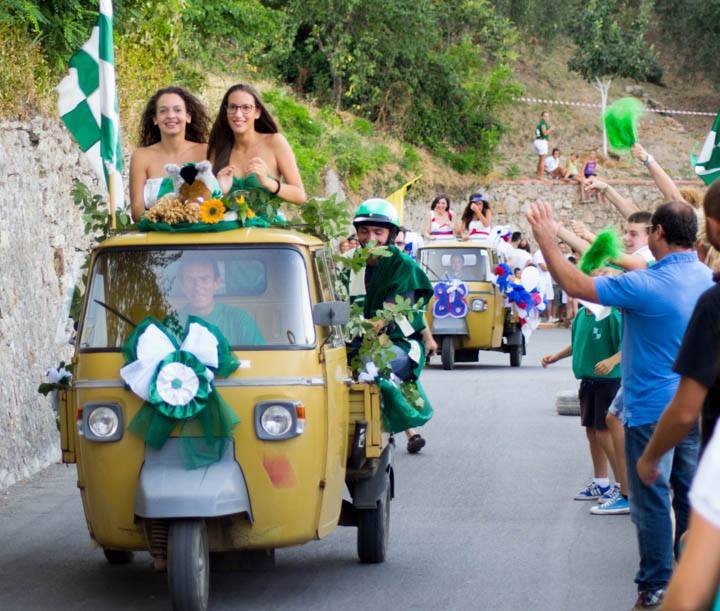 (Photo by Alessio Capanni)
Every year, moreover, the village organizes a "fashion show" featuring outfits entirely created with recycled materials (old plastic bags, corks, teabags, etc). The models are all local women of course!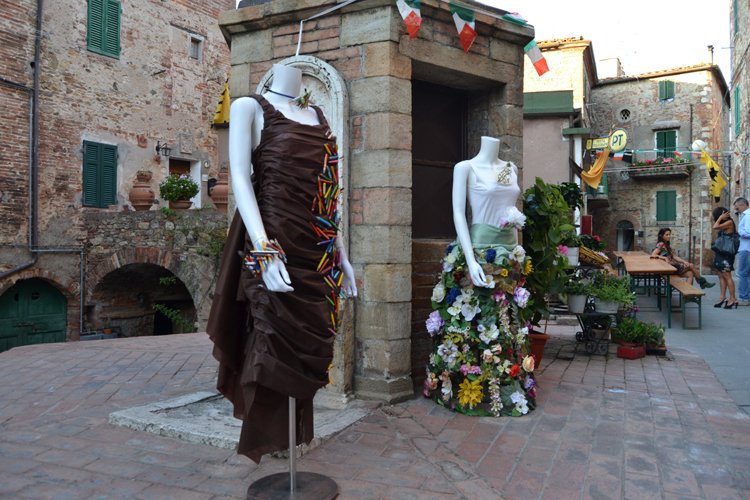 (Photo by Giulia Dari)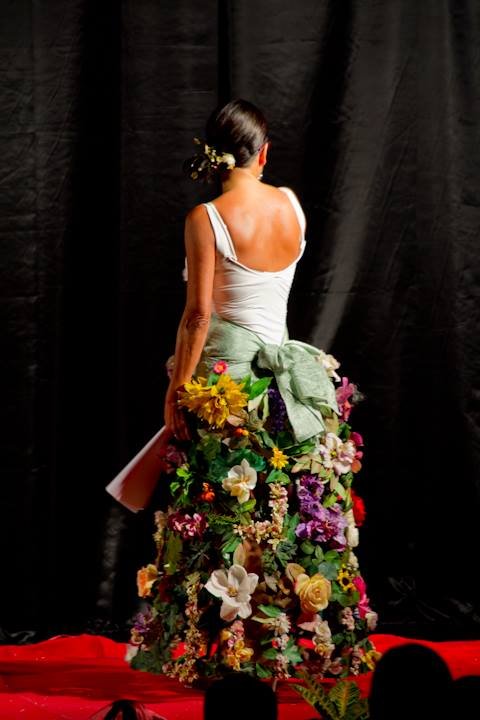 (Photo by Alessio Capanni)
If you want to experience a village festival in Southern Tuscany, why don't you check the offers to spend a week at Casina di Rosa, our vacation rental house in Tuscany.