Now that my project about Tuscany over the seasons is over, I have decided to start a new project: Tuscany through my eyes. Well, more or less… I am planning on publishing one or more photos of Tuscany every week, and not just some beautiful photos, but images that "match" the way I see my beautiful region at that time of the year. I will publish photos that I have taken and photos that I have not taken but I wish I had! 52 posts to show you Tuscany the way I see it and feel it. Here are the other posts in the series.
Week 33 – Sunflowers
July is the month when the iconic flower of Tuscany is in full bloom: sunflowers!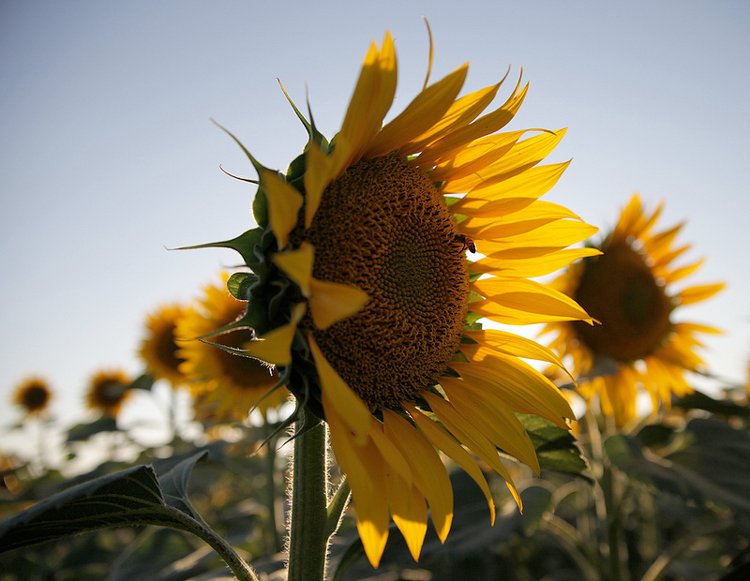 (Photo by Raffaele Muraca)
The sunflower fields are truly spectacular: there are plenty of them in the Maremma area.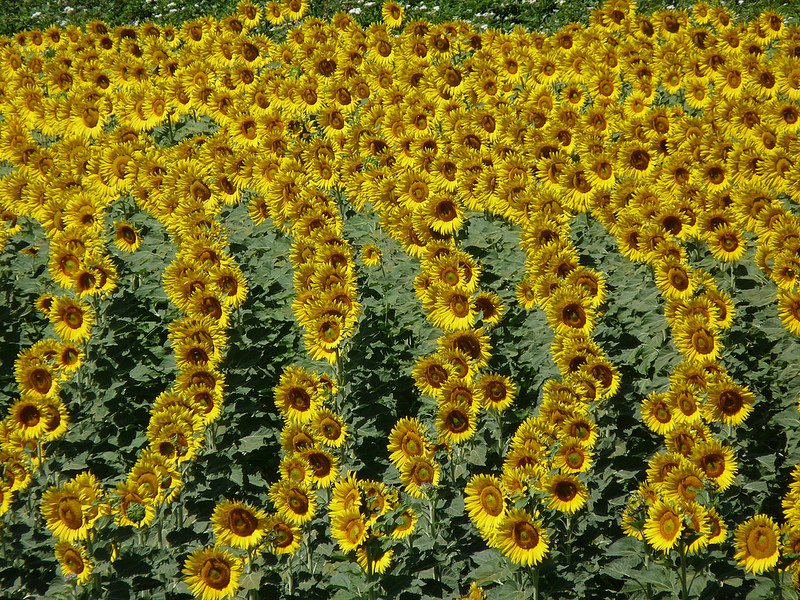 (Photo by The_Mad_Max)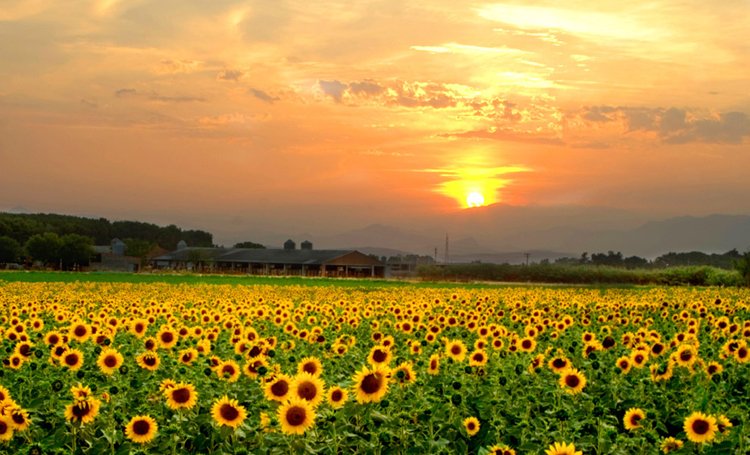 (Photo by Nena Trincavelli)
If you plan on visiting Southern Tuscany, please take a look at our vacation rental house, Casina di Rosa!
[Banner photo by George Grill]