Now that my project about Tuscany over the seasons is over, I have decided to start a new project: Tuscany through my eyes. Well, more or less… I am planning on publishing one or more photos of Tuscany every week, and not just some beautiful photos, but images that "match" the way I see my beautiful region at that time of the year. I will publish photos that I have taken and photos that I have not taken but I wish I had! 52 posts to show you Tuscany the way I see it and feel it. Here are the other posts in the series.
Week 29 – Five years ago today
Five years ago, today we got married. We had not been back  to "our" church since, so we decided it was time for a little "gita". We packed Liam and went for a drive to Monte Amiata, which remains one of my favorite places in Southern Tuscany.
We went straight to the church where we got married, the pretty Pieve di Santa Maria ad Lamulas.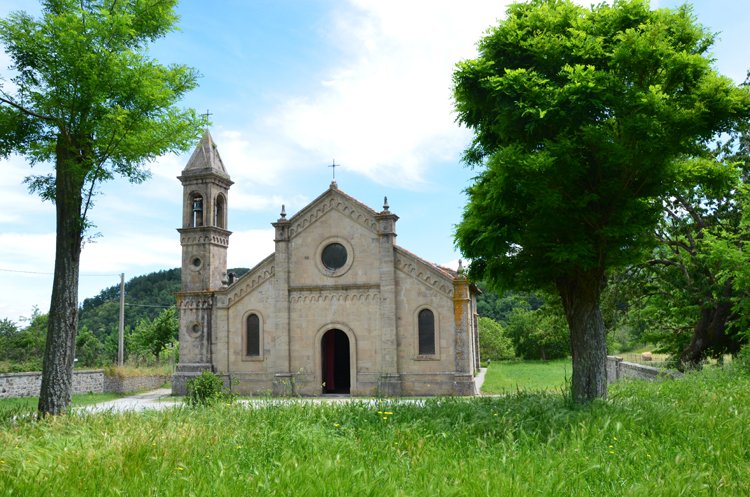 Since we got married, some of the big trees have been pruned, so the church seems to stand alone in its square. Still very pretty, even though the large chestnut trees used to add something magic to the place.
Inside, everything is still the same, with the gorgeous wooden statue of the Virgin Mary holding Baby Jesus.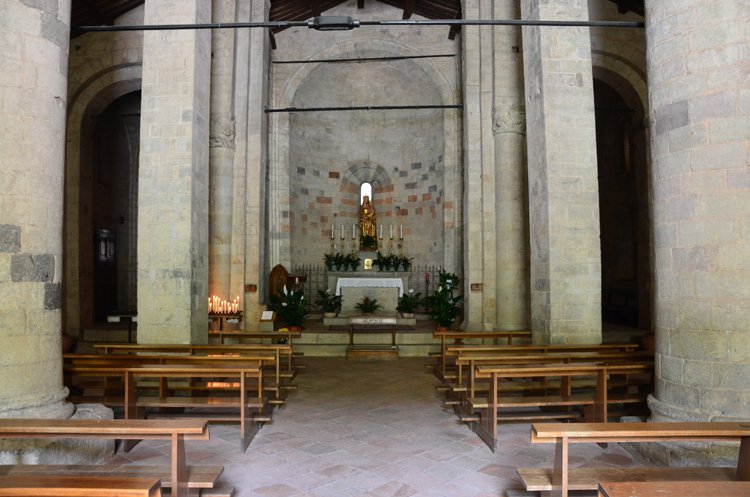 Of course, on the day of our wedding, Lorella of Fiori e Dintorni had made it truly gorgeous!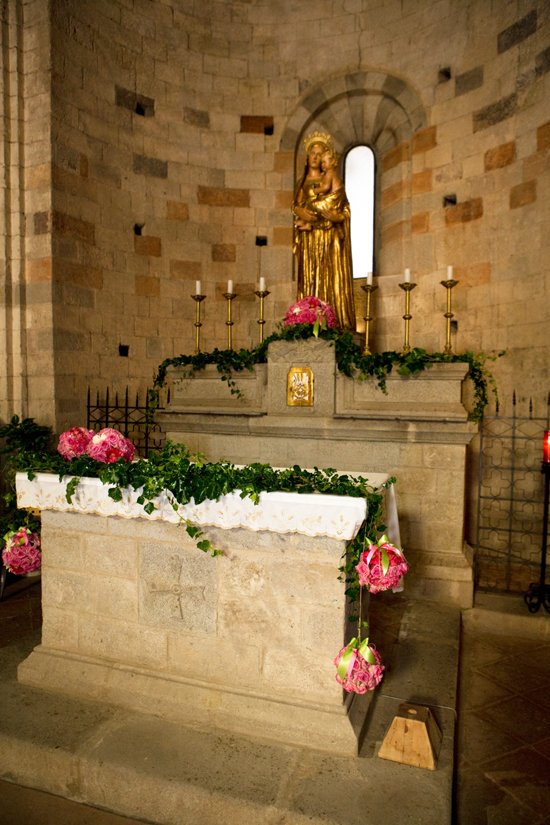 But after all, we too looked much better then!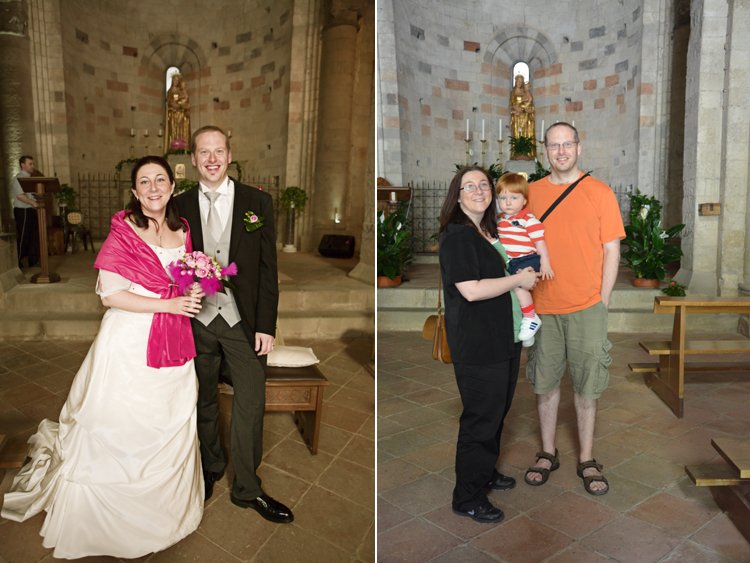 True that now we are in better company!
The ancient Fonte del Diavolino (literally, the little devil's fountain) has been restored and it is now fully accessible, nice and clean.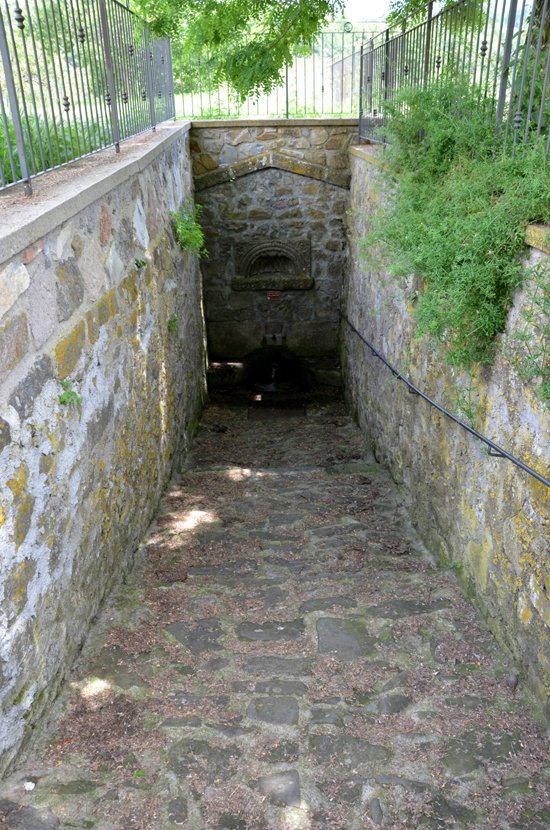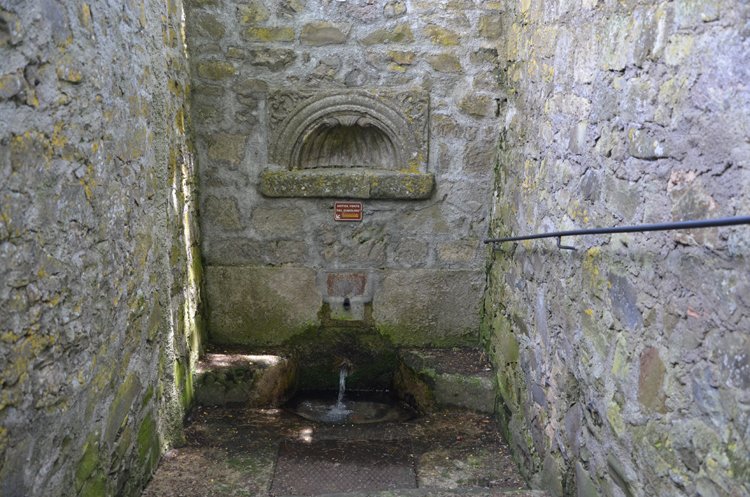 If you are in the area, Pieve ad Lamulas and the nearby towns of Castel del Piano and Arcidosso make for a great day trip, especially if you are staying at our Casina di Rosa! 🙂