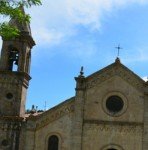 Going back to the church where we got married five years ago.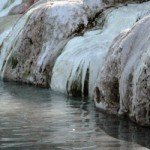 Tuscany is very rich in hot springs: these are my favourite thermal springs in Southern Tuscany.
Tuscany is a varied region, with many different interesting areas, each with its specific character and features. Here is a very quick presentation of what travelers can see in the Siena and Grosseto provinces.