Now that my project about Tuscany over the seasons is over, I have decided to start a new project: Tuscany through my eyes. Well, more or less… I am planning on publishing one or more photos of Tuscany every week, and not just some beautiful photos, but images that "match" the way I see my beautiful region at that time of the year. I will publish photos that I have taken and photos that I have not taken but I wish I had! 52 posts to show you Tuscany the way I see it and feel it. Here are the other posts in the series.
Week 20 – Spring is here at last
After much rain, spring seems to have arrived at last. The sun is shining, the countryside is finally bright green, the fruit trees are in bloom! Spending time outdoors is a real pleasure after so many grey days!!!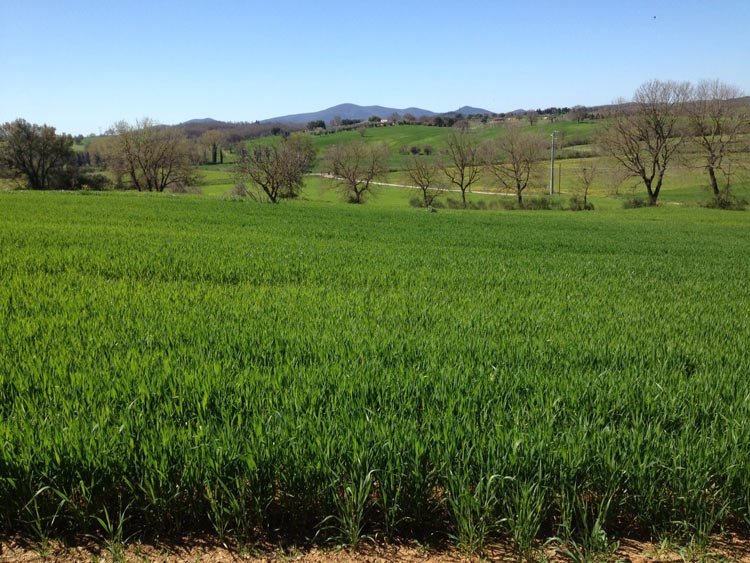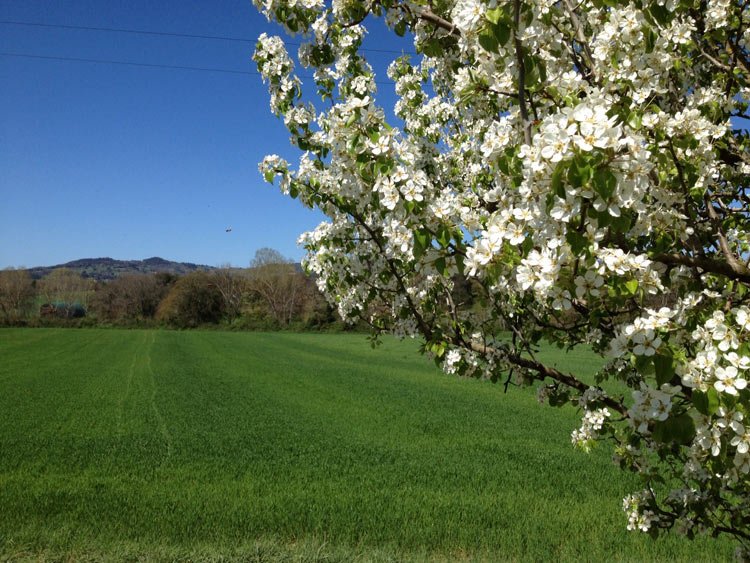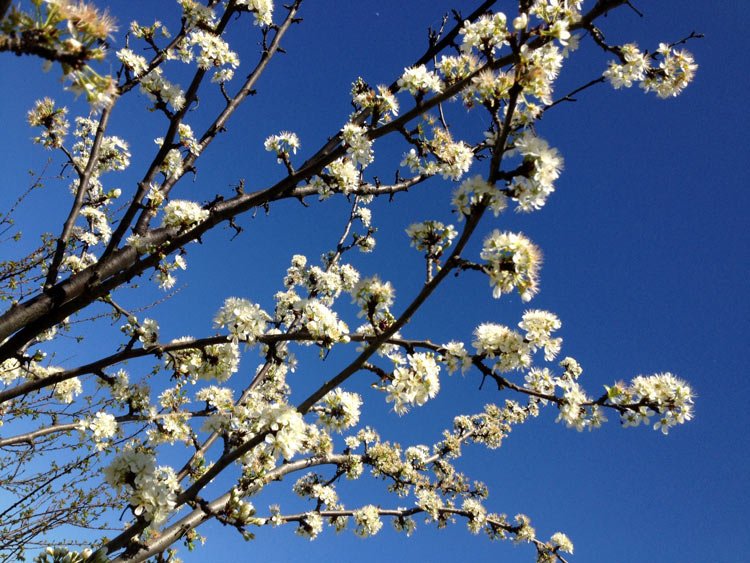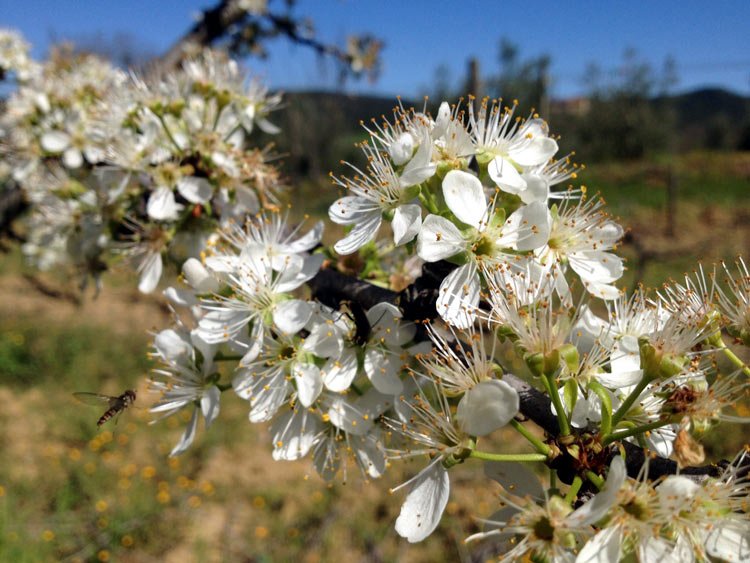 Oak trees are still leafless, but leaves will appear soon. Olive trees are being pruned. Usually this happens around Palm Sunday, the Sunday before Easter, and the branches are blessed in church and kept in the house as a blessing for the family. This year, though, Easter was very early in the year, and spring was very late, so some branches had to pruned specifically for the blessing. The rest will be burnt in the fields.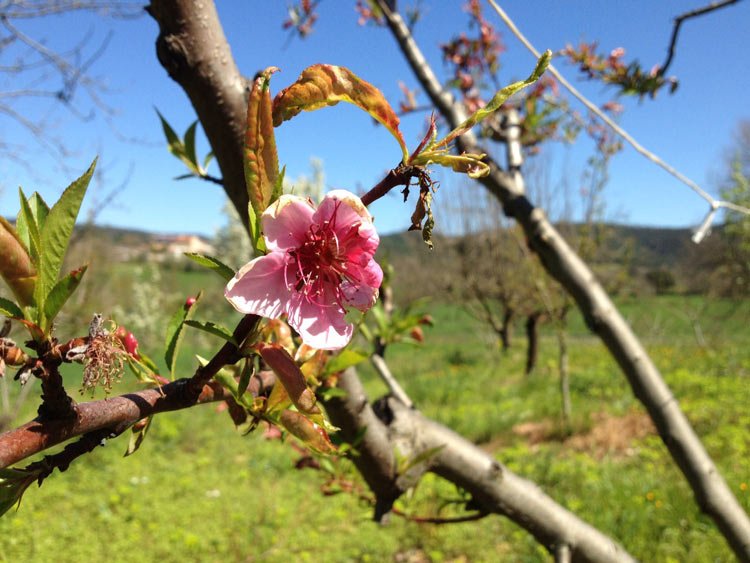 Definitely the my favourite time of the year in Tuscany!