This year seems to be a bit of a crazy year for rentals. We have had several reservations made way back and cancelled at the very last minute, and lots of last minute bookings too.
Clearly something is changing in the way people travel, or plan their holidays. Or maybe it's just a change in the advertising systems and we are not keeping up too well with life getting in the way!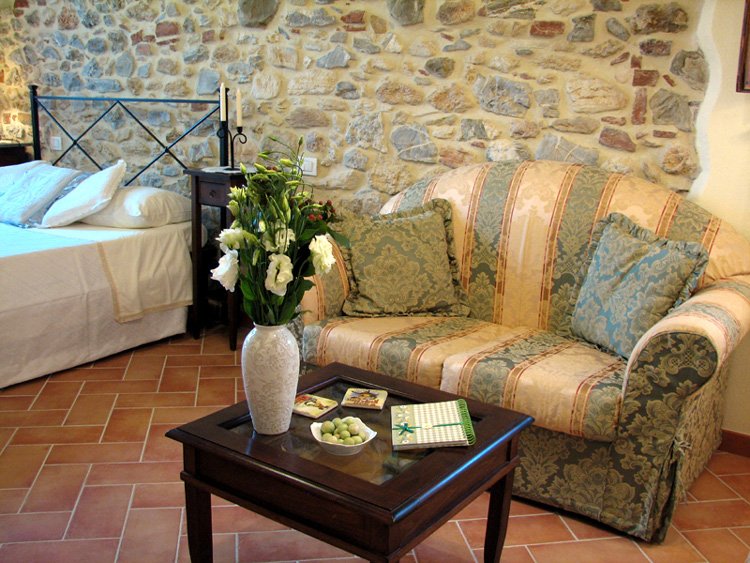 Long story short, the week May 6-13 is now available at Casina di Rosa. May is the best time of the year to be in Tuscany and it pains me to see my great-grandmother's house empty when people would see the area at its best. You may think it's about money, but it's not. The rental thing is not our main occupation and it only helps us keep the house in the family and alive. It is way more. It's about the desire to make people realize how gorgeous our little corner of Tuscany is and making sure they see it at its best!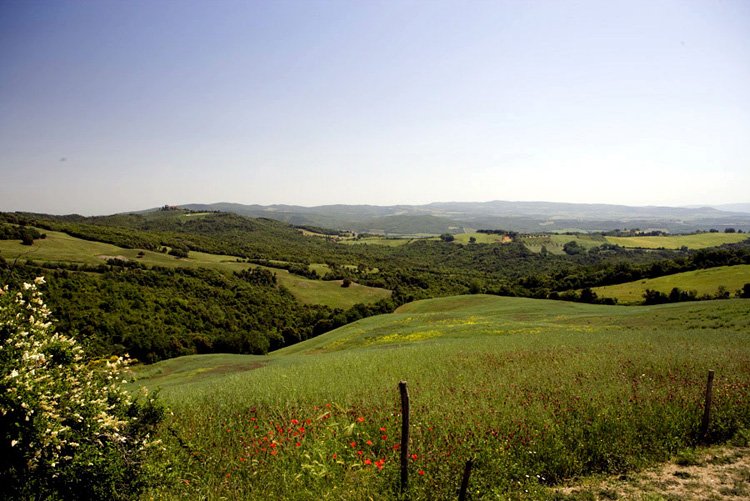 So, if you are still looking for accommodation in Tuscany, we are happy to rent out this week at our cozy Casina di Rosa (half way between Siena and the coast of the Maremma – amazing location for exploring southern Tuscany) at 300 euros, inclusive of all expenses (wifi, utilities, taxes, final cleaning).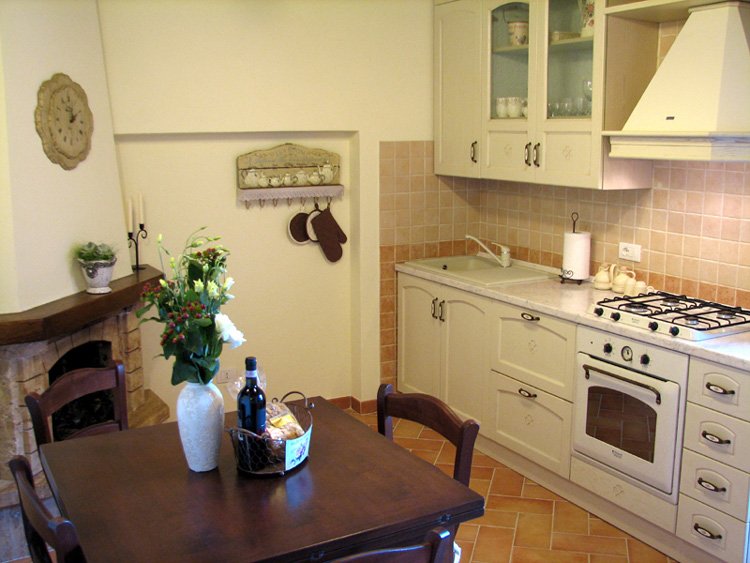 Please, help us spread the word! Thanks! And if you're interested, please email us right away (info@casinadirosa.it)