So this year has been a bit of a disaster year for our vacation rental near Siena. It was fully booked by February and then, little by little, many reservations were canceled because of the most diverse reasons.
Obviously, we are truly sorry that several of our would-to-be guests had problems that forced them to cancel their visit. So it happens, it was people who had booked well in advance and for longer periods of time.
This has left our Casina di Rosa vacant for several weeks this summer, and it's honestly a pity. We don't rely on the income from the rental for a living (although of course, we appreciate having some extra gelato money in our pockets 🙂 We mostly use the money to keep the house that was once my great-grandparents' alive. But after so many years of no vacancies between March and November, it truly pains us to see the shutters closed during the best part of the year.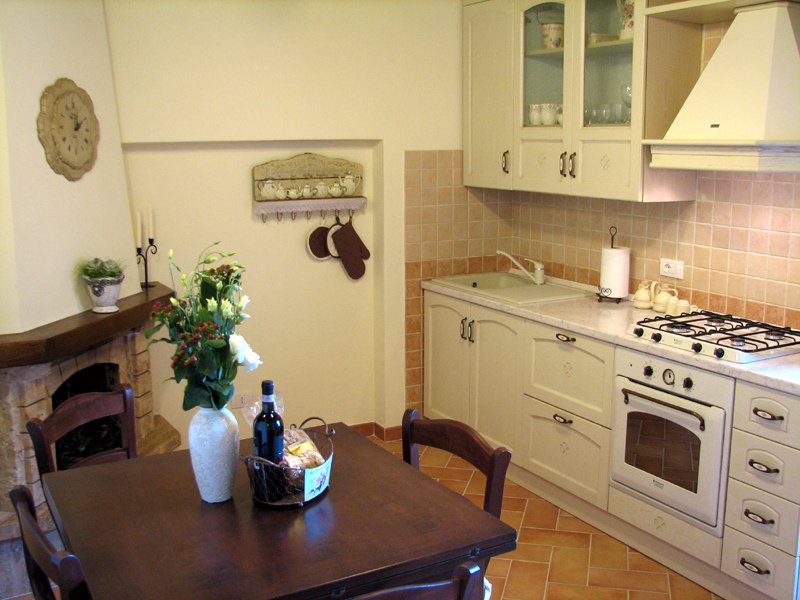 Something has changed in the portals too. They all moved to a percentage system, leaving some exorbitant subscription plans where the only properties who could afford the platinum fee were properties that almost nobody could afford to book. Properties like ours disappeared in the search results, after years of excellent rankings because of the countless fabulous reviews. Now they are going back to the old plan systems with ranking based on reviews and readiness in replying to requests. In the meanwhile, though, we have wasted a year.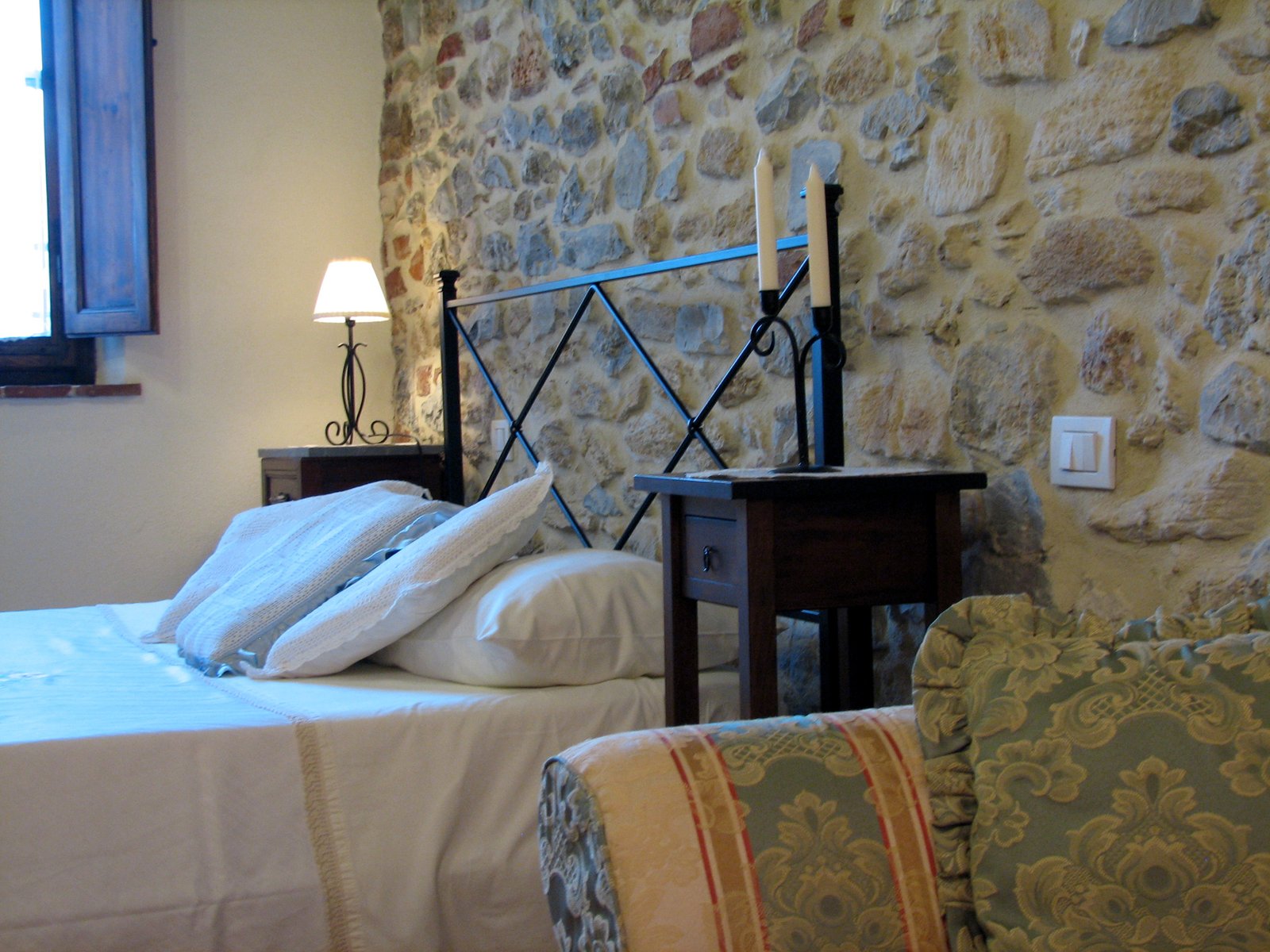 For this reason, we are happy to offer a significant discount on any available week between July 9 and September 24. Up to 20% off for a week stay and 30% off for a two-week stay.
Please inquire for further information and availability (info@casinadirosa.it).
The house is nice and well equipped. The location is ideal to explore the most beautiful part of Tuscany and the most popular sights, without having to hop from one hotel to the other. And the setting really offers a chance to explore the most authentic Tuscany, since the house is in a village off the most touristy routes.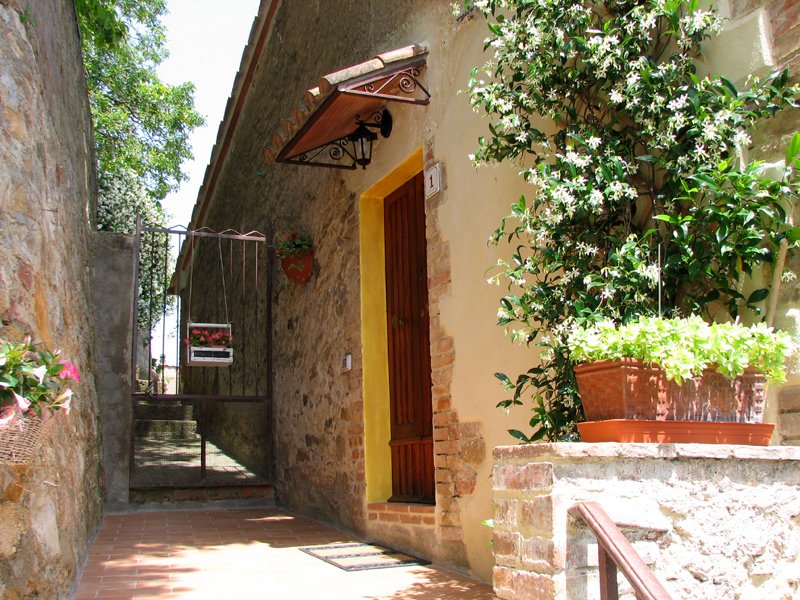 Here is a recent post I wrote about the reasons to support family-run business in Tuscany and why you should spend your holidays in a small community.
And here are some posts about where you should base yourselves in Tuscany: of course you should stay with us! 🙂
Moreover, from this fall, we will start to rent "long-term" to people who wish to spend an extended period of time in Tuscany on a sabbatical, a retreat or just to get away from it all for a few months. From October to April, you can rent Casina di Rosa for 6 months at 600 euros per month + expenses. More information on this opportunity will be available soon.