Now that my project about Tuscany over the seasons is over, I have decided to start a new project: Tuscany through my eyes. Well, more or less… I am planning on publishing one or more photos of Tuscany every week, and not just some beautiful photos, but images that "match" the way I see my beautiful region at that time of the year. I will publish photos that I have taken and photos that I have not taken but I wish I had! 52 posts to show you Tuscany the way I see it and feel it. Here are the other posts in the series.
Week 25 – A crazy May
This year May has been quite crazy: much colder than usual and alternating grey, rainy day to glorious sunny days.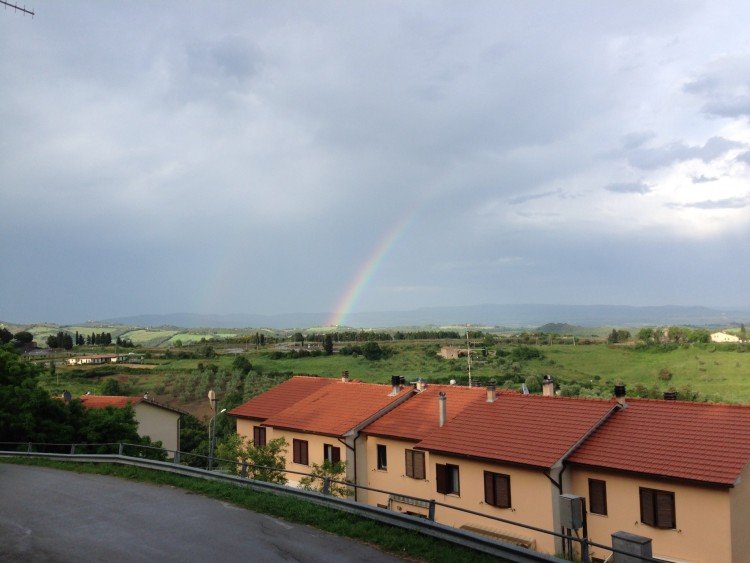 I took advantage of one of the few sunny days to take a drive in the countryside around our village and I loved it!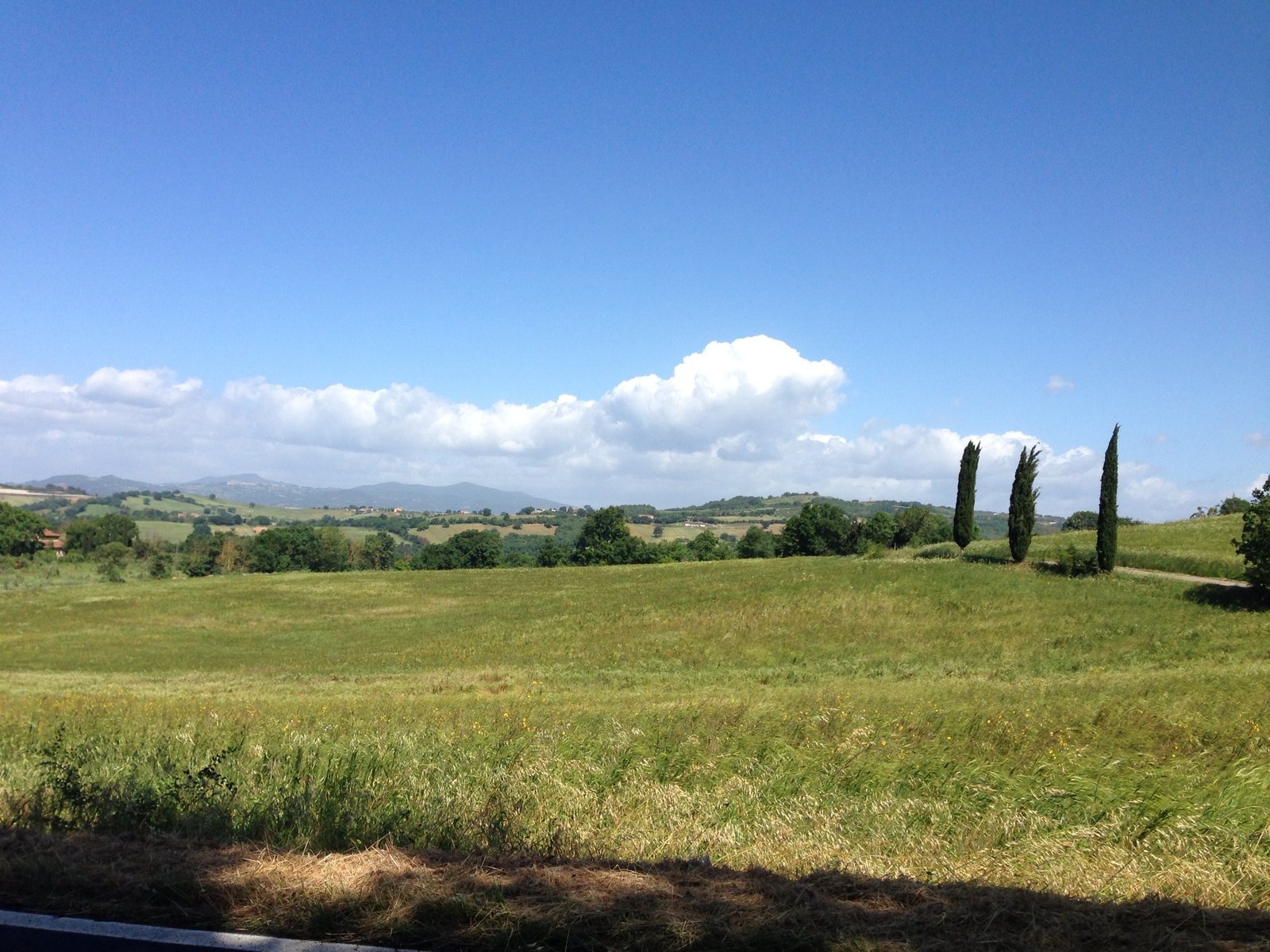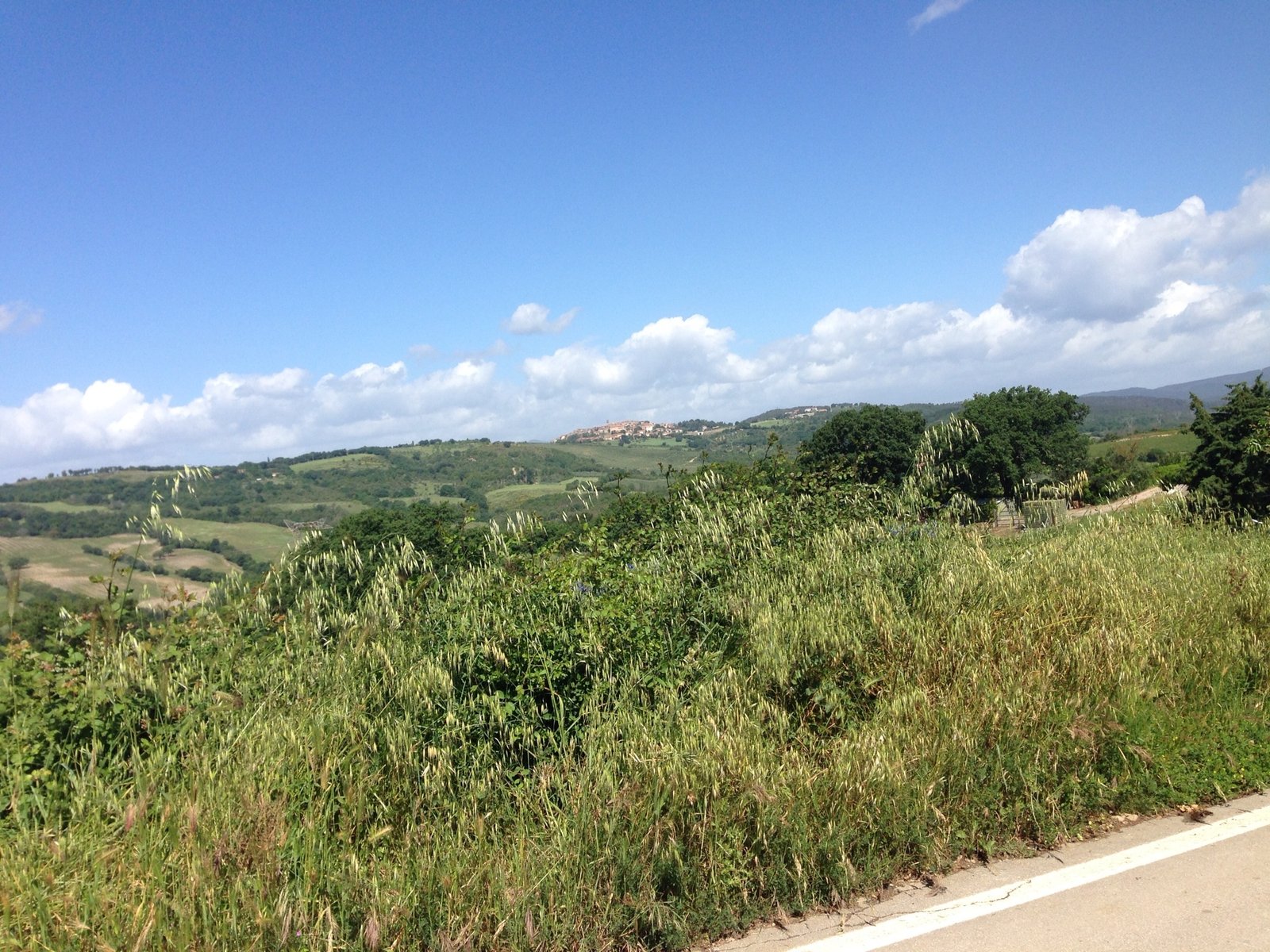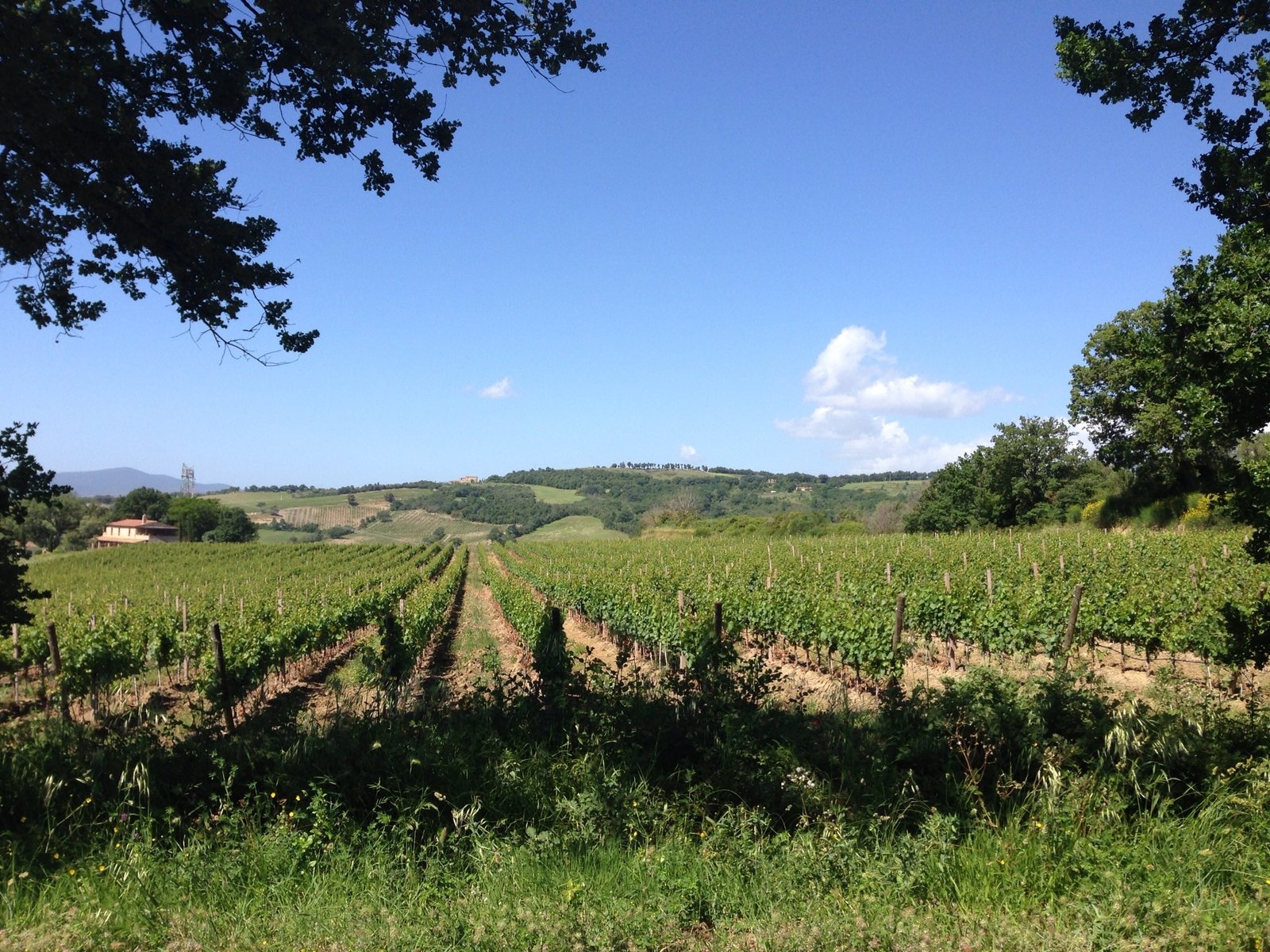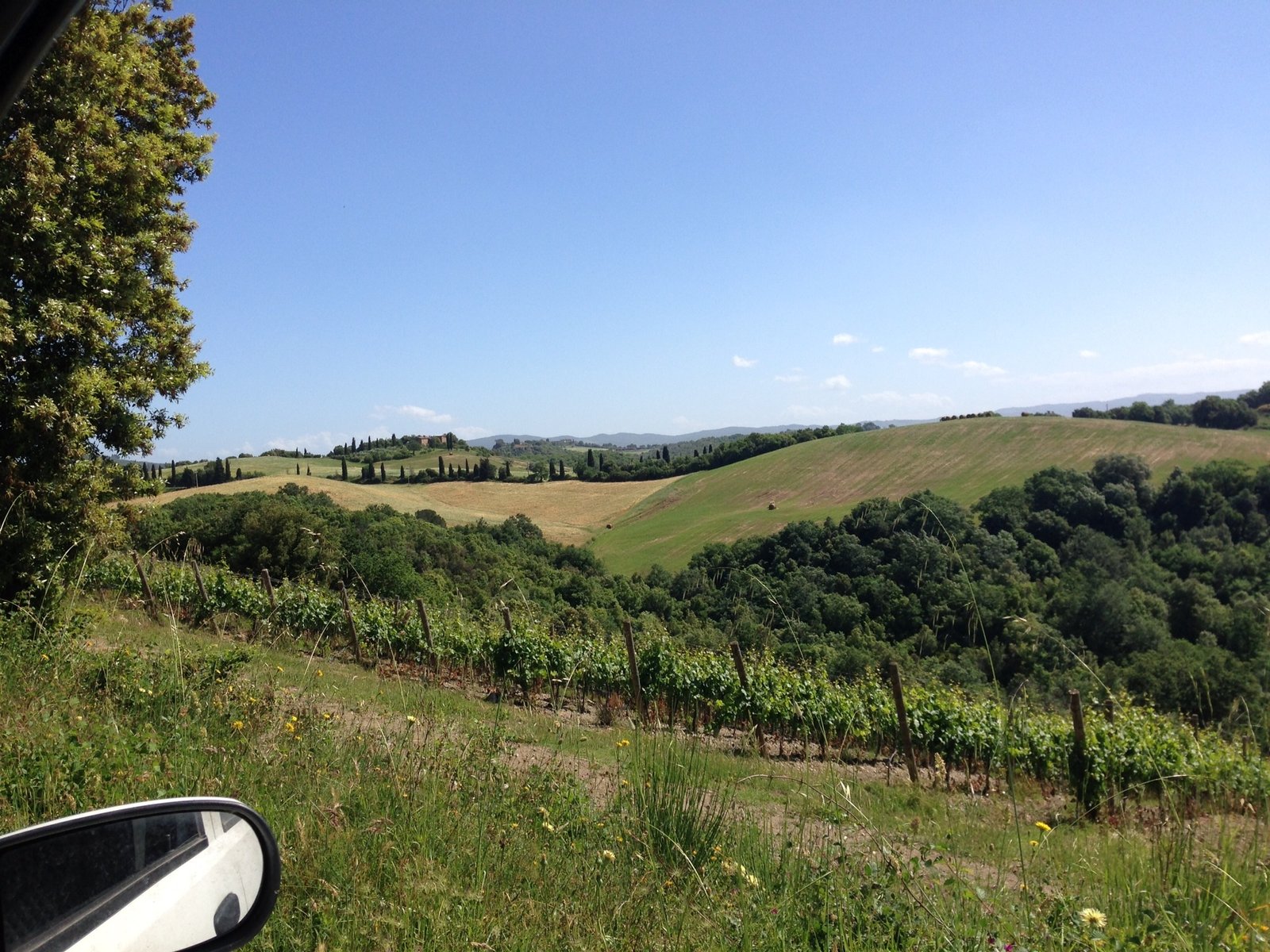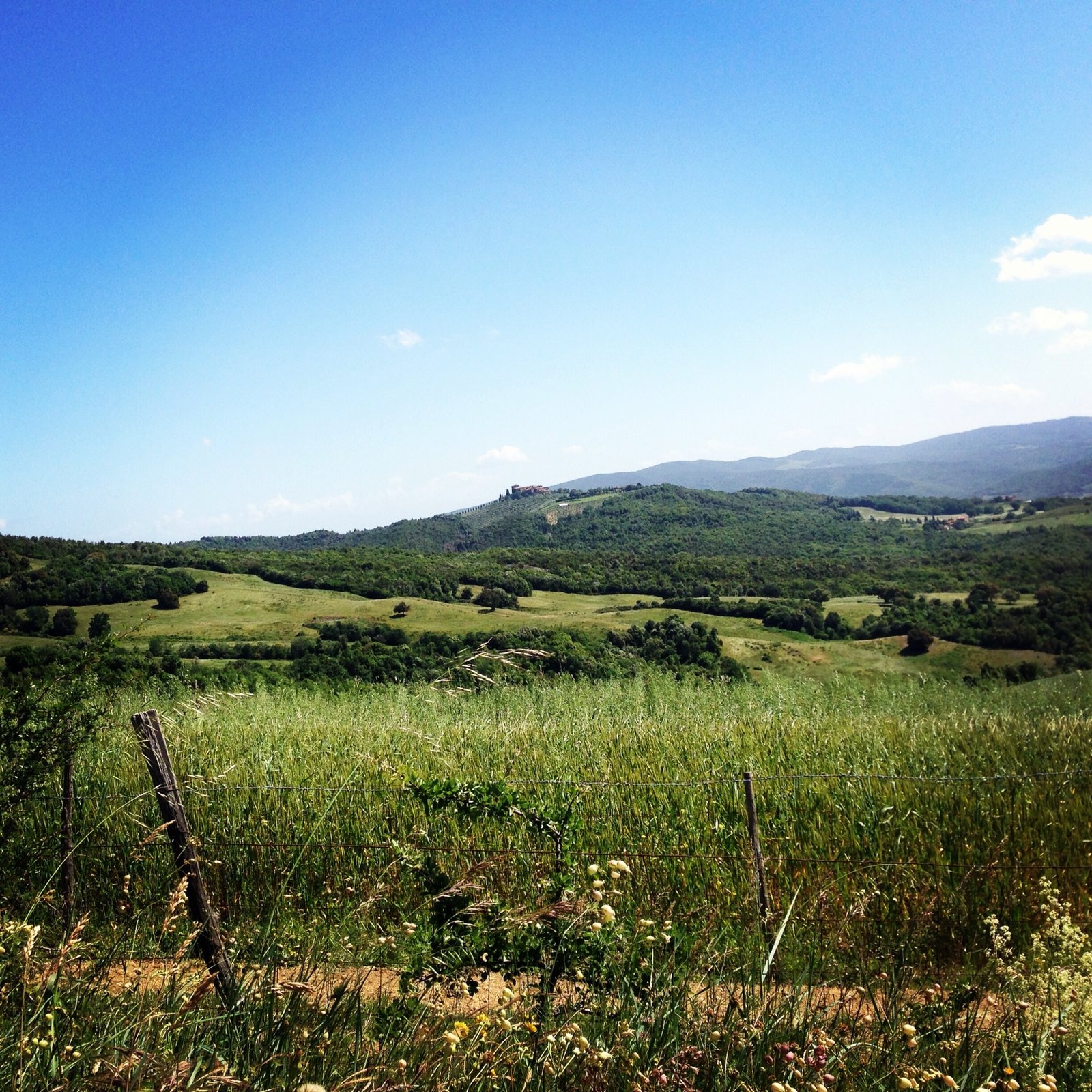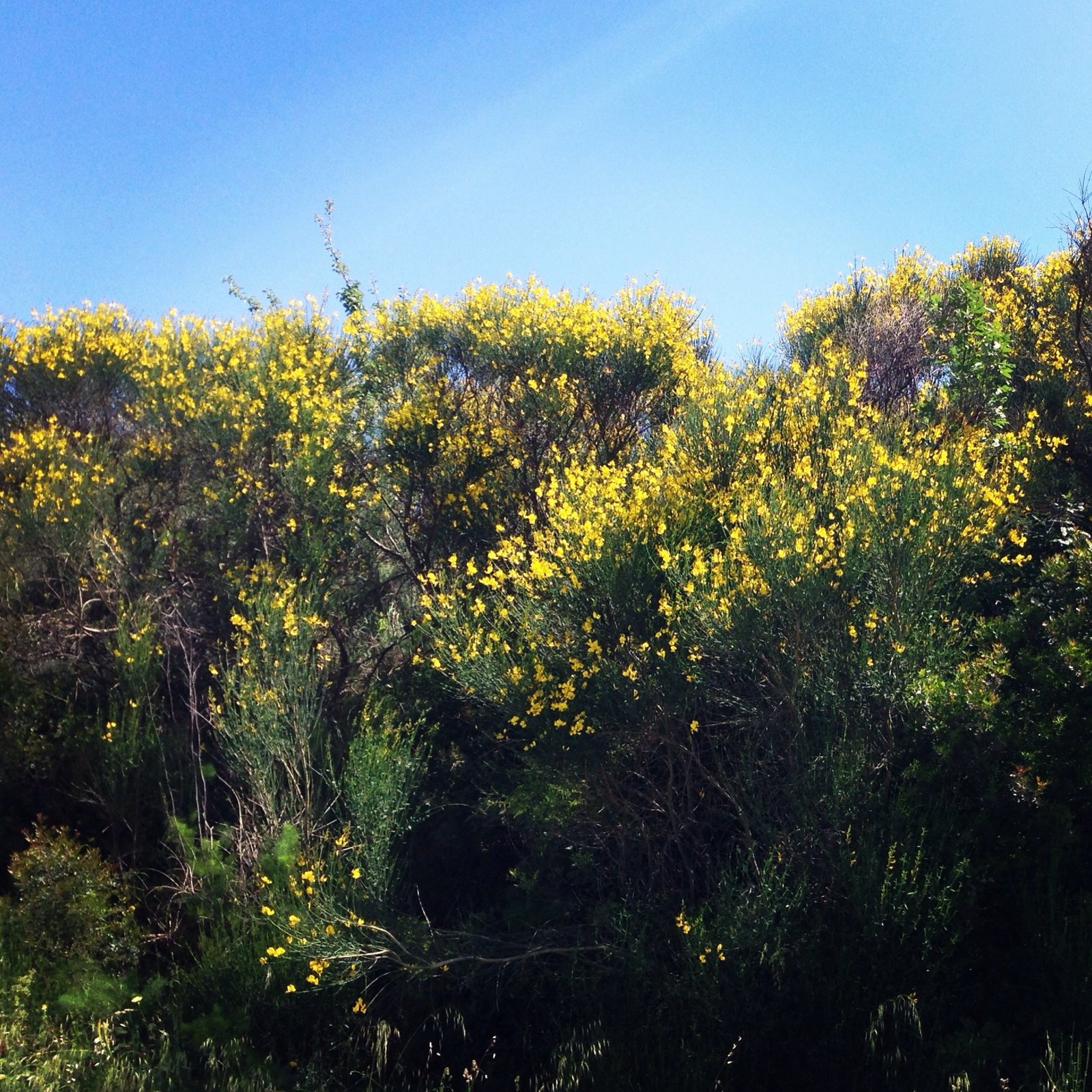 Because of the weather, this year my grandmother Ilva's lilies were late in blooming. She passed in 1980, but these lilies keep blooming every year in May to remind us a grandmother never leaves you!