Now that my project about Tuscany over the seasons is over, I have decided to start a new project: Tuscany through my eyes. Well, more or less… I am planning on publishing one or more photos of Tuscany every week, and not just some beautiful photos, but images that "match" the way I see my beautiful region at that time of the year. I will publish photos that I have taken and photos that I have not taken but I wish I had! 52 posts to show you Tuscany the way I see it and feel it. Here are the other posts in the series.
Week 12 – The first flowers of the spring
With the first sunny days, the countryside covers in tiny blue flowers and the fields are bright green.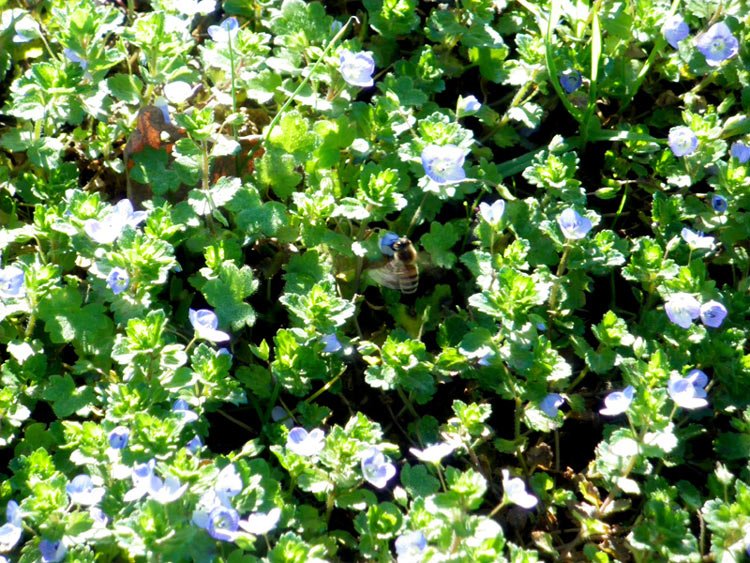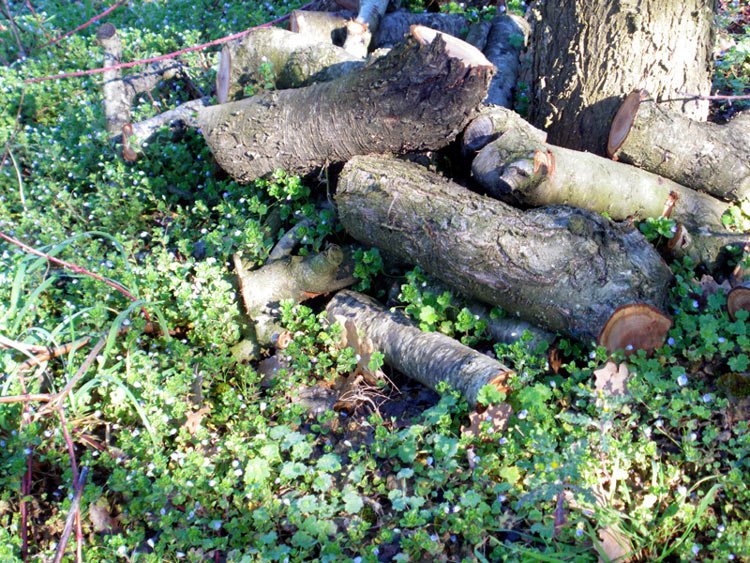 The trees and vineyards are still leafless and bare, except for the oaks, which are still partially covered in brown leaves.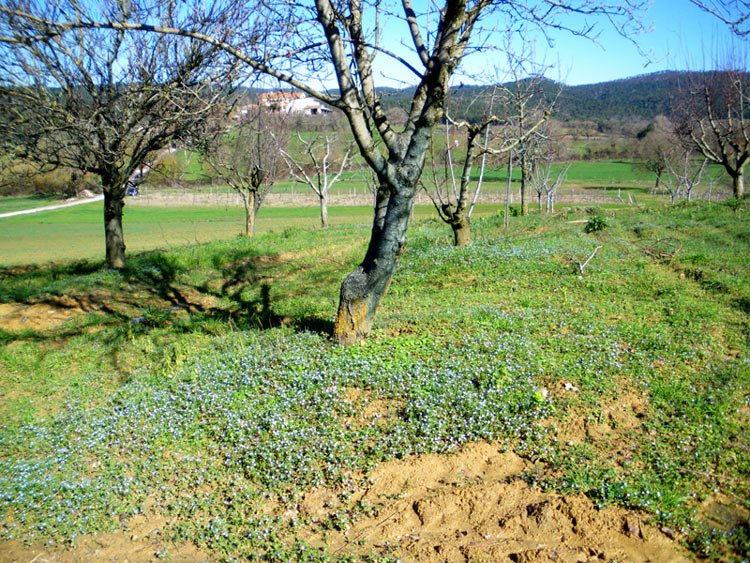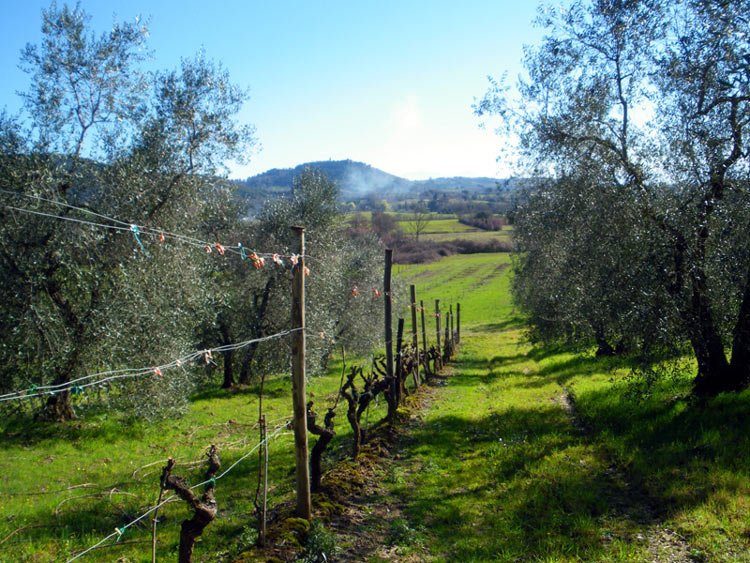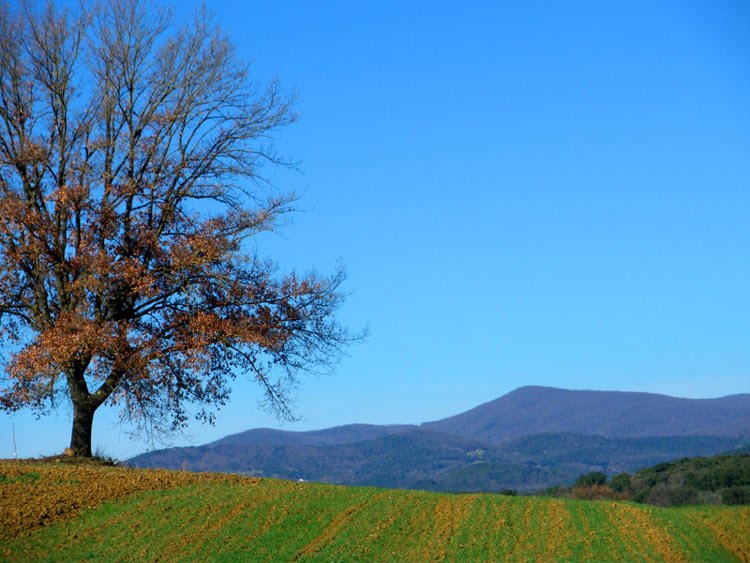 Rainy days are still frequent, so if you plan on walking in the countryside, you will need a pair of good boots!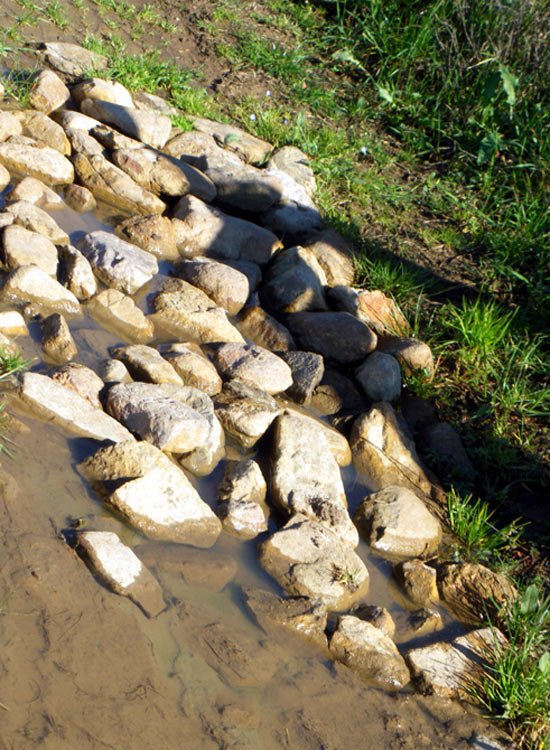 If you plan on visiting Southern Tuscany, please take a look at Casina di Rosa, our vacation rental south of Siena.