A few weeks ago, I was contacted by a Canadian TV crew that is coming to Tuscany to film a documentary.  They are interested in lavender and olive groves in our area. I was thrilled that they had contacted me because I see this as a great opportunity to give our area a bit of visibility and to show that Tuscany is not synonymous with the area of Siena and Florence.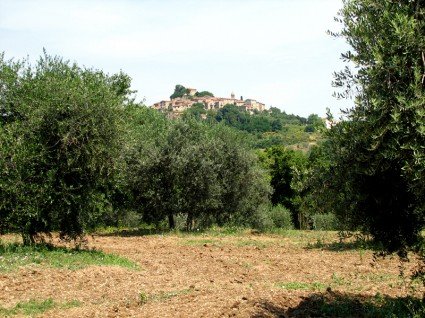 So I've been working with them and with some local farms to define the schedule of their brief visit. It takes a lot of work to find the best way to fit their schedule (they only have 4 hours) and choose what to include and what to exclude. When a destination is your home, you want for people to see everything and possibly appreciate it as much as you do, but of course, I do understand that this is not possible.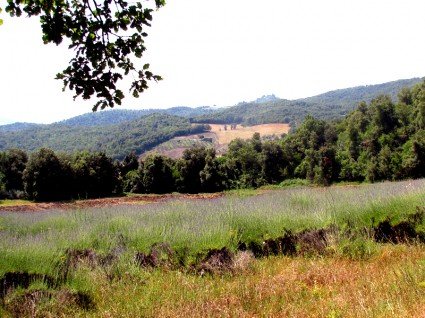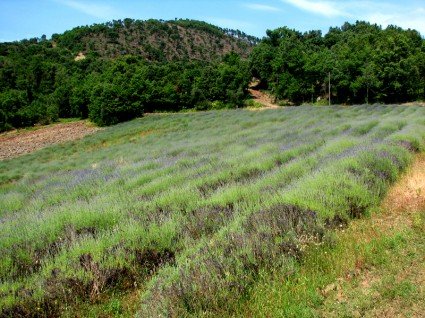 My task is to plan a visit to a lavender farm, to an olive oil producer's farm and to arrange for activities that can exemplify what the locals do with lavender and how olive oil is produced. It is a cool thing, but it is also a great responsibility because I am not sure what sort of expectations they come with…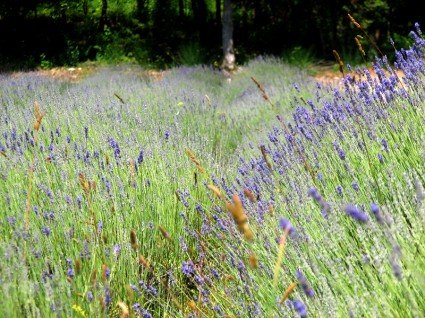 Olive groves are not a problem: the Upper Maremma is famous for its olive oil and in my village area in particular, olive groves are the main source of income. The local olive press is renowned and appreciated and there are several excellent producers which make and sell excellent quality olive oil.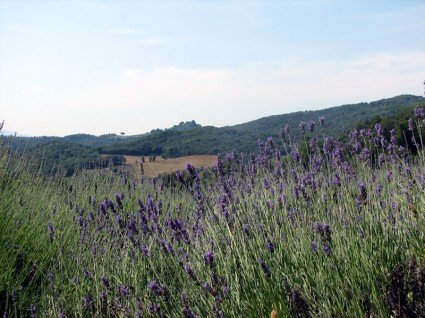 Lavender, though, for some reason is something that people expect to find everywhere in Tuscany, but the way lavender is used here is nothing like what you would find in Provence, in France. People use it in their gardens, as a decorative plant, but very few farms grow lavender extensively these days. For this reason, when our guests ask us where they can find a lavender farm to visit we always try to explain that there are a few local producers but they will not see the large fields they might have imagined. Who knows what these Canadian documentarists expect to find…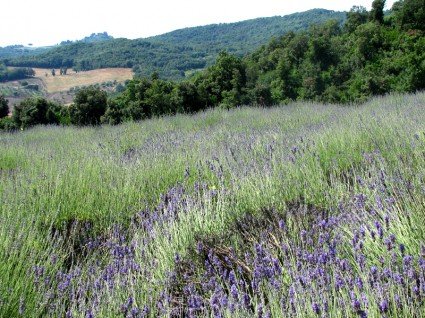 Anyway, today we went to talk with the local producers to see the fields and decide what we will do. They were very nice and helpful. The fields will be in blossom when the Canadians arrive so they should be very pretty. They will be shown how lavender body cream, oil, soap and other products are made. These farmers still use the same instruments that people used many years ago, when lavender was used to scent laundry and for personal hygiene. That's because lavender is not in high demand and for this reason the products are still handcrafted for the most part.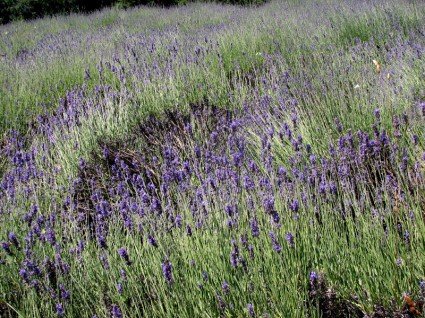 I guess this is the main reason to visit a lavender farm in Tuscany: a perfect opportunity to see how small, local farms process lavender in the same way as our ancestors did centuries ago. And of course, because it is the perfect excuse to spend a few hours in the beautiful countryside!