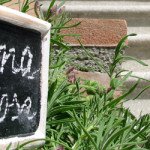 Discover Tuscany the slow way: our special offer for your extended stay in rural Tuscany.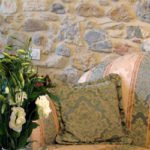 Several cancellations have resulted in many vacancies at our vacation rental between Siena and the coast of the Maremma. and we hate to see it empty.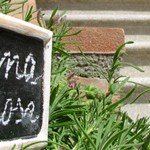 Therefore we offer 2 full weeks at our Casina di Rosa in Tuscany at a reduced price. Read more!