Now that my project about Tuscany over the seasons is over, I have decided to start a new project: Tuscany through my eyes. Well, more or less… I am planning on publishing one or more photos of Tuscany every week, and not just some beautiful photos, but images that "match" the way I see my beautiful region at that time of the year. I will publish photos that I have taken and photos that I have not taken but I wish I had! 52 posts to show you Tuscany the way I see it and feel it. Here are the other posts in the series.
Week 13 – Blossoms
This year we have had a long, cold winter, so the countryside is a bit "behind". By this time of the year, usually the fruit trees are in bloom and the wheat is bright green in the fields.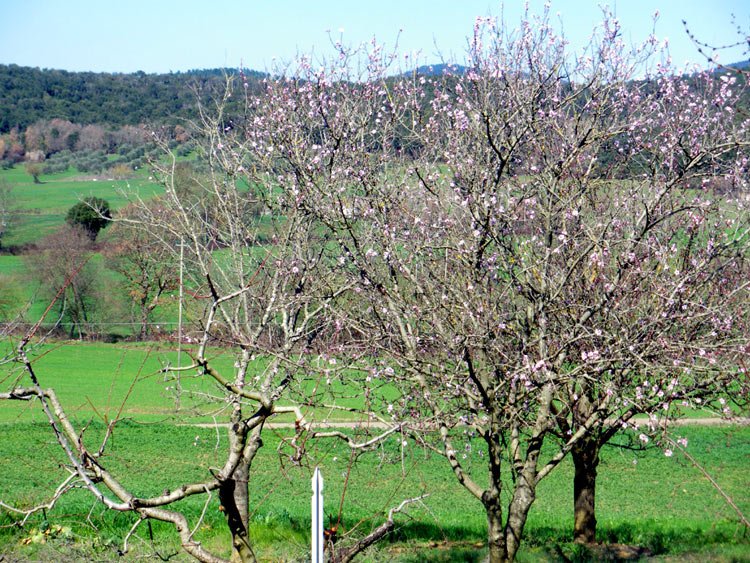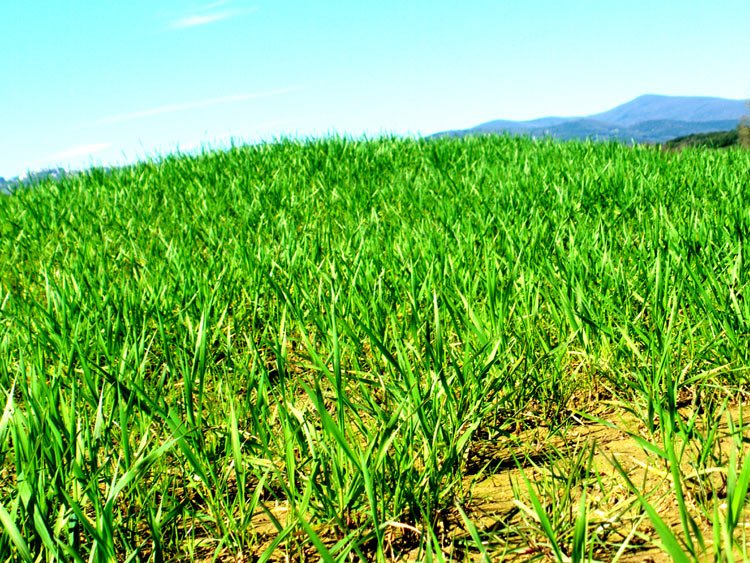 This photo was taken last year on March 6th.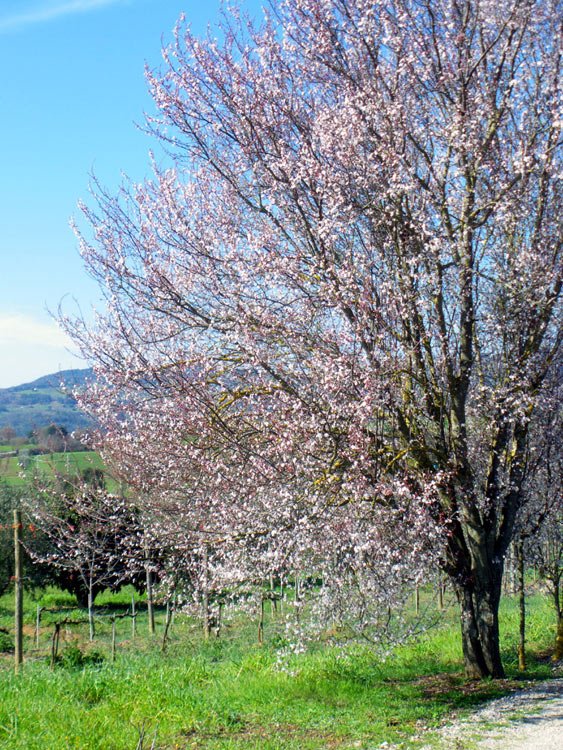 This was the same tree this year on March 3rd.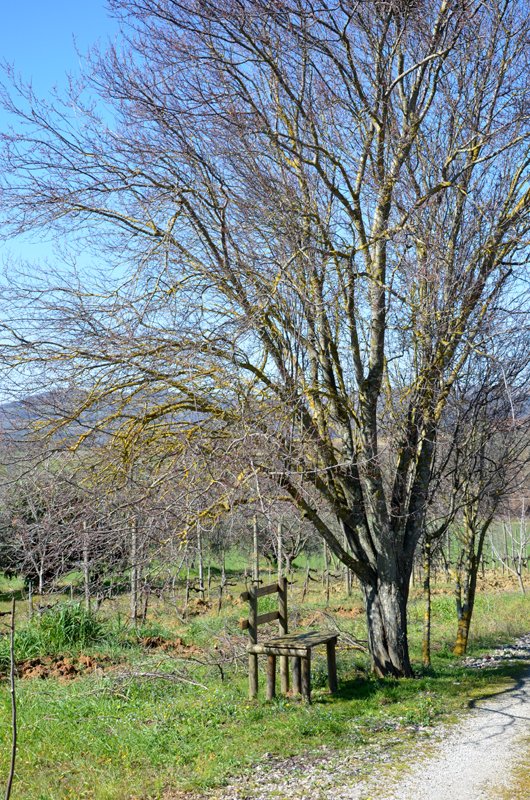 The weather has changed a lot over the past few years. We get much more rain in the winter, and summers are usually longer and hotter. This type of change has a remarkable impact on the rhythms of nature. It is becoming harder and harder to rely on traditional knowledge as far as farming goes. On years like this, the vegetable garden is still abandoned, olive trees have barely been pruned, strawberry plants are just starting to grow.
Trees are still leafless, but the fields are already green and covered in daisies.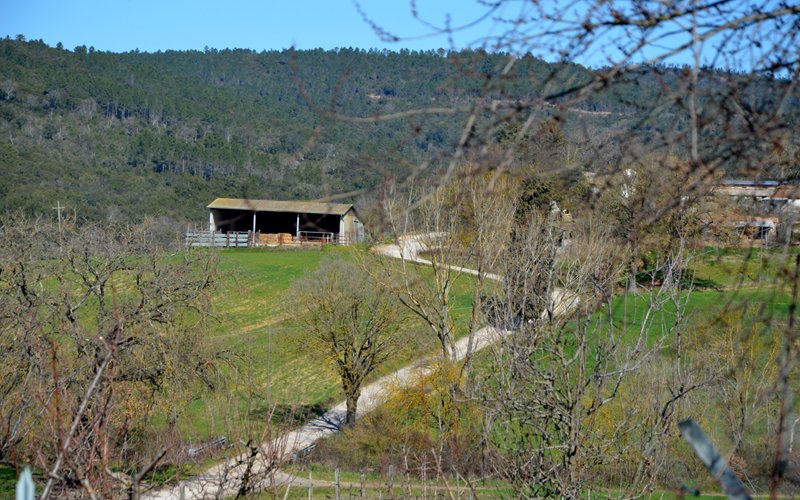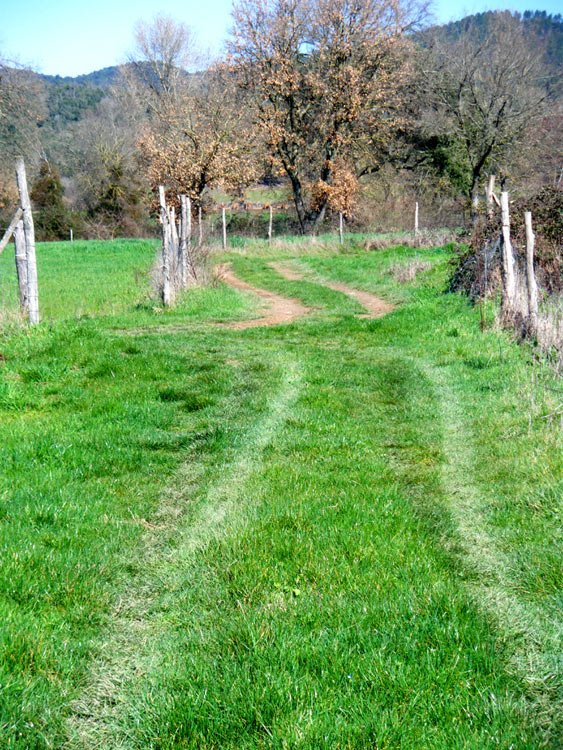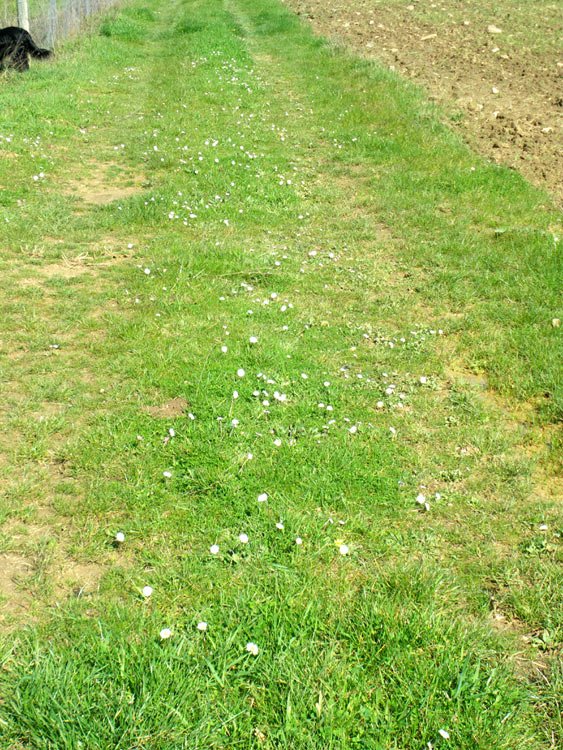 If you are planning a trip to Tuscany at this time of the year, bring good boots and check our vacation rental near Siena!