This month, the Italy Blogging Roundtable celebrates its first anniversary, so what better opportunity than this to talk about ways to celebrate your wedding anniversaries in Tuscany? May, June and September are usually the most popular months for weddings so some of you might find some inspiration here for your next celebration.
Let me start by saying that I am torn… I might not be the best person to write this post because my husband and I have only celebrated our first anniversary in a somewhat "conventional" way. The other two were more of a thing for our friends and family than for us… On the other hand, I am probably the right person for the job, because I have helped my friend Lorella with her wedding and event planning agency many times. So here we go.
I will not recommend the "usual" romantic things to do in Tuscany, as I have already done that in other posts. Rather, I have decided to suggest "thematic ideas" to match the popular name of the anniversary.
The first two anniversaries: Paper and cotton anniversary
I hear the US and Great Britain differ as to which is which. In Italy, the first anniversary is called paper anniversary so I will start with that.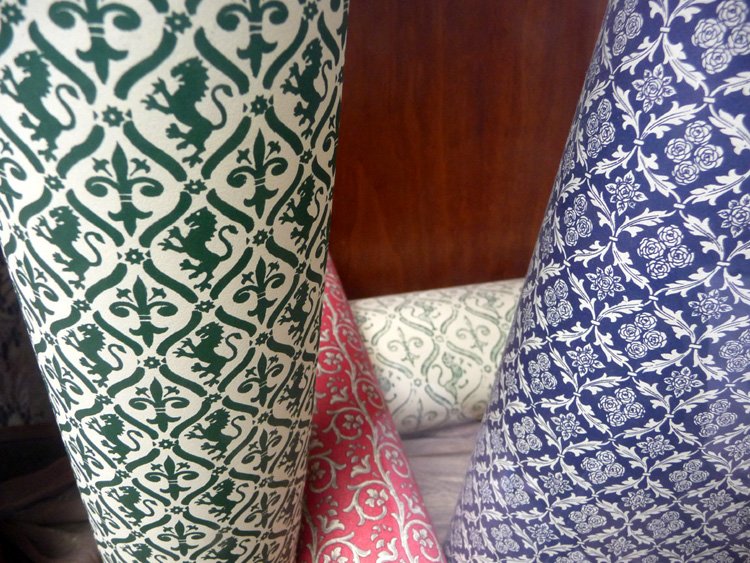 (Photo by Jordon and Stephen)
To celebrate your paper anniversary in Tuscany you could…
To celebrate your cotton anniversary in Tuscany you could…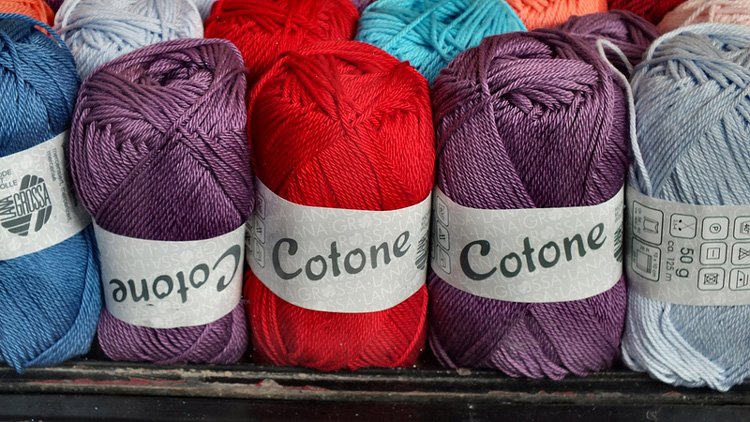 (Photo by Gerard Stolk)
Leather anniversary
Tuscany is the ideal destination to celebrate your leather anniversary. You can…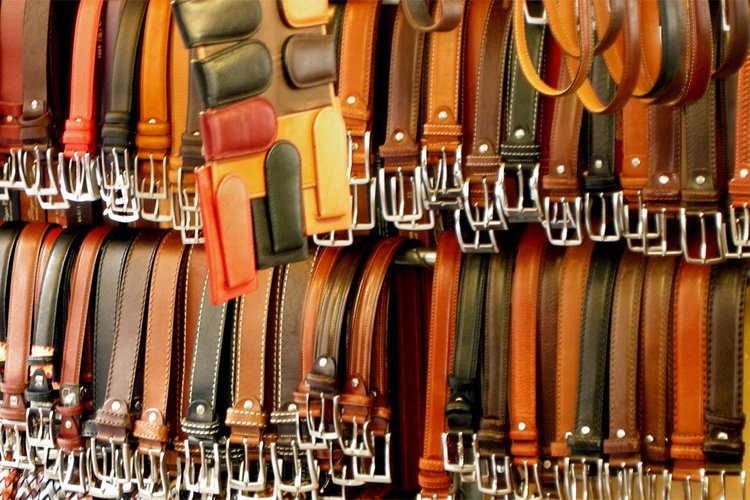 (Photo by Andrea Nonno)
Your fourth anniversary: linen and silk or fruit and flowers
Another case in which the British and American tradition differs. If you celebrate a linen and silk anniversary, you could visit the Prato Textile Museum.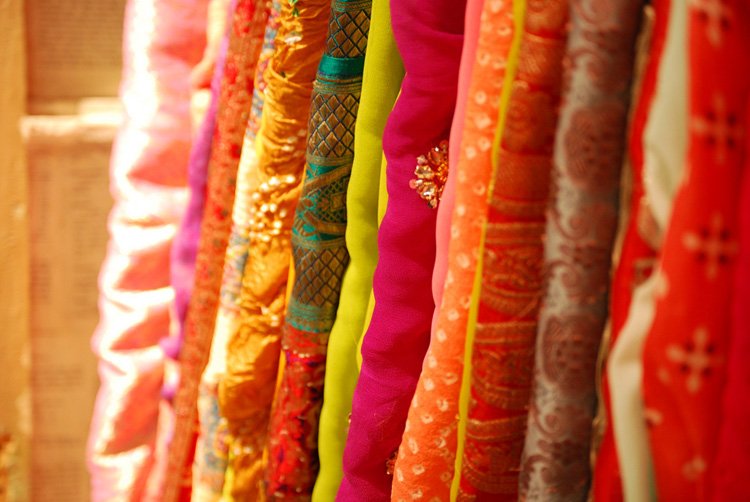 (Photo by Kelly McCarthy)
If you celebrate a fruit and flowers anniversary, you could…
Your fifth anniversary: wood
If you happen to be in Tuscany on your wood anniversary, you could…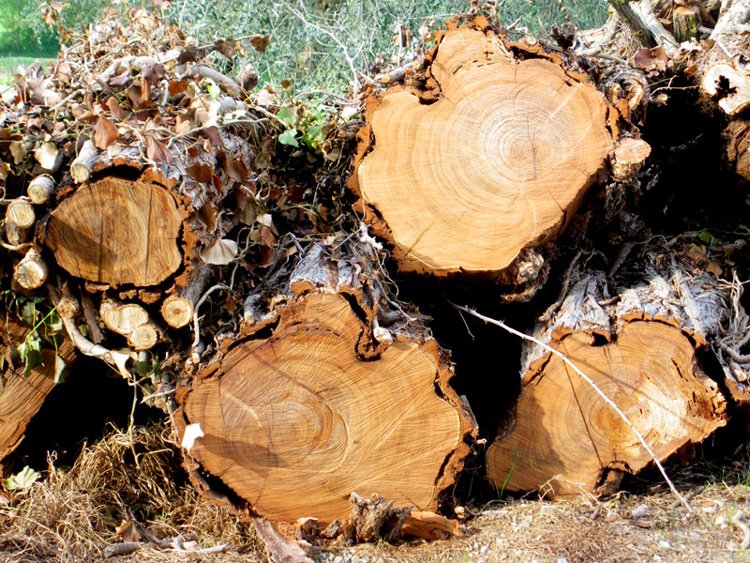 Your sixth anniversary: iron or sugar
If you celebrate an iron anniversary, you should visit an archaeological museum and see the amazing iron artifacts made by the first people who lived in Tuscany. There are some excellent Etruscan museums! You could also visit the old mines in Massa Marittima and the colline metallifere in the Upper Maremma or the amazing minerary museum of the Val di Cornia.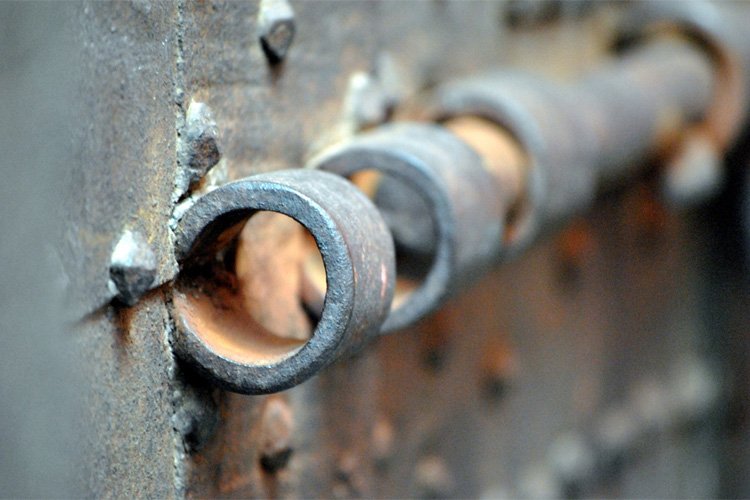 (Photo by Grisù the Dragon)
If you celebrate a sugar anniversary there is no better way to celebrate than visiting a chocolate factory or simply stuffing your face with many delicious sweets!
Your seventh anniversary: wool
You can visit the unique cashmere farm "Chianti cashmere".
The eight and ninth anniversaries: salt and pottery
If you are one of the lucky couples who go beyond the "seventh year itch", you could celebrate your salt anniversary with salt therapy at a five star spa and your ninth anniversary either shopping for special ceramic pieces or taking a pottery class!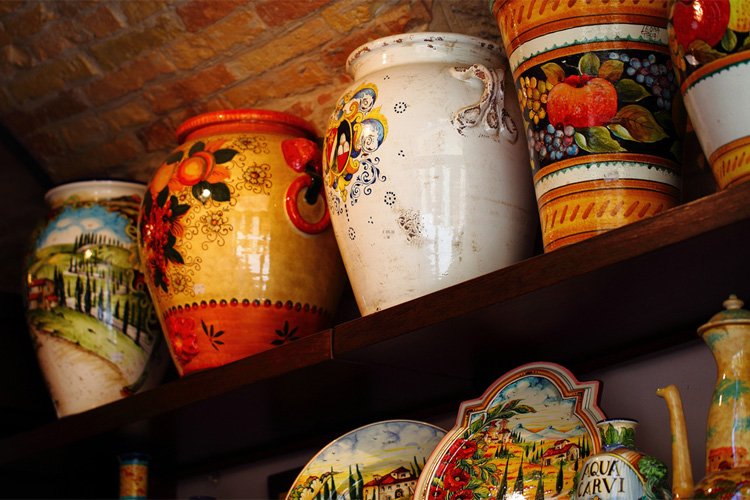 (Photo by Janine Graf)
The tenth anniversary: tin
This is a difficult one! I guess you could go out for dinner at a very special place and have a florist decorate your table with tins of flowers. Something as pretty as the arrangement in the photo below!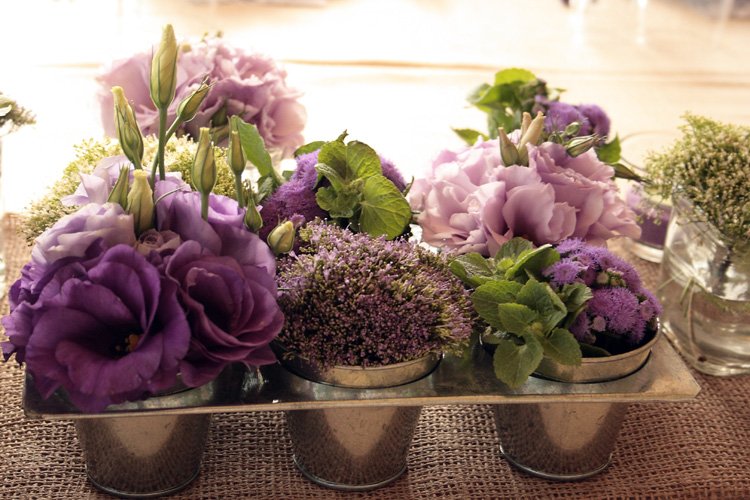 The fifteenth anniversary: crystal
There is no better way to celebrate your crystal anniversary than getting a special crystal gift for your spouse. You could visit the town of Colle Val d'Elsa, the capital of crystal production in Tuscany. There you will find a very interesting museum dedicated to this ancient art and lots of shops selling amazing things. You could buy a couple of beautiful crystal glasses and use them to toast your next 15 years together!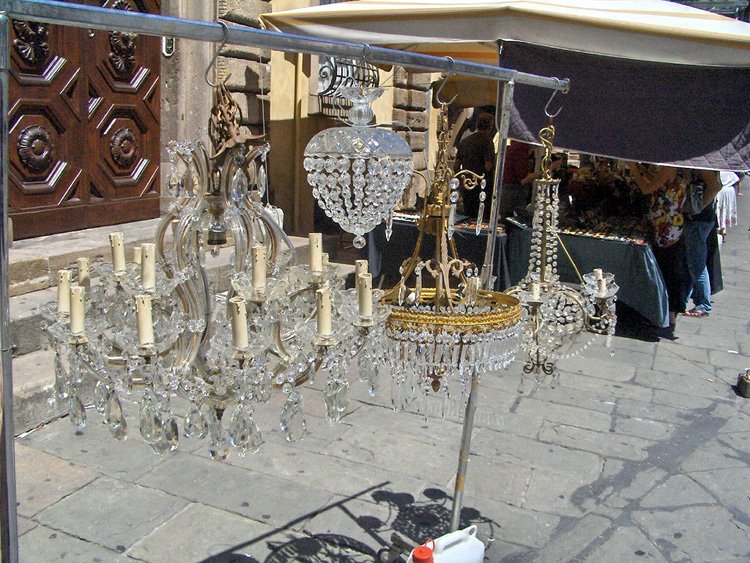 (Photo by jennconspiracy)
The twentieth anniversary: china
I love china. I love houseware in general, so I hope to get to this one so that I can actually go browse some antique markets and shops to find the perfect table setting for our 20th anniversary dinner! If you happen to be in Lucca, you should visit Mamma Ro' store in Piazza dell'Anfiteatro: their products are gorgeous.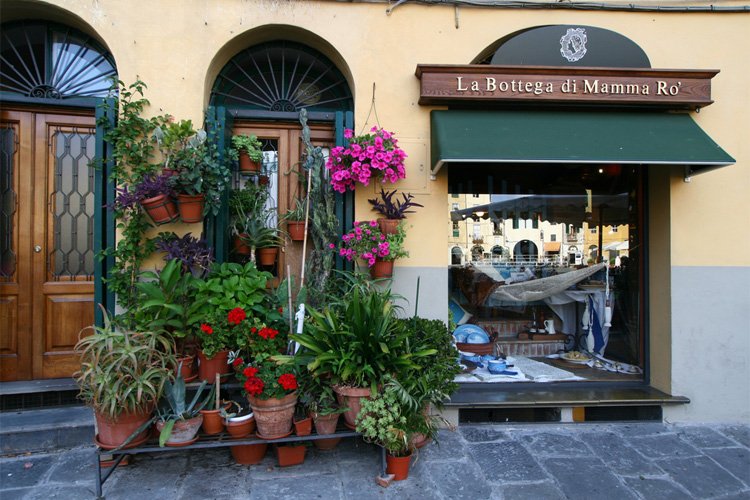 (Photo by fgenoher)
The "precious" anniversaries
The following big anniversaries are all dedicated to precious stones, metals or other materials: silver (25th), pearl (30th), coral (35th), ruby (40th), sapphire (45th), gold (50th), emerald (55th), diamond (60th), platinum (70th), diamnd and gold (75th).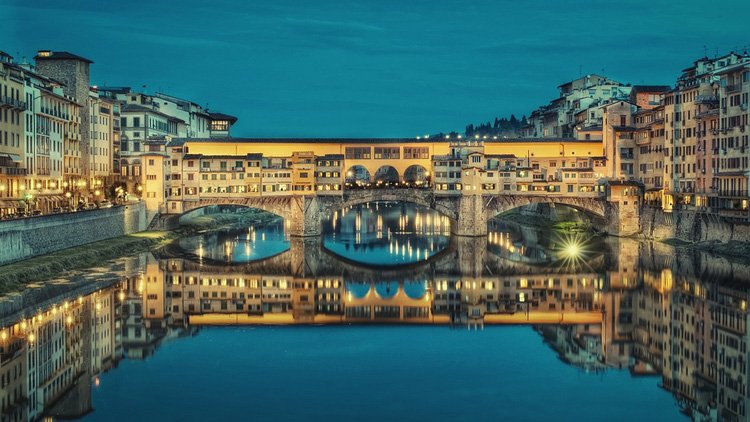 (Photo by jonasginter)
The lucky ones who manage to celebrate these "precious" anniversaries have no other choice but to visit the many jewelleries of Ponte Vecchio in Florence! Of course, for a bit of culture, they can also add a visit to the Opificio delle Pietre Dure, a museum dedicated to precious stones, and the Museo degli Argenti. Alternatively, if your anniversary falls around that time of the year, OroArezzo is a very interesting fair dedicated to jewellery.
Celebrating with us
Last month, we invited friends and fellow bloggers to choose one of the topics we have covered over the past year to celebrate our first anniversary with us. Alexandra collected most of the links in her post "Italy Roundtable – An invitation accepted". All the contributions were incredibly interesting, and I particularly liked Giovanna's post Invitation to Walk, because even though I have lived in Pisa for 16 years, I hardly know the walking trails around the city. Diana's post "The elements" also has a special place in my heart, because she made a beautiful serving plate for my baby's baptism in a delicate shade of blue: one of the presents we will cherish the most! Letizia's gluten free cake gives hope to all those who are gluten intollerant: you can have delicious food even if you have special dietary needs.
Italy Blogging Roundtable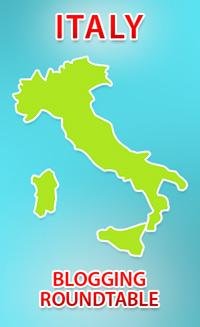 This is the twelfth post in a monthly series called The Italy Blogging Roundtable. Here you can find the posts of the other bloggers who participate in the roundtable. Our topic this month was "anniversaries":