It's early September already… almost time for children (and teachers) to go back to school. But not yet! It's the time of that special excitement that you only feel when something good is about to finish and you know you will soon have to go back to your usual routine.
I associate that very special feeling with the ripe blackberries that all of a sudden cover the bushes that flank the countryside lanes around the village. Late August and early September is essentially that to me… the blackberry season!
I have very fond memories of the days around the time when the blackberries ripen.  First of all, usually, that is the time in the summer when the weather starts to change: the temperatures start to go down (not this year apparently…), days get shorter, thunderstorms start to give the countryside that very special smell of wet hay and of the end of the summer.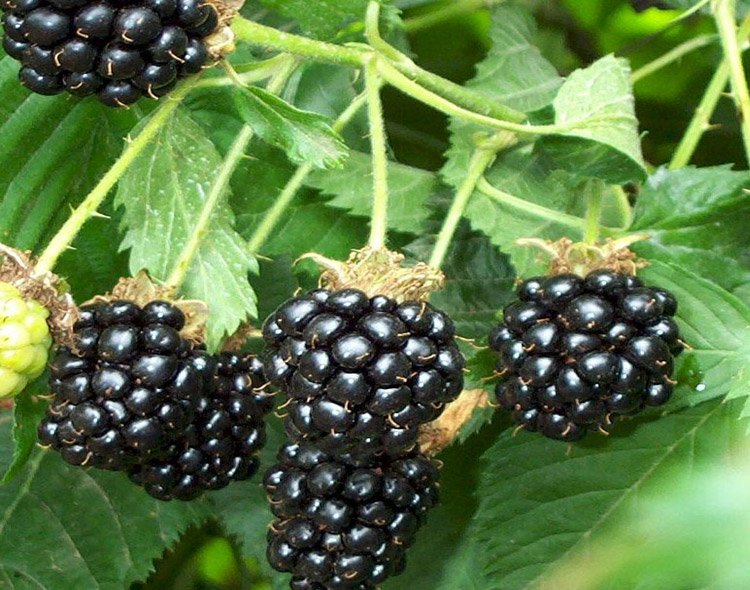 When I was a young child, I occasionally went for a "blackberry picking expedition" with my great-grandmother along the road that leads to the old abbey by the river Lanzo. I had a tiny basket and of course I never manage to fill it because blackberries are never incredibly abundant. And because we would eat half of what we picked!!! That's why I was always amazed when I stopped and my grandparents' place and saw the lady living above them (now actually above us!) making blackberry jam in a large pot in the street. The smell was divine! Her jam was famous in the entire village. She spent days picking blackberries to maybe make 20 jars of jam, one of which was always for me! It seemed such an amazing treat! I've never had such delicious blackberry jam after she stopped making it!!!
When I got older, I started to go on long walks with my friends. It was the first taste of "freedom" because we could walk to places where there were no "vigilant grown-up eyes" on us. We would walk for 3 to 4 hours and pick blackberries, and chat… those long, open-hearted chats you can only have when you are a teenager and your best friends mean the world to you. Those are the sweetest memories. With those few berries we would make a cake, or we would put them on fiordilatte icecream when we would finally be back from our walk and stop at the small bar at the entrance of the village.
The young kids nowadays don't seem to be interested in going for a walk in the countryside anymore. Nor is it probably as safe as it used to be. But for those who, like me, grew up looking forward to "il tempo delle more", the blackberry season, the end of the summer is always the time when you look out for those delicious wild berries!
Here are a couple of links to some delightful blog posts by a friend who like me shares this passion for blackberries!
by Giulia, aka the amazing food blogger of Juls' Kitchen