This is the 8th post of a guest series. We ask friends and colleagues to share with us what the expression to "feel at home" means to them. We believe that to truly enjoy a place, you need to really experience it, to make yourself at home. This means different things for different people, but it is an essential part of our lives, both as travelers and travel professionals. The idea came from a post I published in March and that you can read here.
At Home in Italy
Often, I get the question: What is your favorite European country? My answer is always the same.  I like all European countries because they each offer something different.  But the one I'm most drawn to is Italy; it feels like HOME.
For me, home is a place that is warm and welcoming; a place I go to for comfort, acceptance and relaxation.  And there was no better example of 'home' than my grandmother's house.  My grandmother's home was where the entire family congregated; everyone was welcome and even strangers became family.  Grandma always had something delicious cooking on the stove filling the house with wonderful aromas.  We were encouraged to linger for hours around her kitchen table eating, talking and laughing the day away.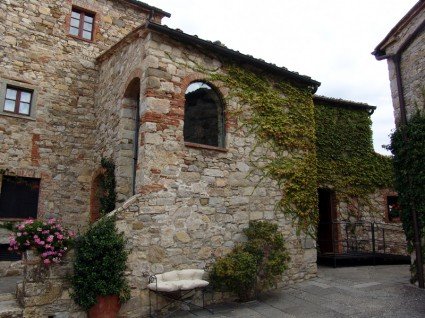 It may sound strange, but upon landing in Rome's Fiumicino Airport (5600 miles from where I live), I often say, "Ah, I'm home!" And I have found little pieces of "grandma's house" all over Italy.  Like when I enjoy a dinner at Rome's Ditirambo and owner Daniel (like a cousin I see once a year) pulls up a chair at my table to catch up on life's events.  Then there's Dana (like the sister I never had) at The Library , whom I swap photos and stories with.
No visit to Grandma's house was complete without a down-home country meal.  For me, Cortona's La Bucaccia where Romano (like my big brother), his wife, Agostina (a.k.a. my favorite sister-in-law), and their daughter Francesca (like the little niece I've always wanted) warm my heart with their hospitality and my tummy with meals that would make Grandma proud!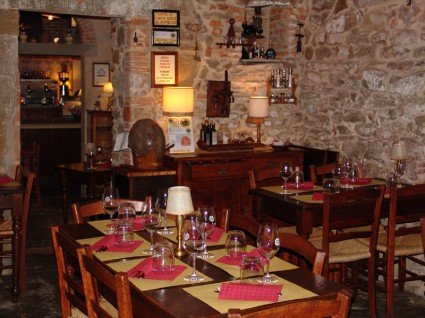 Staying overnight at Grandma's was always special. I remember simple things: bed linens crisp from drying on the line, waking early in the mornings to raid the hen house for eggs, and the night sounds of crickets and frogs singing through open windows. Those memories come alive when I arrive at Livernano. Sitting deep inside the Tuscan hills, Livernano evokes the simple life my grandmother treasured.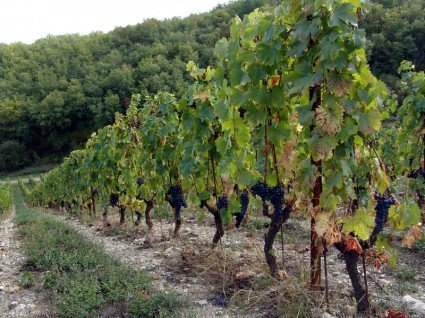 I miss Grandma. And when I'm in residence in Texas, I am homesick for the open arms of my Italian family, the taste of their fresh homemade cooking, and the simple and beautiful life of their country.  I miss HOME.