March 8 is International Women's Day: here is my little present to all my girlfriends!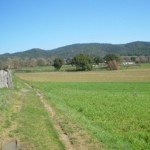 We call March "pazzerello", meaning "somewhat crazy". Indeed warm, sunny days can alternate with cold wintery days and temperatures change abruptly. But it is the month of the fruit trees in bloom and of course of asparagus!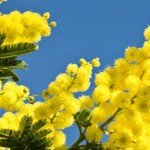 On March 8, we celebrate International Women's Day, so on the occasion I am giving this "virtual" mimosa flowers to my favourite women on the web (and in real life too!).