I have always wanted to write a post about what Tuscany is like at different times of the year. I get the question a lot from possible guests of our vacation rentals. So, I have decided this is my new "pet project" for the next 12 months, 1 month in Tuscany at a time! With a word of caution: every year things are slightly different and vary across Tuscany (no need to remind you that Tuscany is a big place, right? If so… please check my post about the various regions of Tuscany, thanks!). See all the posts in this series.
What is Tuscany like in March?
In Italian we say that March is "pazzerello", "somewhat crazy". Describing March weather is practically impossible: it could be a proper winter month with very cold and often rainy days or the first month of spring, with warm and sunny days. Generally speaking, the beginning of the month is cold if the end of February was warm and vice versa. The end of the month can be rainy but it is normally characterized by pleasant sunny days.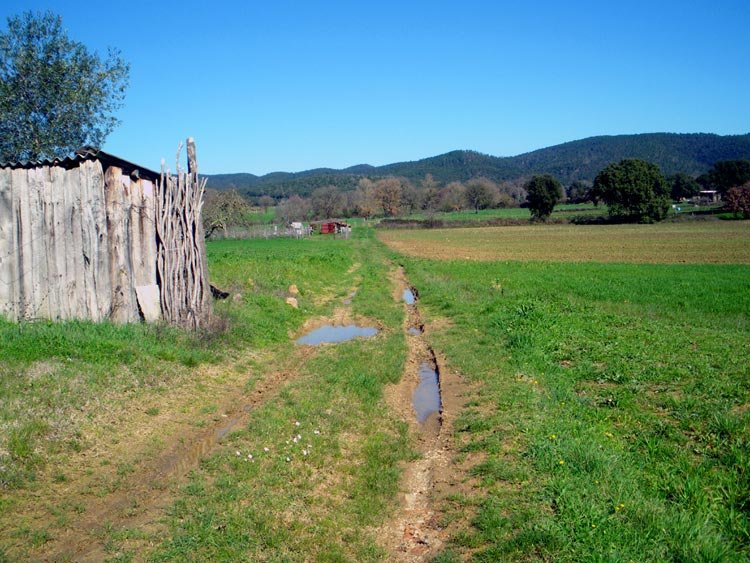 Average temperatures range between 5°C and 15°C, but colder or warmer days are not infrequent. March is generally the month when taking a nice long walk in the countryside becomes pleasant again after the cold months. The grass covers the fields and the fruit trees and the mimosa trees are in bloom, which makes the rural areas quite beautiful.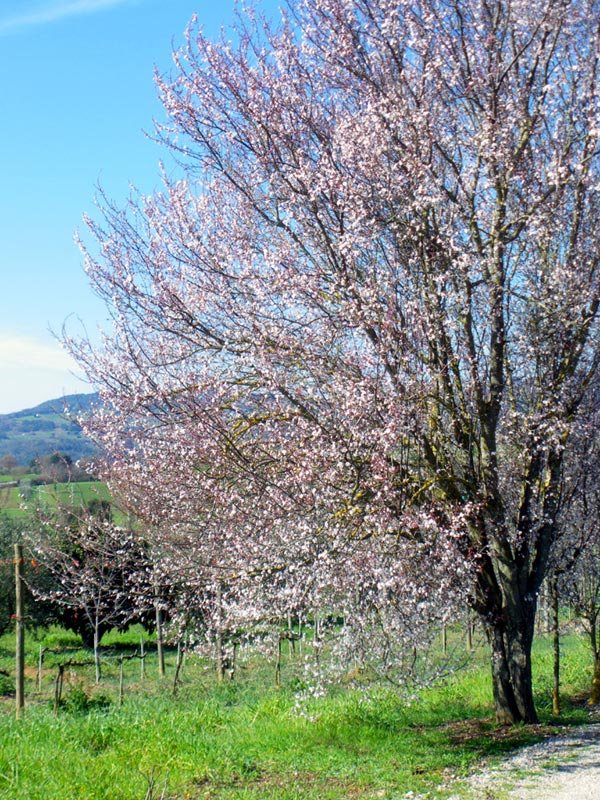 The cities are usually decorated with spring flowers so March is usually a nice time of the year to visit urban areas as well.
It is still too cold to eat outdoors, but most bars will reopen their heated outdoor sitting areas in the cities. Bring clothes that can be worn in layers and waterproof footwear. A windbreaker is also essential at this time of the year.
What is in season in March?
There is not much which is in season in March in terms of fruit, but in terms of vegetables, March marks the season of delicious asparagus! Artichokes are still in season too,  and so is fennel, and the first tender salad of the season.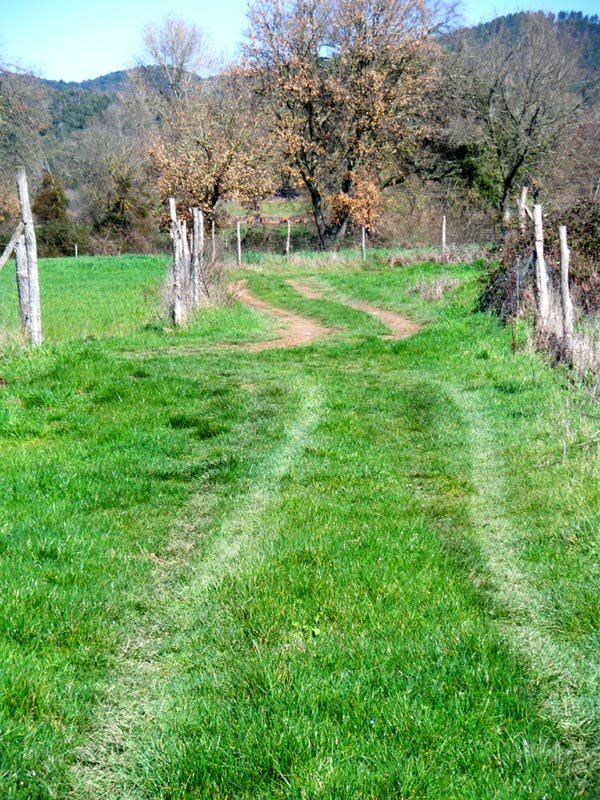 A day just for women
On March 8, we celebrate Women's Day. The holiday is controversial, because most people agree that it should not be necessary to have one day dedicated to women as if they were a protected species. These people claim that every day should be Women's Day. Truth be told, many women don't get many chances to take a day off from their daily routines and spend it with their girlfriends doing something special, so I am glad there is at least one day a year which gives them the perfect excuse to do so.
If you are visiting Tuscany around that time, you will see lots of street vendors selling branches of mimosa. It's traditional to give them to women on women's day.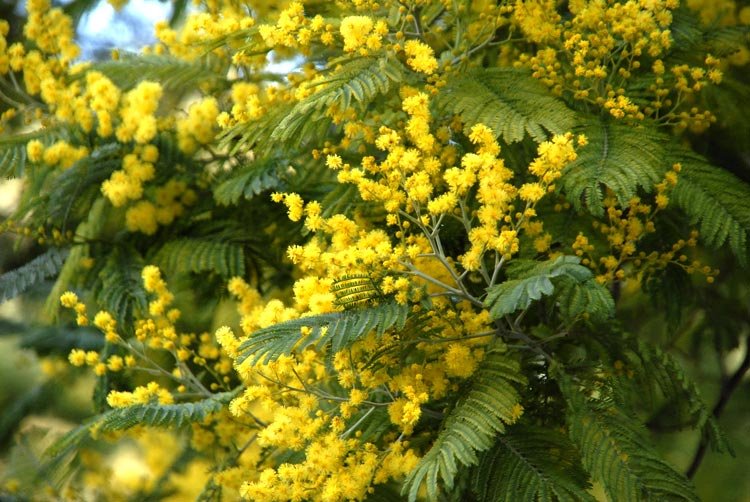 (Photo by Eric Perrone)
Also, if you plan on dining out at some special place, make sure to book a table, because it is a very busy night for restaurants and bars.
Two years ago (time flies!), I wrote this post about Women's Day in Italy to "honor" the many special ladies I have had the chance to meet online and that I can now call friends.
New Year's Day in March
From the 12th century until 1749, Pisa had its own calendar, different from the Gregorian calendar. March 25th, the day of the Annunciation – the Catholic celebration of the announcement by the angel Gabriel to Mary that she would become the mother of Jesus – was New Year's Day.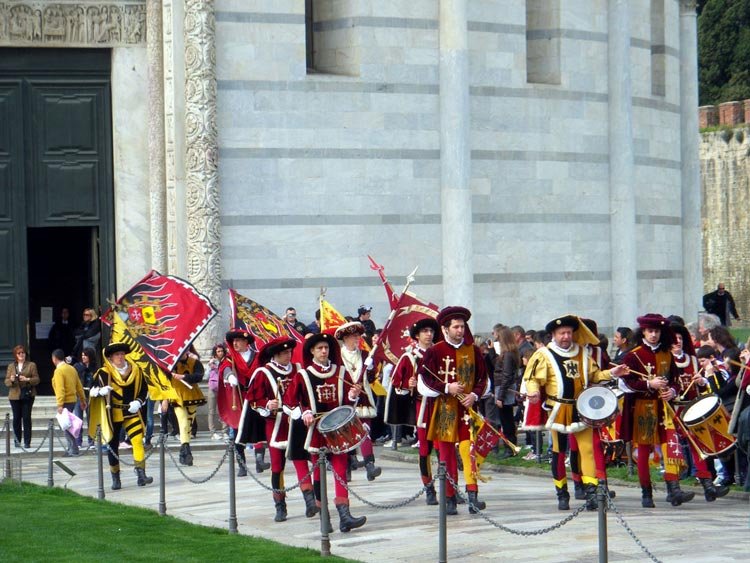 The new year officially begins when a sunbeam strikes a marble egg placed in the Cathedral, above the beautiful pulpit sculpted by Giovanni Pisano. The sunbeam enters the beautiful church from a small round window located in the chapel of San Ranieri: a very ingenious solar clock!
Each year, Pisa celebrates its history with a parade in period costumes, with flag wavers, beautiful damsels, and crossbowmen! Plus soldiers, drums, trumpets and obviously the Anziani del Popolo, the wise men that ruled the Pisan Republic.
Here is a post about Pisa's New Year's Day 2010 and here is the program of the Pisan New Year's Day 2012.
The beginning of Easter celebrations
If Easter falls at the beginning of April, Easter celebrations start at the end of March. Palm Sunday can be in March and in that case you will see piles of olive tree branches in front of most churches being blessed and handed out to people attending mass on that day.
You will also note piles of olive tree branches in olive groves because March is the time of the year when olive trees are pruned.
Looking for accommodation?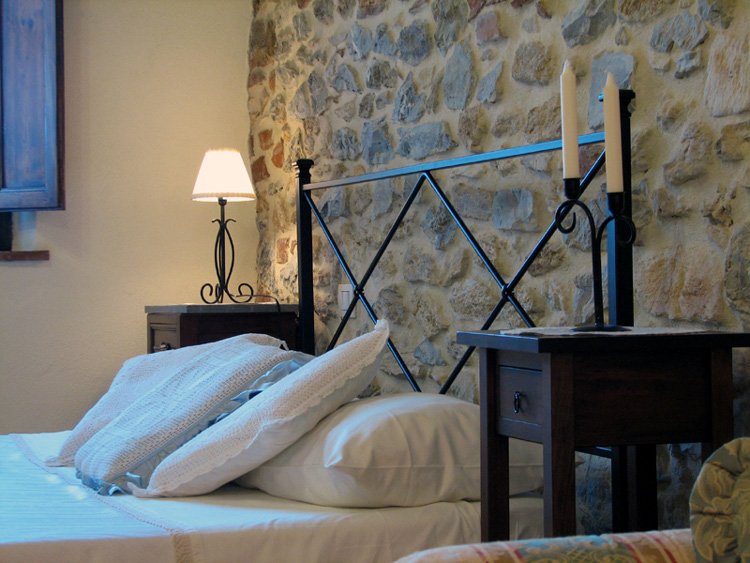 Look no further: check out our vacation house in Tuscany between Siena and the coast of the Maremma. Ideal base to explore southern Tuscany and a great deal! Top reviews available online!