I have always wanted to write a post about what Tuscany is like at different times of the year. I get the question a lot from possible guests of our vacation rentals. So, I have decided this is my new "pet project" for the next 12 months, 1 month in Tuscany at a time! With a word of caution: every year things are slightly different and vary across Tuscany (no need to remind you that Tuscany is a big place, right? If so… please check my post about the various regions of Tuscany, thanks!). See all the posts in this series.
What is Tuscany like in February?
Together with January, February is usually one of the coldest months of the year. Generally, if the beginning of the month is very cold, the end of the month will be relatively warm, and viceversa. Also, if the end of February is warm, we can pretty much expect a cold beginning of March, and viceversa.
This year (2012) the beginning of the month was characterized by a very unusual snowy weather. Snow is a rare event though, especially in February. There is even an old saying that goes "per la Candelora, dell'inverno siamo fora, ma se c'è sole o solicello siamo a mezzo dell'inverno", which means "at Candlemas, we are out of the winter, but if it is sunny or if there are sunny intervals, we are still in the middle of winter"… so, since this year we were actually snowed in, the spring weather will hopefully be here soon!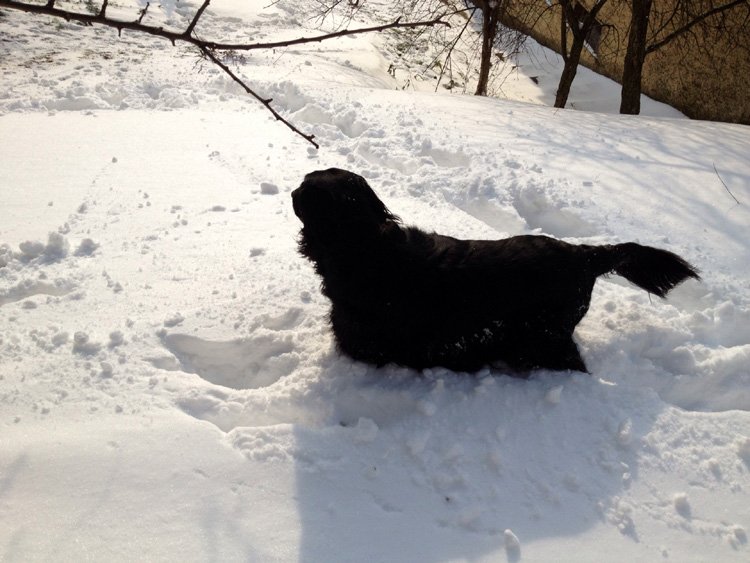 Normally, average February temperatures range between 0 and 5°C (32-41°F) at night and 5 and 13°C (41-55.4°F) during the day, with colder days and frequent tastes of spring when temperatures go up to 16°C (60.8°F).
Still no signs of leaves on the trees, but the first blossoms start to appear! Almond trees are usually in bloom by the end of February, but if the winter has been very cold, they might blossom a bit later.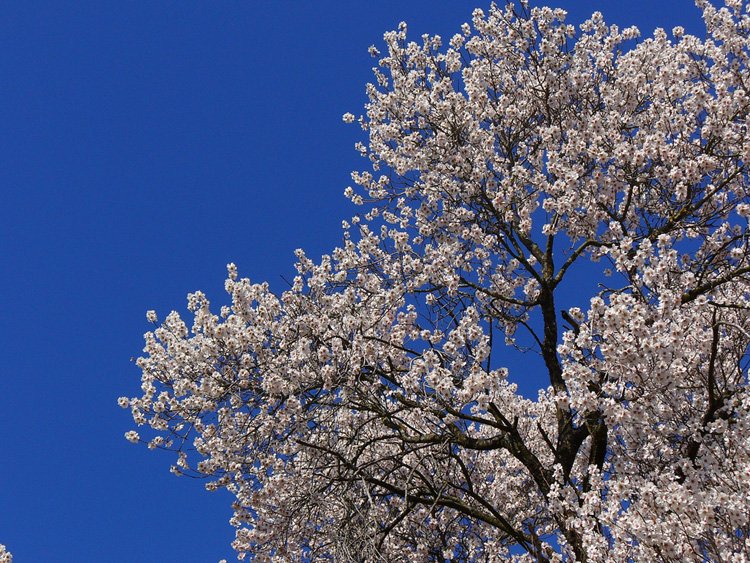 (Photo by Raffaele Mencucci)
Rosemary will be in bloom too, grass will cover the wet fields and the first daisies and pale blue and yellow flowers will start to appear.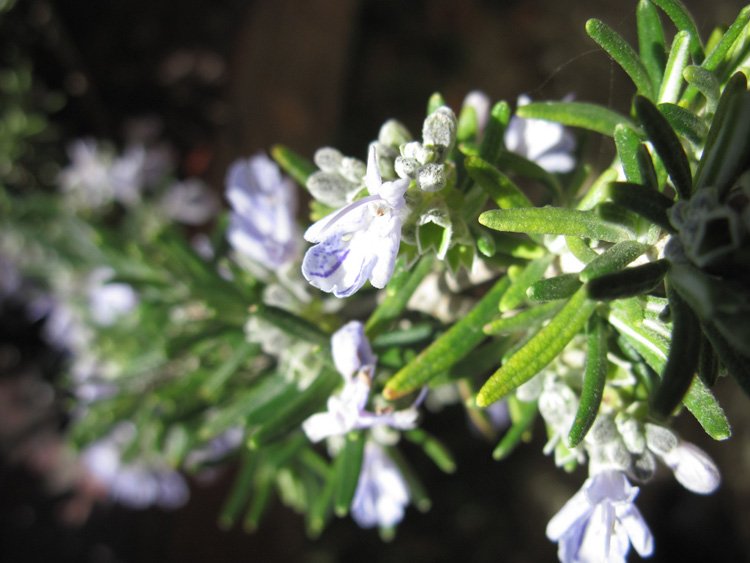 (Photo by FotoAlexanderPA)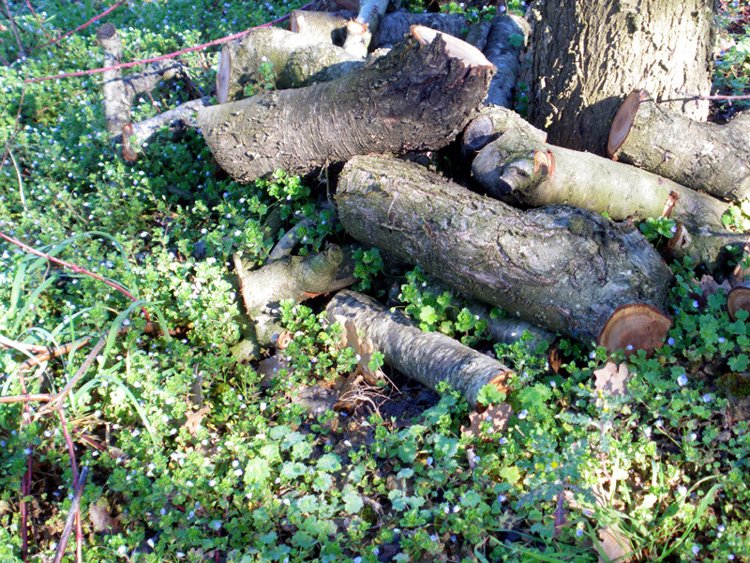 In the gardens, you will see the firts crocus, maybe some violets, and hyacinths. If the winter has been mild, you will see plenty of bushes of white-thorn along the roads completely covered in tiny white flowers. So pretty!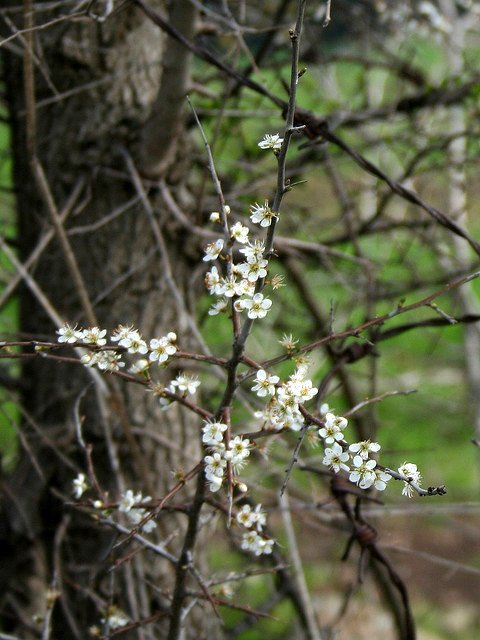 (Photo by Daniele Muscetta)
 If you visit Tuscany in February, you will need warm, winter clothes. You might get some lovely springy days, but it will be a "bonus". Be prepared for some Italian winter weather, with chilly wind and maybe some rainy days.
Remember to bring warm clothes for when you are indoors as well, because, as we always try to remind our guests and readers, Italian homes are not as warm as north European or north American homes. Stone houses tend to be cool even when heated, and the temperature indoors may not rise above 19-20°C (66.2-68°F).
Once again, we would like to remind you to beware of the slippery icey roads after dark. Snow chains and winter tires are mandatory from November 1st on, so make sure your rental car is equipped if you decide to visit Tuscany in January.
What is in season in February?
Just like in January, not much I am afraid. If you like oranges and clementines, however, you will still be able to find decent citrus fruit, even though they are not produced in Tuscany.  As for vegetables, broccoli, cauliflowers, fennels, radicchio, spinach, artichokes and cardoons are all seasonal products.
The month of lovers
February is the month of Lovers. Many choose to spend Valentine's Day in Tuscany, because it is certainly one of the most romantic places in the world. Here I won't list all the possible Valentine's Day activities, because I have written several posts on this topic. If you are planning a romantic getaway or even if are traveling alone, you will find plenty of ideas by clicking on these links.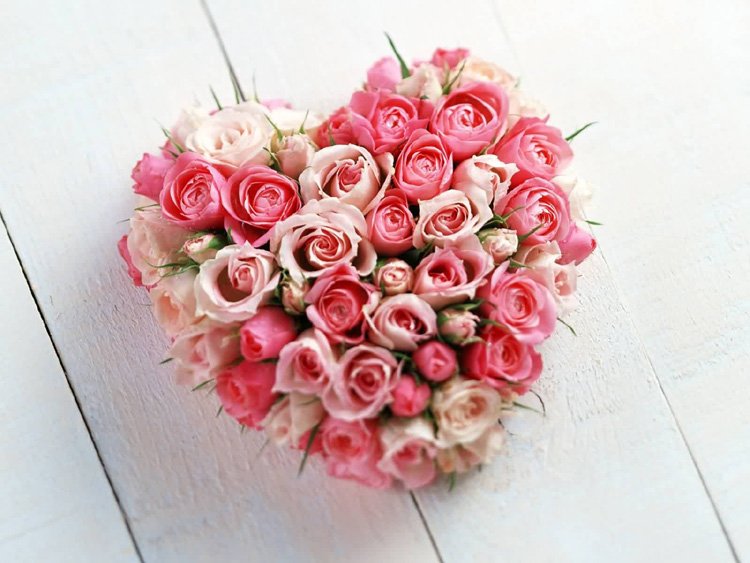 Wouldn't it be fun to pop the question or to get married in Tuscany on Valentine's Day?!
Dress up for the parties!
February is also the month of carnival. Most cities, towns and even many small villages will have carnival events, at least on the last carnival Thursday, Sunday and obviously Tuesday (Fat Tuesday or Mardi Gras). The most famous carnival celebrations in Tuscany are those of "Carnevale di Viareggio".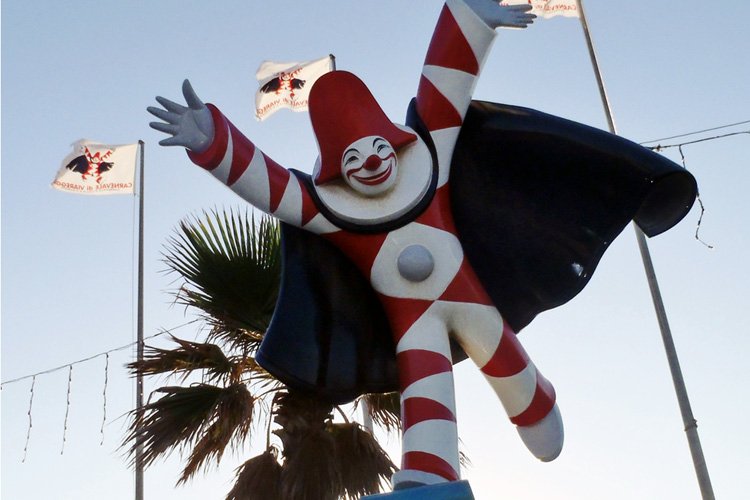 If you happen to be around at this time of the year, you should not miss the traditional carnival sweets!