I love winter, but most of all I love those first springlike days that always come either at the end of January or in February. Too bad some cold days always follow… but not yet!
Yesterday, it was one of those perfectly sunny winter days and I took advantage of the good weather to go for a walk with my dog.
The countryside is still "wintery", with the trees which are still leafless except for a few large oak trees.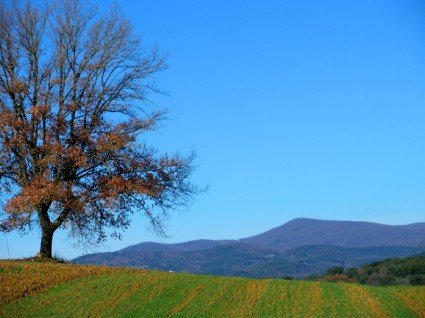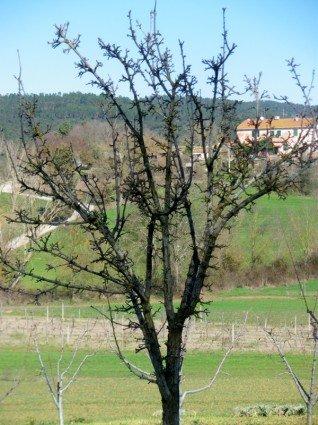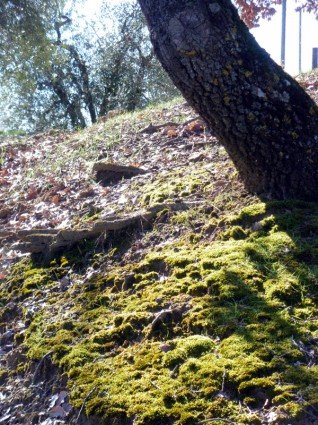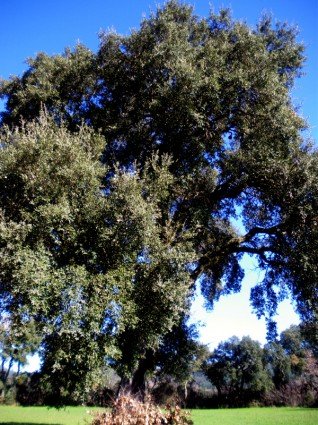 But the bright green grass is now dotted by small blue flowers and yellow daisies. The bees are going crazy!! And I had never noticed that the prevailing colour at this time of the year is light blue! Beautiful and cheerful!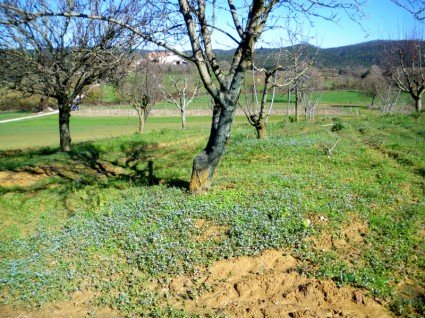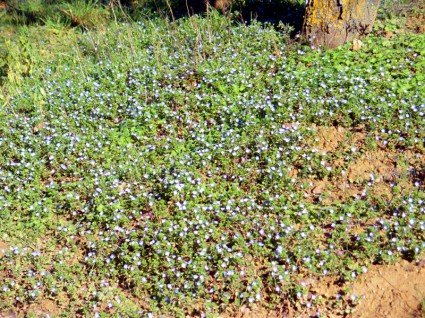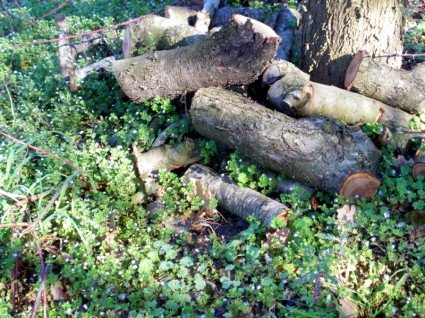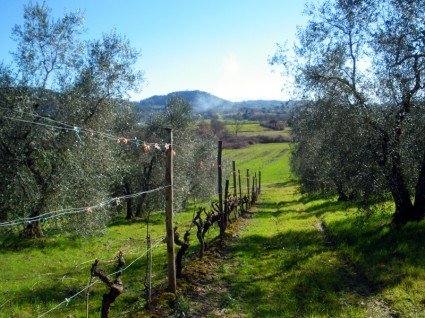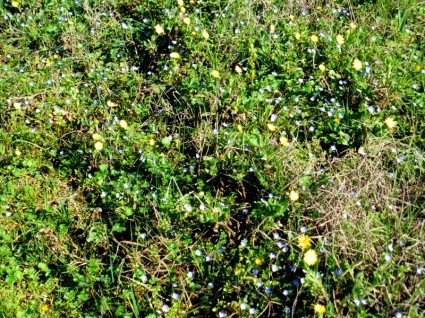 Even if I have walked these paths many times, I still notice new details that I had never noticed before… what is left of an old road…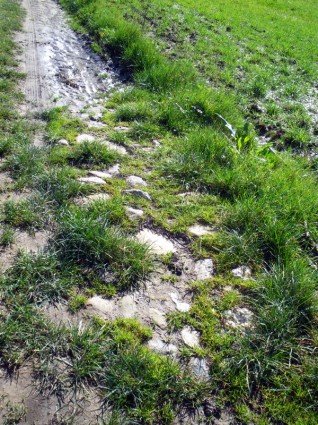 An old ladder leaning against a tree… I wonder how log it has been there for…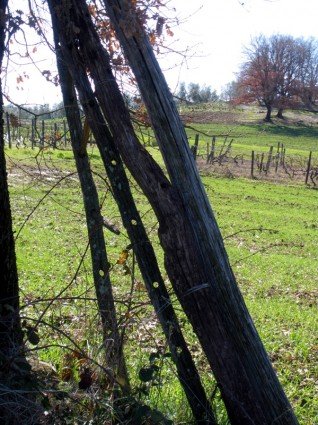 A pretty pile of stones in a paddle…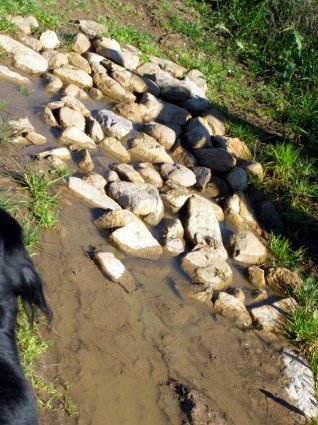 If you want to visit Tuscany in March, Casina di Rosa still has some available weeks!