I have always wanted to write a post about what Tuscany is like at different times of the year. I get the question a lot from possible guests of our vacation rentals (Casina di Rosa near Siena and Behind the Tower in Pisa). So, I have decided this is my new "pet project" for the next 12 months, 1 month in Tuscany at a time! With a word of caution: every year things are slightly different and vary across Tuscany (no need to remind you that Tuscany is a big place, right? If so… please check my post about the various regions of Tuscany, thanks!). See all the posts in this series.
What is Tuscany like in October?
October is the month when the fall really starts to set in. The first half of the month is usually still quite warm with temperatures that range between 20 and 25°C (68-77°F) during the central hours of the day, then drop in the evenings and are much lower in the mornings (between 10 and 15°C/50-59°F). This year, the beginning of October promises to be warmer than average, just like September was. By mid October, temperatures will range between 10°C (50°F) and 20°C (68°F).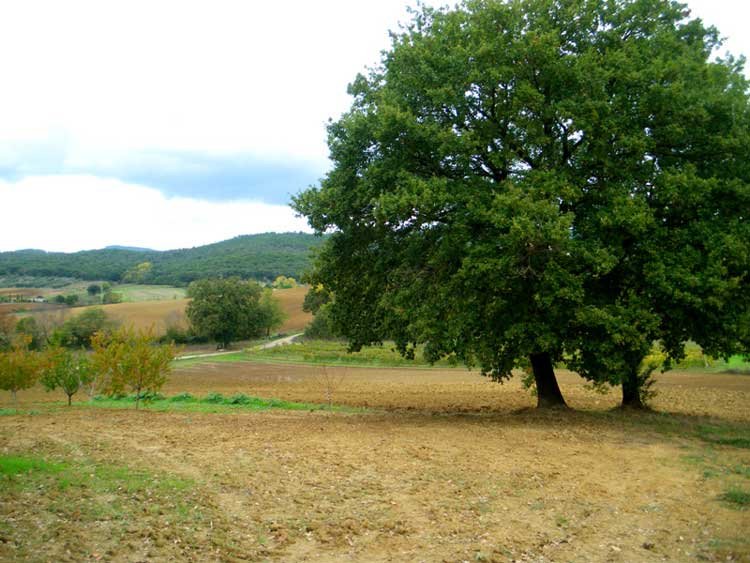 Some rain should be expected. The beginning of the month usually sees occasional bad weather which never lasts too long, while at the end of the month, the bad weather can be more persistent. Windy days are quite common in October.
Normally, it will still be nice enough to eat outdoors at lunch time, although by the end of the month, you might be more comfortable indoors. In the evenings, especially if windy, it is preferable to sit inside. By the last week of October, you might enjoy the first fire of the season and find sitting in front of the fireplace quite pleasant. In Tuscany, it is usually too cold (well… at least for Italians!) to go to the beach or use a swimming pool. As a matter of fact, most swimming pools will be closed at the end of September.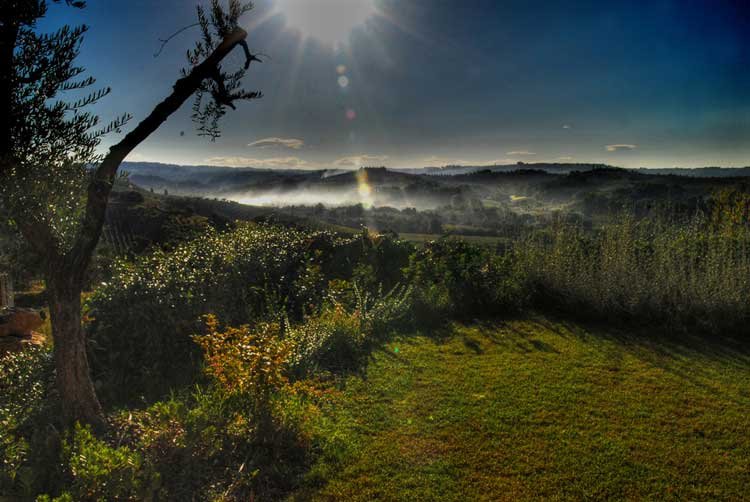 (Photo by Francesco Sgroi)
If you visit Tuscany in October remember to pack both short-sleeve and long-sleeve shirts, and a light jacket. I love wool cardigans which you can either use under your jacket in case of an usually cold October or as a jacket. In any case, you will need to dress in layers. Most people stop wearing open shoes even if it's still warm: if you want to blend in, it's time to move to closed footwear! (See my post about the fact that Italians dress for the season rather than for the weather).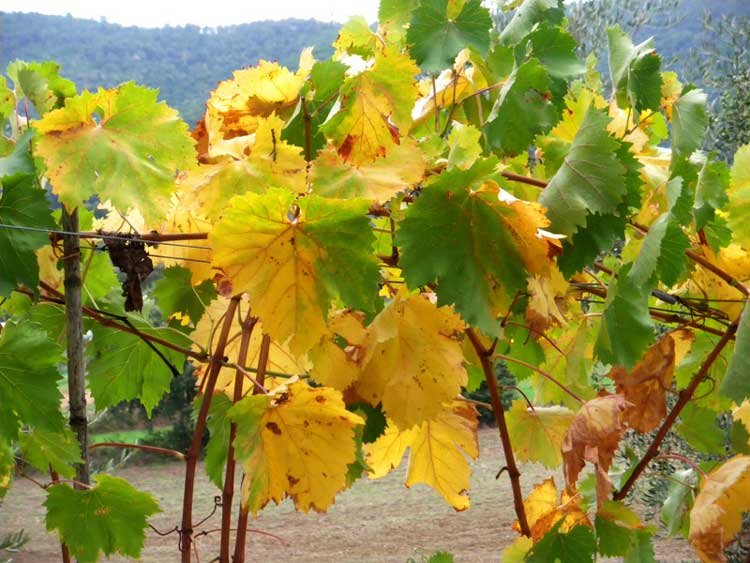 Colors start to change in the countryside. Don't expect the spectacular north American foliage: we almost totally lack the shades of red. This doesn't mean that you won't get any fall colors. During the second half of the month, vines start to turn yellow and in fact, the only place where you might see shades of red is in some vineyards. Leaves on trees also start to turn yellow and brown. The foliage in Lucca is beautiful at the end of October.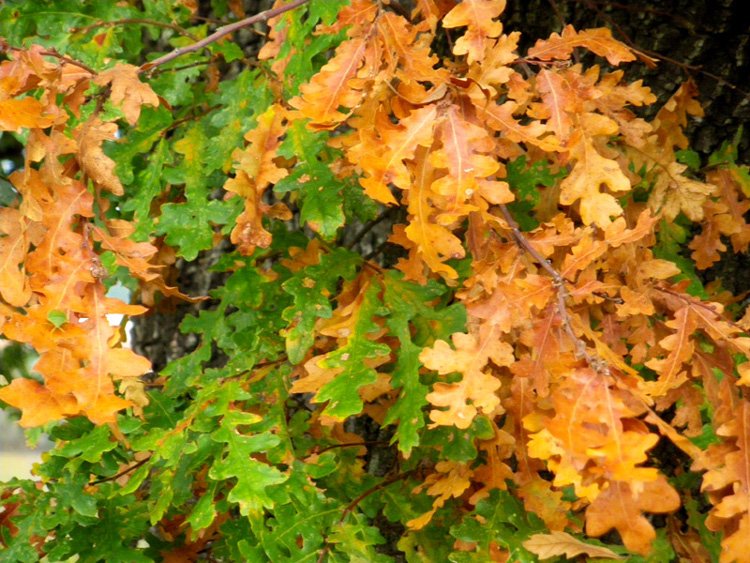 If October is rainy, green grass will make its appearance after the summer dryness and will cover the fields with a thin coat of green. Olives start to turn purple on the olive trees and pomegranates assume their beautiful magenta color. Persimmons turn yellow and wild bushes are covered in red berries.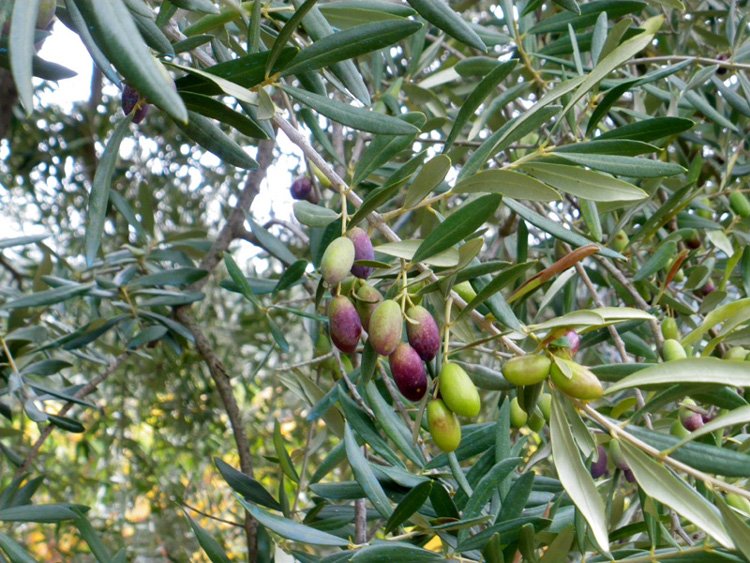 If you have a chance to take a walk in the woods, you will notice many hot pink wild cyclamens: so pretty!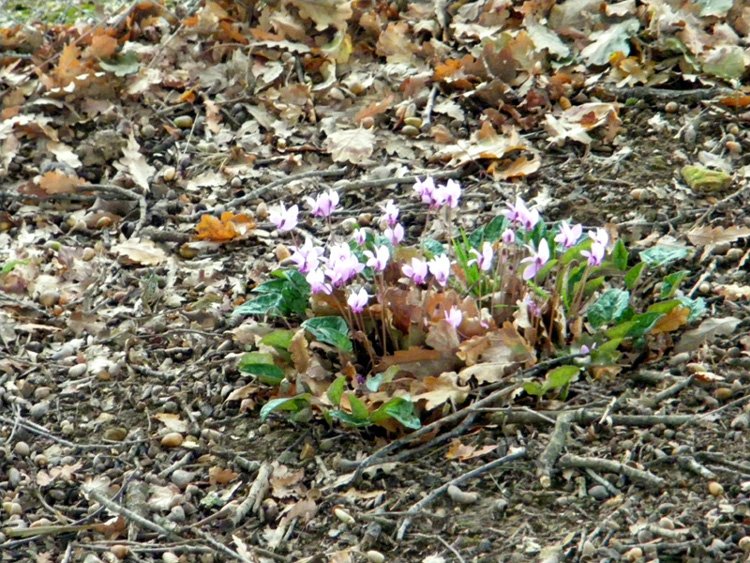 What is in season in October?
October is a relatively "poor" month in terms of seasonal products. Pears and apples are in season but Tuscany is not a major producer. Grapes are still available and you might be able to get the last egg plants of the seasn. By the end of the month the first persimmons, pomegranates and chestnuts might be ready, although they are more likely to be ready in November.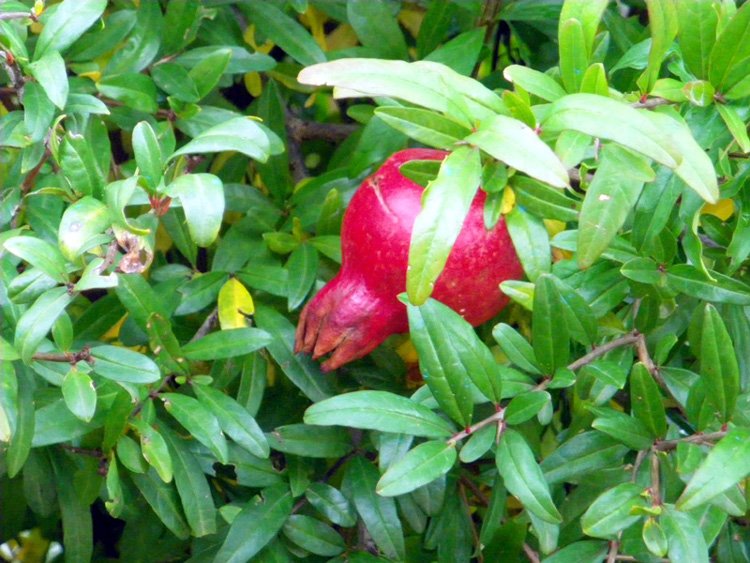 If you like cabbage, October is your month! Broccoli, cowliflower, cabbage and sprouts are in season and so are fennel, leeks and pumpkins.
The most appreciated of the ingredients on the October table are porcini mushrooms, especially if sunny and rainy days alternate and the temperatures are mild. This year seems to be promising.
Game meat is available, because the hunting season is open. If you go for a walk in the woods, make sure to wear something in bright colours.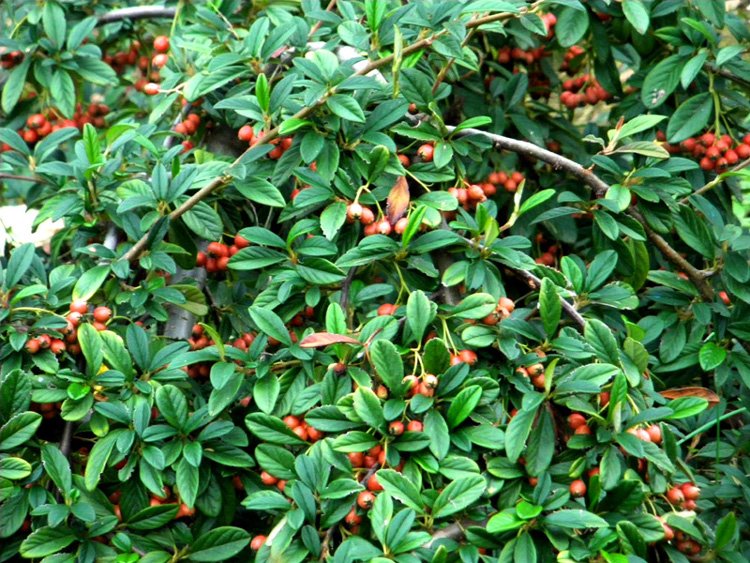 Sagre or Village Festivals
October is a popular month for village festivals, so if you want to experience joining in the celebrations this is a good month. They are usually festivals dedicated to seasonal products.
Some festivals in our area are:
Sagra del Fungo Porcino (dedicated to porcini mushrooms) in Casale di Pari, first weekend of October.
Sagra del Fungo Amiatino (dedicated to mushrooms of the Mount Amiata) in Bagnolo di Santa Fiori, beginning of October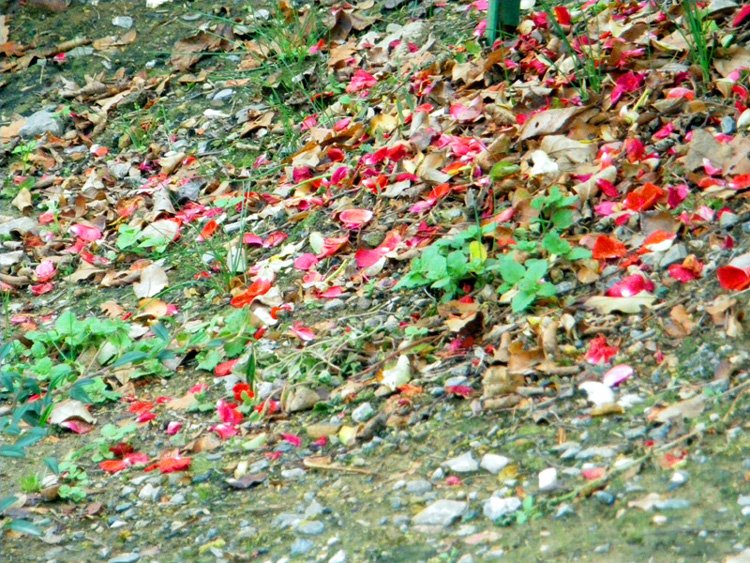 Other popular festivals and fairs which might be worth being incorporated into your travel plans are:
Festa della Vendemmia (dedicated to the grape harvest) in Asciano, beginning of October
Sagra del Galletto (dedicated to rooster meat) in Montalcino, first weekend in October
Sagra del Tordo (dedicated to thursh meat) in Montalcino, last weekend in October
Sagra della Castagna (dedicated to chestnuts) in Cortona, beginning of October
Dolcemente Pisa (fair dedicated to desserts) in Pisa, beginning of October
La Festa d'Autunno (dedicated to chestnuts and mushrooms) in Abbadia San Salvatore, mid October
Sagra della Castagna (dedicated to chestnuts) in Montieri, mid October
Castagna in festa (dedicated to chestnuts) in Arcidosso and Castel del Piano, mid October
Sagra del Primo Olio (dedicated to olive oil) in San Giovanni d'Asso, early October
Zucche in Festa (dedicated to pumpkins) in Castell'Azzara, early October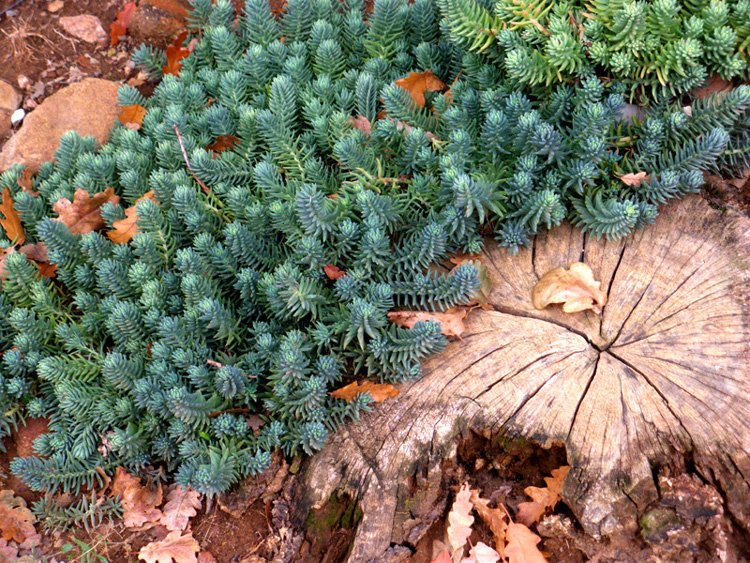 Steam engine trains
An attraction that few people know of is the old railway system. An association called "Ferrovie Turistiche" has revived the old railway line that, from Siena, cuts through the Val d'Orcia and reaches the villages of Mount Amiata. The line is not used anymore for the most part, except on special occasions when it is reopened to steam engine trains which take people to various events in the area.
The rides are usually organized in the spring and in the fall. In October, you can go from Siena to Asciano for the Grape Harvest Festival (October 2), or from Siena to Arcidosso and Castel del Piano on Mount Amiata for the Chestnut Festival (October 23). If you happen to be in Florence, on October 16, you can reach Marradi for the Chestnut Festival.
The website of the Ferrovie Turistiche is in English too.
Looking for accommodation in Tuscany?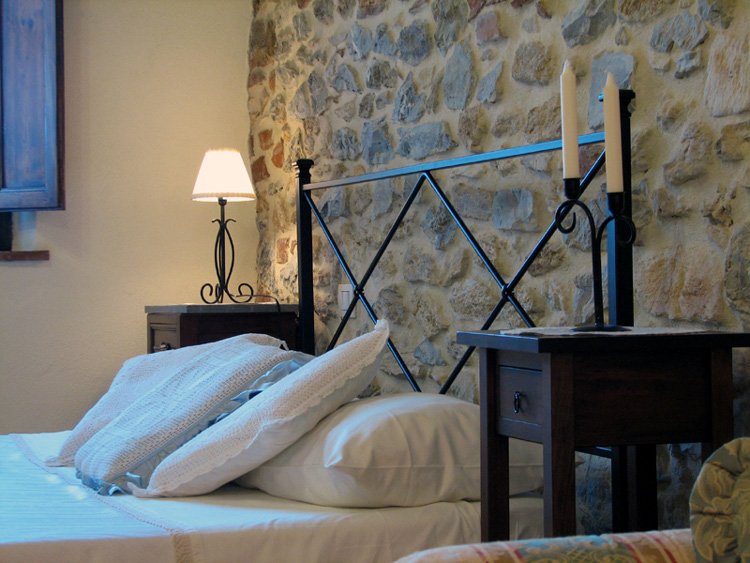 Look no further: check out our vacation house in Tuscany between Siena and the coast of the Maremma. Ideal base to explore southern Tuscany and a great deal! Top reviews available online!