Now that my project about Tuscany over the seasons is over, I have decided to start a new project: Tuscany through my eyes. Well, more or less… I am planning on publishing one or more photos of Tuscany every week, and not just some beautiful photos, but images that "match" the way I see my beautiful region at that time of the year. I will publish photos that I have taken and photos that I have not taken but I wish I had! 52 posts to show you Tuscany the way I see it and feel it. Here are the other posts in the series.
Week 17 – Pisa and the New Year
On March 25th, Pisa celebrated the New Year. Yes, that is correct… 2014 is already here in the city. I have already written about Capodanno Pisano, but since it is one of the many great events that are generally overlooked by tourists, I thought I should write about it again.
The tradition dates back to the 18th century, when Pisa (just like Florence) had its own calendar, which was different from the Gregorian calendar. March 25th is the day on which the Catholic Church celebrates the Annunciation: the announcement by the angel Gabriel to Mary that she would become the mother of Jesus. A new era was to begin for the world, and so it was also the perfect day for welcoming the New Year.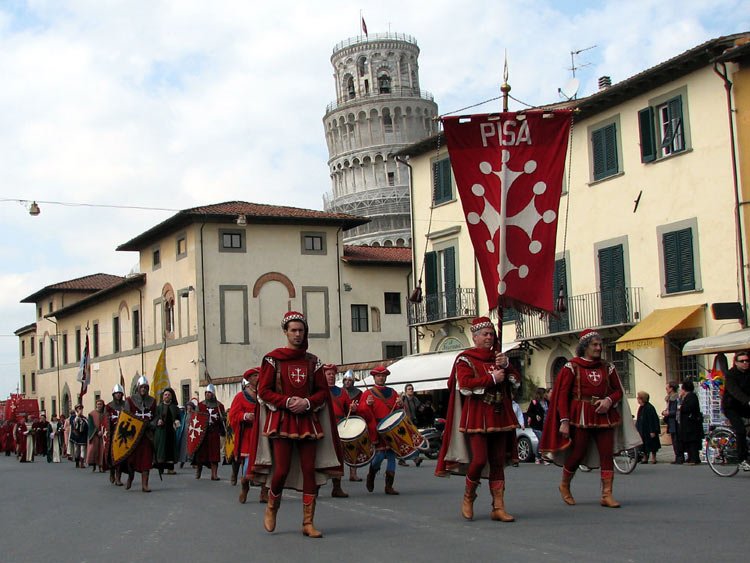 The new year officially begins when a sunbeam strikes a marble egg placed in the Cathedral, above the beautiful pulpit sculpted by Giovanni Pisano. The sunbeam enters the beautiful church from a small round window located in the chapel of San Ranieri: a very ingenious solar clock!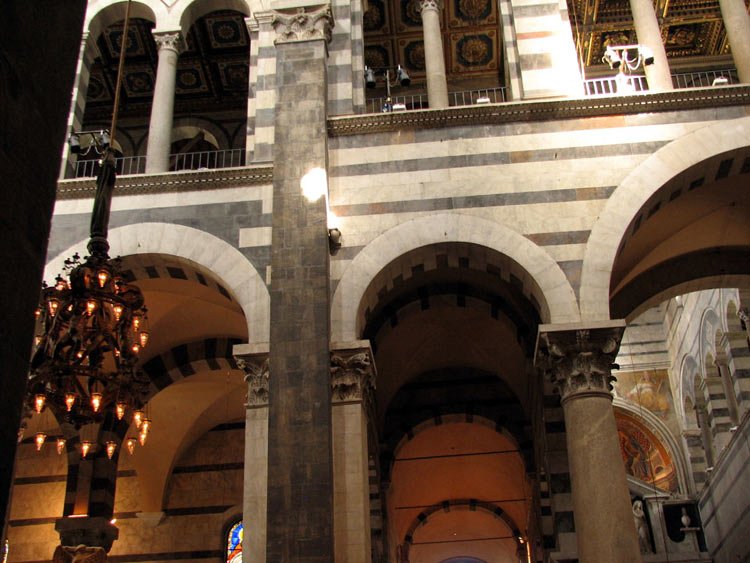 There is a parade in period costumes and from this year, fireworks and celebrations in the street at night. If you plan a spring get-away, Pisa should be on your short list. Make sure to visit our vacation rental apartment's website!