Now that my project about Tuscany over the seasons is over, I have decided to start a new project: Tuscany through my eyes. Well, more or less… I am planning on publishing one or more photos of Tuscany every week, and not just some beautiful photos, but images that "match" the way I see my beautiful region at that time of the year. I will publish photos that I have taken and photos that I have not taken but I wish I had! 52 posts to show you Tuscany the way I see it and feel it. Here are the other posts in the series.
Week 4 – The floods
There is not much I can add to these images. Three days of crazy rainfalls and Pisa went under water on Sunday. On Monday the rivers Albegna, Fiora and Ombrone overflowed invading towns (Albinia above all), fields, and roads.On Saturday Marina di Massa and Carrara had suffered the same destiny.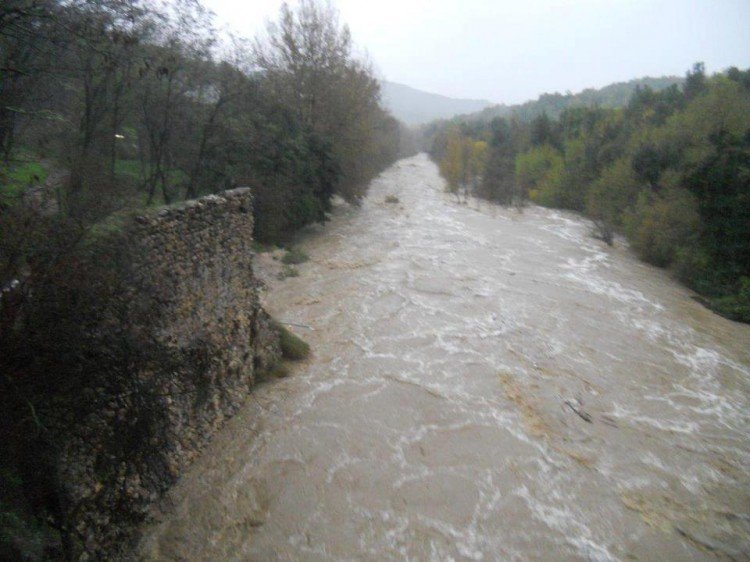 (The river Farma over the natural hot pool in Petriolo)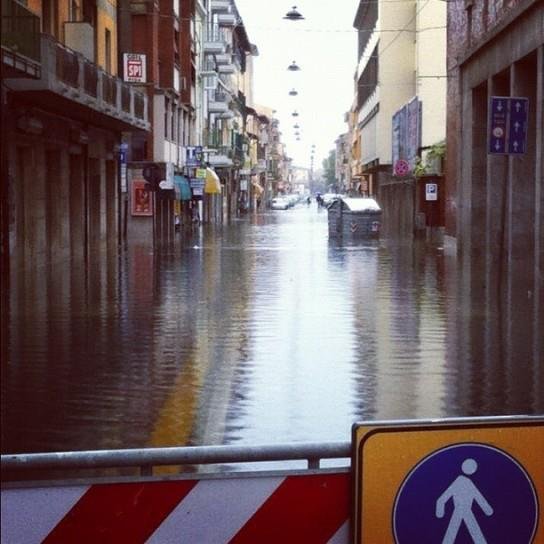 (Pisa on November 11 2012)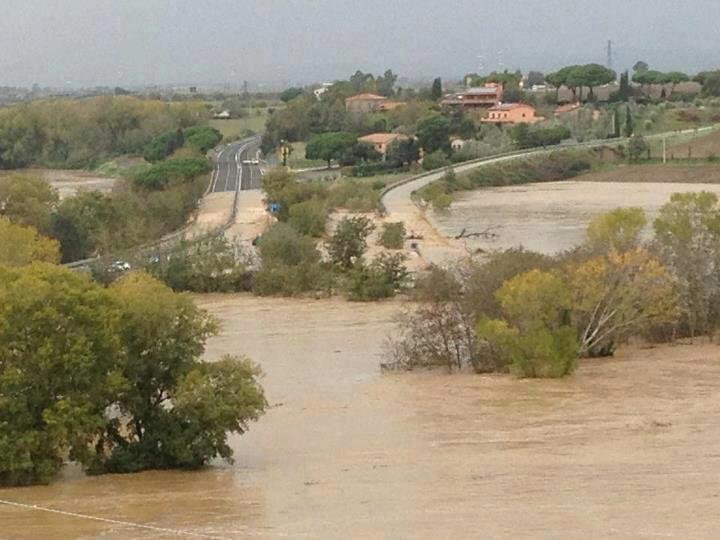 (The Aurelia road south of Grosseto on Monday November 12 2012)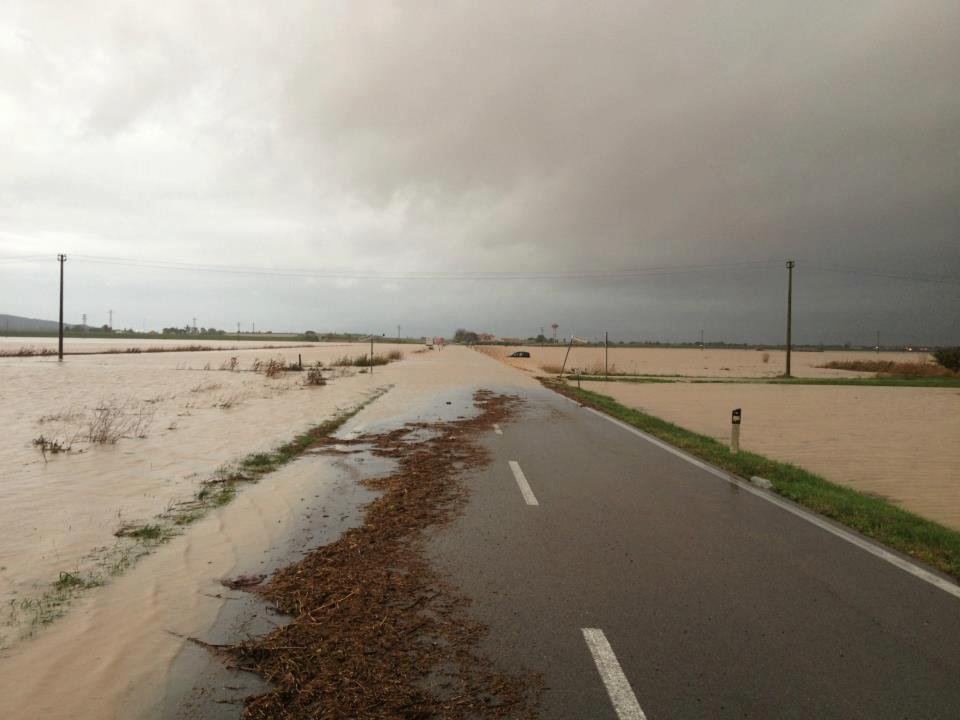 (The road between Orbetello and Marsiliana in the Maremma)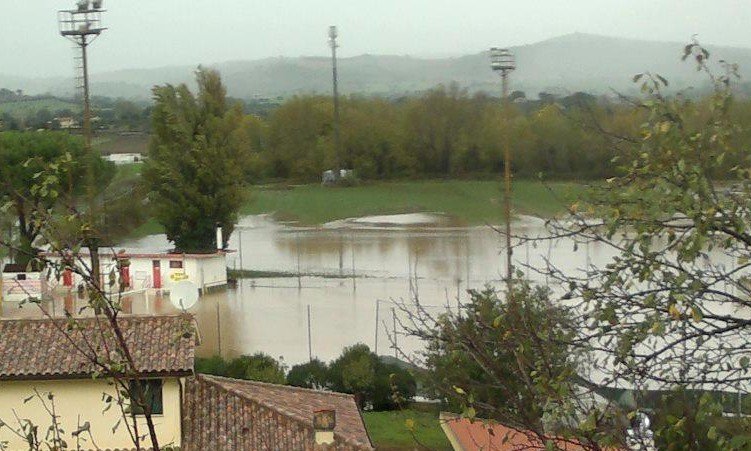 (The soccer field in the village of Istia d'Ombrone)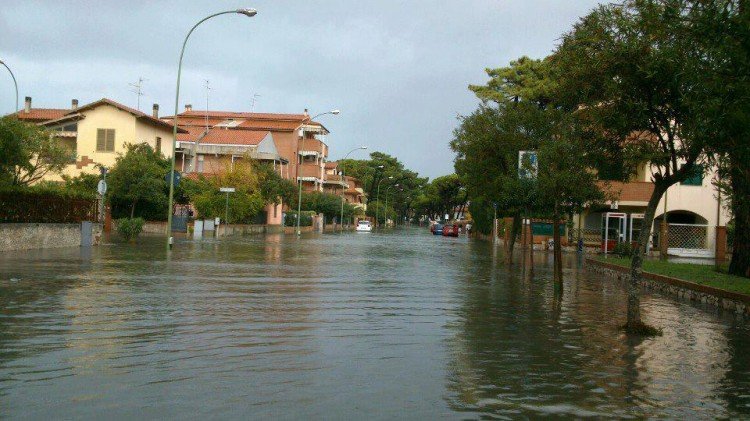 (Marina di Grosseto)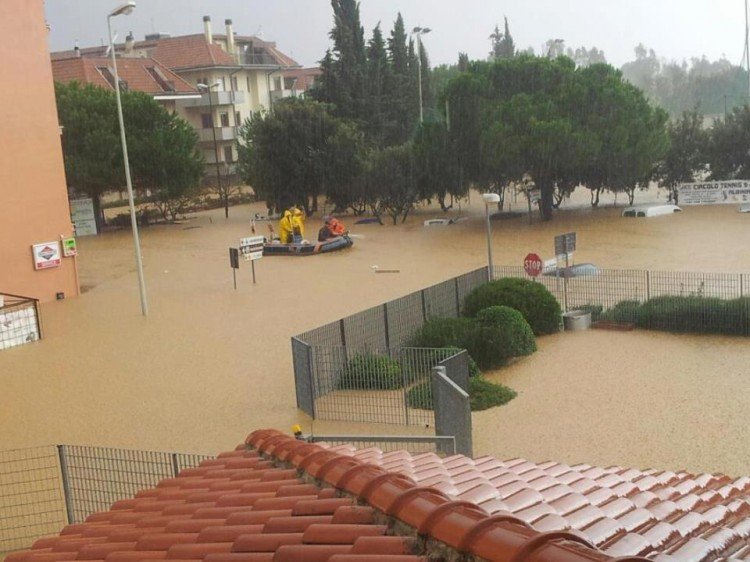 (The town of Albinia, south of Grosseto, in the Maremma)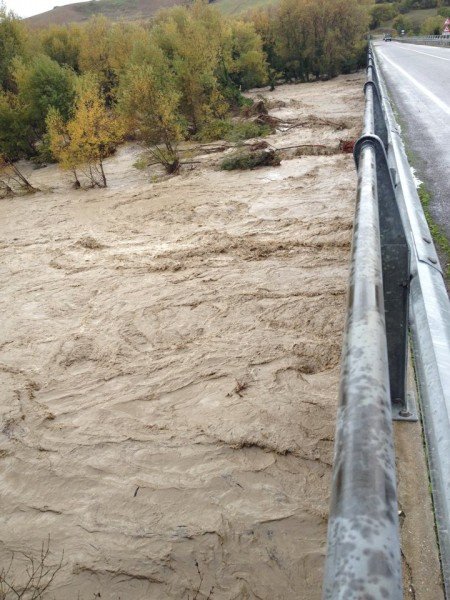 (San Martino Sul Fiora – Pitigliano)
(River Fiora)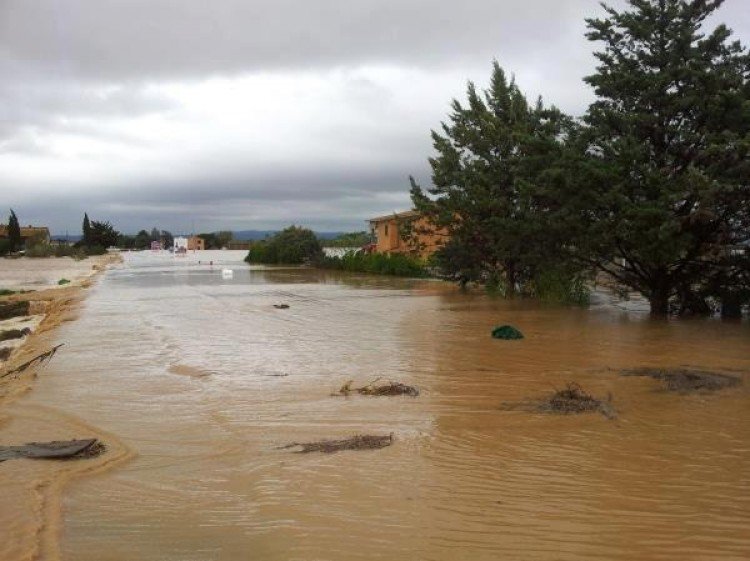 (The countryside of the Maremma)
People have died. Others have lost everything. There is nothing else to say but that it is time to face the problem of climate change for real.
The Tuscany I see this week is a sadder place, but ready to get back on its feet and just as beautiful as ever.
If you want to help
If you want to help the people of the Maremma who have lost everything, please donate through Paypal (no account is needed, you can use your credit card too). The portal PortoErcole.org has a yellow button on its home page "Donazione" under the big red title "Emergenza Albinia". Thank you for your generosity. Even 5 euros will help.