December is here: the holiday season has begun for real! This is always my favorite time of the year! I love Christmas and the holiday season in general!
I know some people believe Christmas is too commercial, etc. But for me the holiday season is all about giving and sharing with the people you love and care about! One doesn't have to give big presents: even a card is enough to say "you mean the world to me"!
Anyway… this year, I am very happy to dedicate this December 1st post to "gifts"…
Join in the sharing spirit of the Italy Blogging Roundtable this month!
Many of you will know that, since May 2011, five of us have been writing a monthly post on a given topic and we call it the Italy Blogging Roundtable. Each month we decide the topic in advance and the only rule is that it has to be connected to Italy; the posts are published on the same day, and cross-linked so that readers can enjoy our diverse experiences. You can see posts by the other participating writers here: Alexandra from ArtTrav, Jessica from Why Go Italy, Melanie from Italofile, and Rebecca from Brigolante.
Normally we don't tell anyone the topic in advance, but our post for December 14 is an exception.
Why? Because we want you to participate. The topic is "Gifts" (or presents). It's inspired by the holiday season, but does not have to be limited to "Christmas gifts." For this month, we're inviting bloggers to expand upon the topic of "gifts," somehow connected to Italy, on their blogs.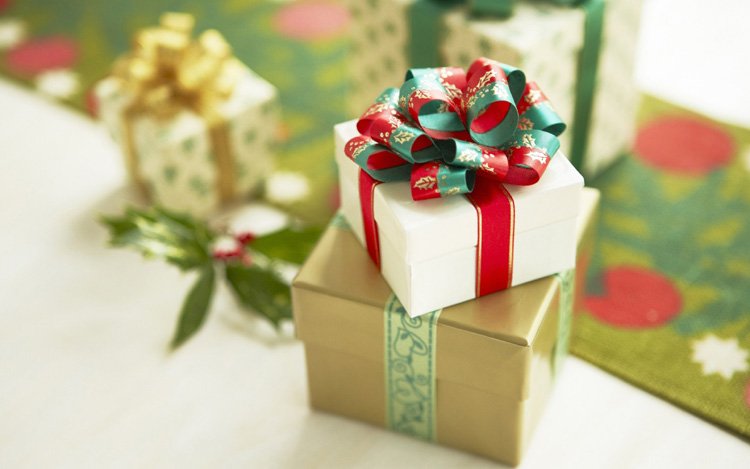 Here is how to participate:
From Decemeber 1 to 13 2011, post on your blog about "Gifts" (and Italy).
Include in your post a reference to the fact that this is part of the Italy Blogging Roundtable's invitation to post on this topic.
Include, at the end of your post, links to the roundtable blogs: ArtTrav, At Home in Tuscany, Why Go Italy, Italofile, Brigolante.
Let us know by tweeting it with the hashtag #italyroundtable. If by chance you don't use twitter, email it to one of us (my email address is info@athomeintuscany.org). We'll each read them all, and retweet some too!
On December 14, 2011 we'll post on the same topic and include links to our favourite posts by the larger community. We're aiming to link to five posts submitted by others, but that depends on how many people participate!
We really hope many of you will join in in the "giving" spirit of the season!
Indulge me… check out my Tuscan Advent Calendar!
I created this Tuscan Advent Calendar last year, but I have just updated it for the new holiday season! Every day a little "e-gift", a small fact about Tuscany and the holiday season to discover and… well, I can't spoil the surprise!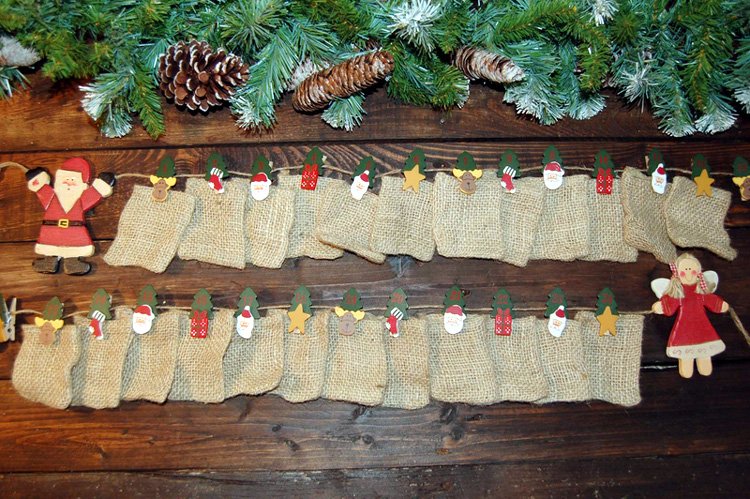 No cheating though, you need to open one day at the time and hopefully, you will like the last "gift"!
A small gift that can be a big help
As most of you will know, several areas of Italy have recently flooded, with great losses of lives and things. Here are the bank details to donate to support the areas of Tuscany which were most hit:
To help the Isle of Elba:
Description: Emergenza alluvione – Elba 2011 – Raccolta Fondi e Beni
Account holder: Pro alluvionati Isola d'Elba
Bank: Banca dell'Elba Credito Cooperativo
IBAN Code: IT91U0704870740000000004013
To help Lunigiana:
Description: Donazioni alluvionati Lunigiana
Account holder: Partito Democratico Provinciale di Massa Carrara
Bank: Cassa di Risparmio di Carrara
IBAN Code: IT82U0611024500000082067680
A heartful thank you!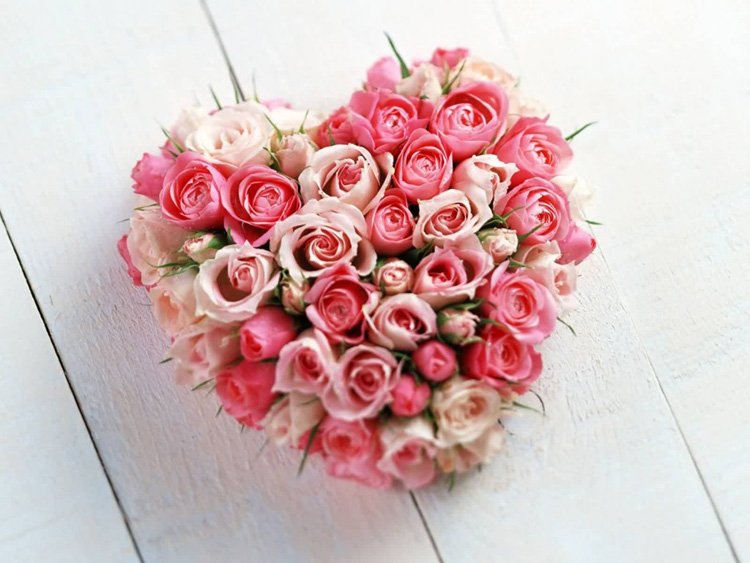 To all the friends and family members who have sent generous and beautiful gifts for our baby. Let's hope he makes up his mind soon and decides to come out! 🙂