Over the past few days we have spent more time in the countryside. The dog has woken us up earlier than usual: I guess she is all excited by the noises and the smells outside and she is ready to explore the surroundings at 6 am! Not really the time we were hoping to get up during our "staycation"… Truth be told, though, this has given us a chance to see the countryside under a different light… in the literal sense of the world! The morning light is wonderful!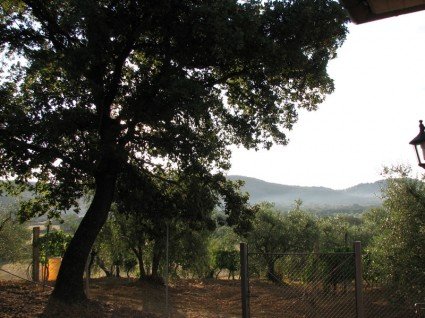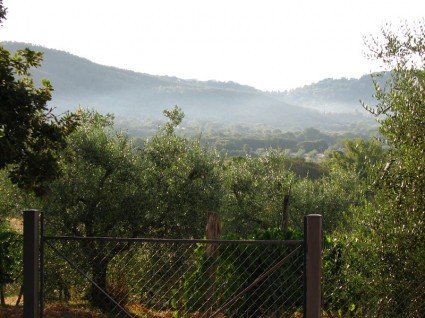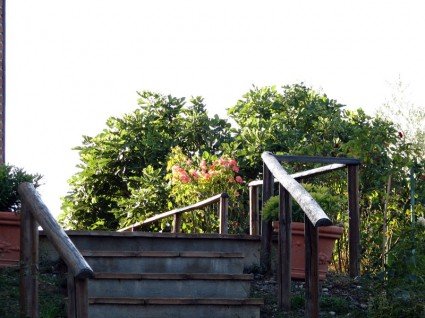 The weather this summer has been a bit crazy up to now. We had a cool June, a very hot early July and a cool and rainy second half of the month. It has been raining quite a lot, and the temperature is lower than it usually is at this time of the year, but the countryside after a summer rainfall is spectacular!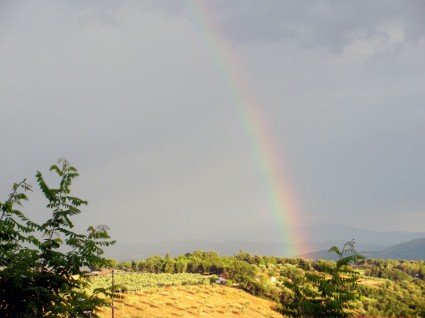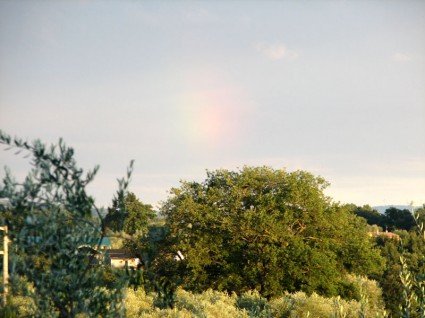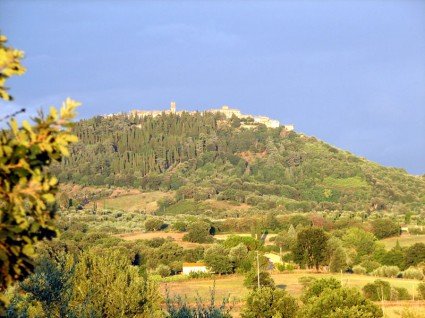 Here are some more shots we have taken over the past few days!