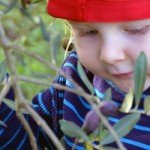 A special helper for this year's olive harvest!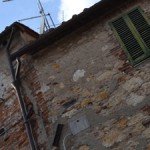 A perfect opportunity to to enjoy the local olive oil, to get to know more about a long-standing tradition, to participate in a great village festival, to visit the wine cellars, to try traditional specialties and to discover a beautiful corner of Tuscany.
The beginning of November equals the beginning of the olive harvest in my family. Therefore, if you look at Tuscany through my eyes, this week you cannot but see a lot of olives!