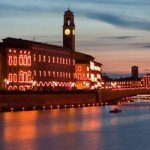 The calendar of this year's June celebrations in Pisa.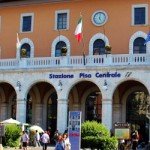 Just because you didn't rent a car doesn't mean you should miss out on the many pretty towns and villages surrounding Pisa. Here is a guide on how to reach them via public transportation.
Tuscany is a varied region, with many different interesting areas, each with its own specific character and features. Here is a very quick presentation of what travelers can see in the provinces in the north of Tuscany.