One thing that always comes up when I talk to my friends abroad is that it is very unusual for them to be able to trace their family tree past their grandparents. And most of  them have relatives who live somewhere else and whom they have never met.
This is not so for me. I was born and raised in my home village, by parents who, like me, were born and bred here, by parents who like them were also born and bred here. I like to say that I have a pedigree.
My parents, my grandparents and 7 of my great grandparents and their parents are/were from the village or the immediate surrounding area. I was lucky to be able to meet 3 of my grandparents, and 3 of my great-grandparents and to grow considering my parents' uncles and cousins actual uncles and cousins.
I remember well most of my grandparents and greatgrandparents, because I was in my 20s when they passed. My grandma is still with us and going strong. Those whom I have not met, it's as if I had. Their memory, their stories, their characters have been handed down to me through my family's accounts of their lives.
Our vacation rental in Tuscany, Casina di Rosa, was actually my maternal grandparents' home, and my mum was actually born there. We have renovated it and we rent it out to our amazing guests so that we can keep it alive and in the family. (So if you are considering spending some time in Tuscany, you won't find anything that is more authentic than our cosy home! 🙂 )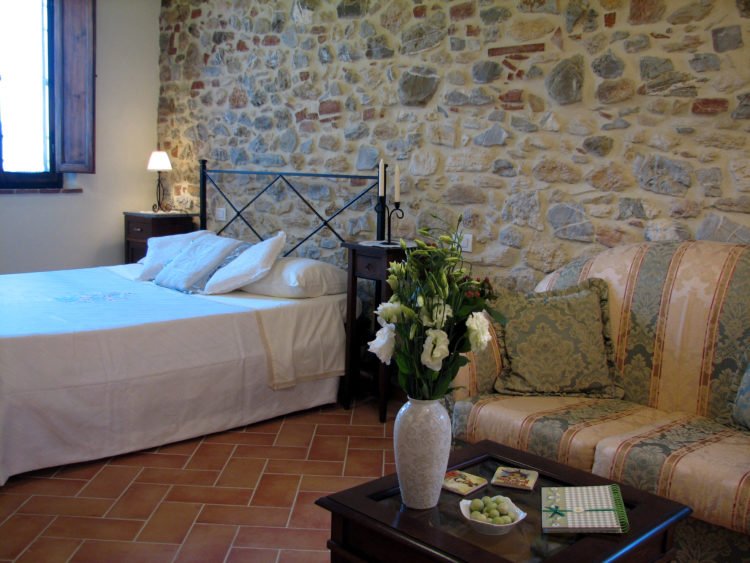 When I go to the cemetery here, and I often do and take the kids, because it's like a trip down memory lane, I can easily point to the graves of many of my ancestors. I take my kids, so they can have an idea of where half their roots are. I show the faded photos on the tomb stones and I try to figure out resemblances. It is also a way to keep these people who have been gone for a long time – some of them for 60-70 years already – alive through us.
I guess this is the luck of coming from a small hamlet in the heart of Tuscany. And at the same time  it's its "curse". You can't really venture far when you have such deep roots. And even when, like me, it happens that life takes you elsewhere (although not far, as we now live in Pisa and are back almost every weekend), you end up with a subtle sense of guilt for drifting away from your center.
It's not just guilt, it's also nostalgia, I think. For the longest time, this has been the only place I would have called "home". Pisa was where we worked. But after we had kids (which also marked a significant slow-down in my blogging habits, as you'll have noticed!), we have started developing more and more ties to the city. They have friends there, so we have friends there. They consider it their city and so we end up also considering it our city a little bit more every day.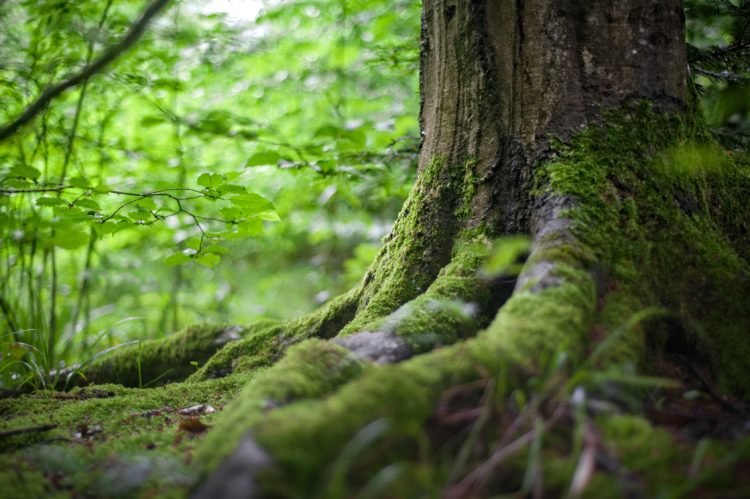 And my village? Well, I realize that, even though it will always be home for me, my kids think it's just "nonno and nonna's home". But they are not from there. They also do not totally feel from Pisa either, because, contrary to me, they have a foreign father with a diverse heritage and much looser roots. And they have inherited that. I guess that will give them more (psychological) freedom to venture in the world than I ever had, and it will leave me to manage understanding and coping with that. But will it also give them looser roots? Will this also make mine less strong?
Well, it's all to be seen. You live, you learn, you evolve. For the moment, I enjoy feeling at home in two places, then… who knows?
***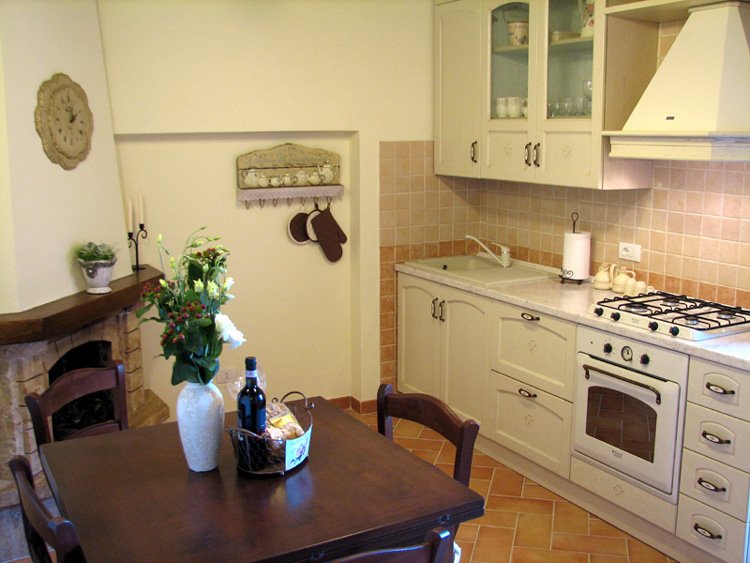 Looking for accommodation in Tuscany? Check Casina di Rosa.