Now that my project about Tuscany over the seasons is over, I have decided to start a new project: Tuscany through my eyes. Well, more or less… I am planning on publishing one or more photos of Tuscany every week, and not just some beautiful photos, but images that "match" the way I see my beautiful region at that time of the year. I will publish photos that I have taken and photos that I have not taken but I wish I had! 52 posts to show you Tuscany the way I see it and feel it. Here are the other posts in the series.
Week 36 – Summer quiet in Pisa
One of the advantages of visiting Pisa in August is that one gets to see the city when the crowds of students have flocked back home and the Lungarni are free of the usual traffic jams. The city empties out, because the University closes down for the summer holidays, including the administrative offices.
(Photo by Baris Yilmaz)
The streets and the squares of the city which would normally be filled with people are now empty, and the city takes on an almost magical, lazy look. The feeling is that you have Pisa all to yourselves.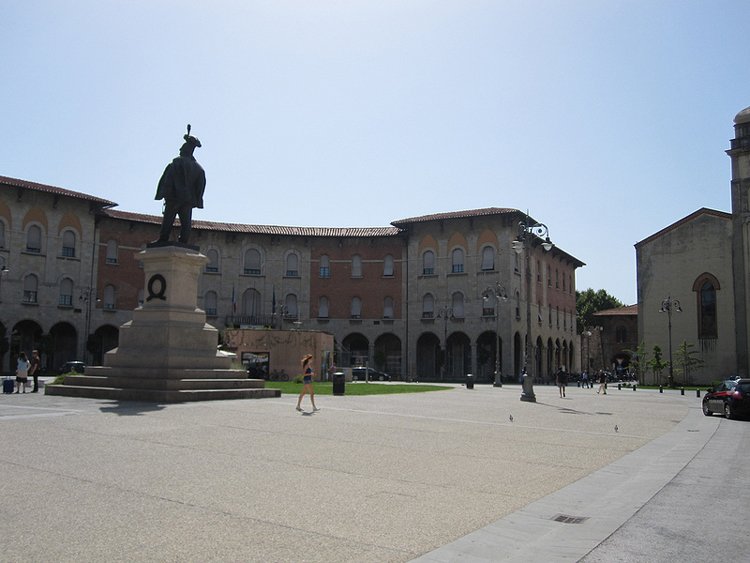 (Photo by Baris Yilmaz)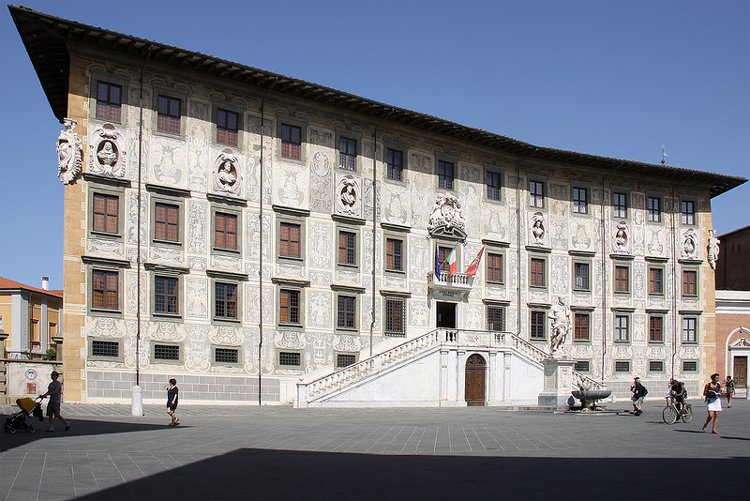 (Photo by Howard J. Curtis)
(Photo by Greg)
This is ideal to discover the hidden picturesque corners of the city.
(Photo by Howard J. Curtis)
You could even participate in one of the minor events that animate the local life, such as the celebrations for S. Sisto, the first Patron Saint of the city, celebrated with a gorgeous ceremony on August 6 in the eponymous church. The latter is one of the oldest one in the city, dating back to the 11th century.
(Gorgeous photo by Giacomo Giannessi)
And don't forget that Pisa is only minutes away from the coast: an ideal base if you want to alternate cultural sight-seeing and relaxation on the beach. If you plan on visiting the city, please take a look at our holiday rental apartment in Pisa.