Now that my project about Tuscany over the seasons is over, I have decided to start a new project: Tuscany through my eyes. Well, more or less… I am planning on publishing one or more photos of Tuscany every week, and not just some beautiful photos, but images that "match" the way I see my beautiful region at that time of the year. I will publish photos that I have taken and photos that I have not taken but I wish I had! 52 posts to show you Tuscany the way I see it and feel it. Here are the other posts in the series.
Week 19 – The "other" Pisa
To most, saying Pisa is the same as saying the Leaning Tower. However, there is "another Pisa" too, or rather many other ones: the city of the gardens and parks, the city by the sea, the city of the lesser known monuments.
I adore Le Piagge, the park that runs along the river Arno, only a short walk from the old center of the city. It is gorgeous all year round, but in the fall and in the spring especially.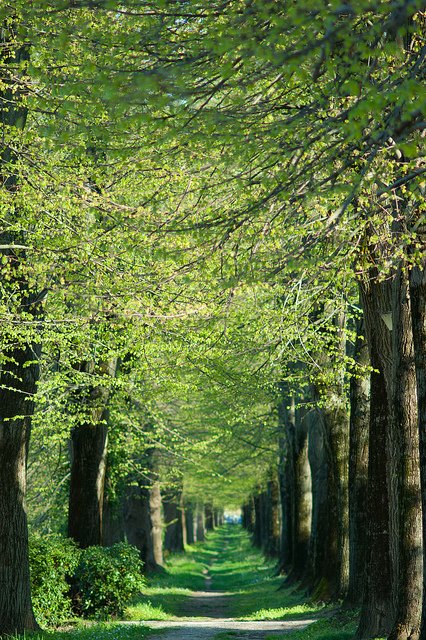 (Photo by biggo84)
The "other" Pisa is a city where you can walk among bamboo…  The Botanic Garden is also a real oasis only steps from the Leaning Tower!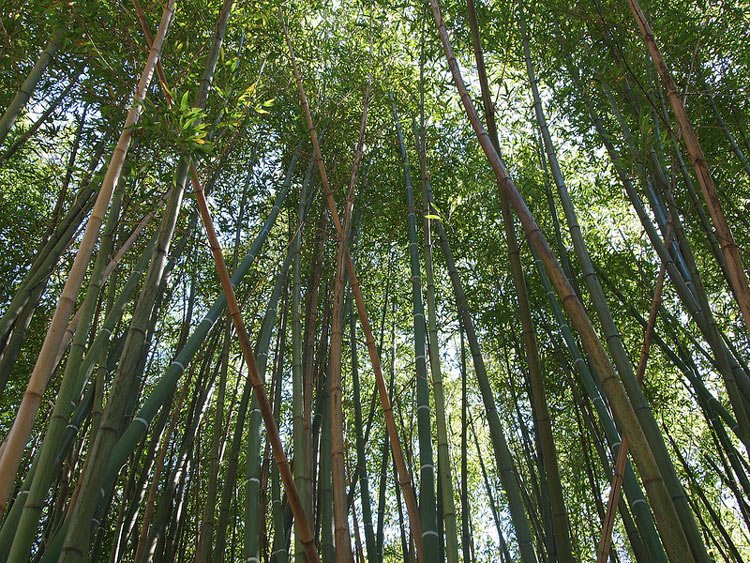 (Photo by Reimfee)
And San Rossore, one of the largest nature reserves in Italy is an amazing place to visit, only minutes from the city center. You can reach it by bus, car or bike, and there are paths that lead through the woods to the dunes on the protected beach at Vecchiano. You can even visit the park on a horse-drawn carriage!
(Photo by tormento&estasi)
Pisa is a city with a long history and lots of beautiful spots to remind people of it. The Medicean Aqueduct is one of the lesser known attractions in Pisa. It runs through the surrounding countryside and then through the city and it has been standing since the 16th century. Most people don't even notice it, thinking they are walking under an arch or some old defense wall.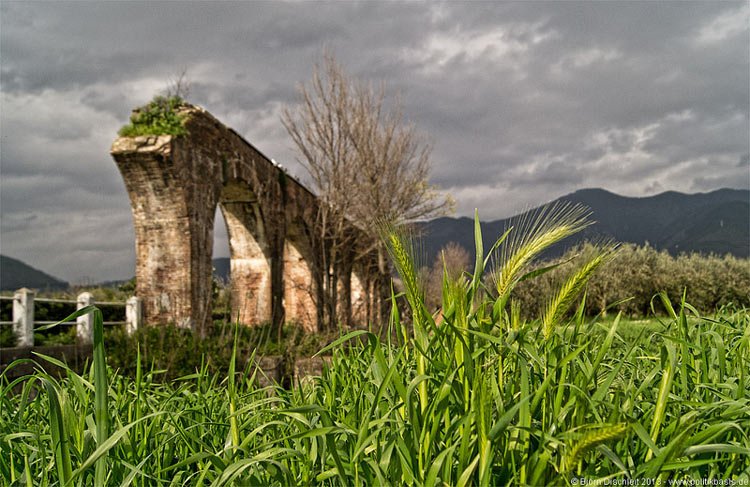 (Photo by PolitikBasis)
Pisa used to be on the coast. Now it is only a short drive away. The first spring days are ideal to go take a walk in the nearby town of Marina di Pisa, see the "retoni" and enjoy an aperitivo on the beach.
(Photo by Reimfee)
(Photo by Ross Photo's)
Pisa is this and more, and deserves to be discovered and enjoyed slowly!
If you are planning a trip to Pisa, don't forget to check our Pisa apartment!